A stunning trilogy of storytelling shows are coming to The Capstone Theatre this October and November. The Gods Are All Here, The Mighty Goddess and Mara are set to grace Liverpool's grand theatre — each promising to deliver a powerful and captivating evening of spoken word.
The Gods Are All Here: Weds 25th Oct, 7pm
Sparked by the discovery of a series of letters from his father in Nigeria to his mother in Wales, The Gods Are All Here is a moving, funny and warm-hearted, one-man performance from first-class storyteller, Phil Okwedy.
This captivating storytelling show beautifully weaves myth, song, folktales and legends of the African diaspora with an astonishing personal story that uncovers Phil's experiences of growing up as a child of dual heritage in 1960s & 70s Wales. Exploring equality, freedom, racism and family in an enthralling performance!
FOR TICKETS (£11.50) CLICK HERE!
The Mighty Goddess: Weds 8th Nov, 7.30pm
An evening of stories drawn from Sally Pomme Clayton's latest book The Mighty Goddess (The History Press 2023) — a collection of 52 incredible goddess myths. The myths of the goddess are subversive, outrageous, familiar, unknown, forgotten and spectacular!
Meet Vesta, the fiery virgin warrior; Cybele, the mother goddess who fathered a child; Ishtar, Goddess of love and war, who journeys to the Land of the Dead. Follow the goddess from creator to crone in tales of lust and greed, death and destruction, transformation and rebirth. Lauded by The Guardian, The Londonist and other publications, Sally Pomme Clayton is an enthralling storyteller!
FOR TICKETS (£11.50) CLICK HERE!
Mara: Thurs 23rd Nov, 7.30pm
It's 1868. Morten is a discharged soldier scraping a living on his croft on the edge of Sweden's ancient forests. His life is blighted by insomnia and filled with troubles made up largely in his own head. Suddenly he begins to suffer nightmares. A friend tells him he's plagued by a Mara – a possessed person who visits another in spirit form as they sleep. To free himself from a Mara, he must discover their identity.
Funny, unsettling and moving, this solo storytelling performance is a whodunnit, a deep dive into the dreamscape of Swedish folklore, a delve into our oldest forests, a journey through our tortuous relationship with sleep and an exploration of what it might mean to be really awake. A magical and mystical storytelling experience with praise from the likes of The Times and The Dorset Echo.
FOR TICKETS (£11.50) CLICK HERE!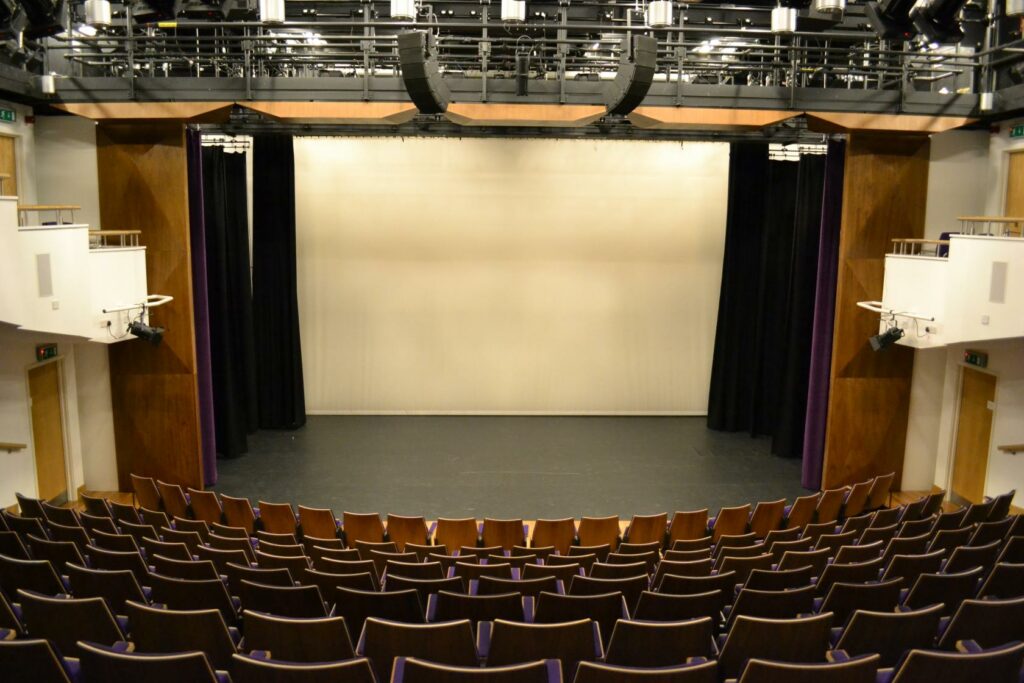 The trilogy of stunning storytelling shows are part of a diverse and fascinating programme of entertainment for the Autumn/Winter season at The Capstone Theatre. With an exciting schedule featuring dance, electronic music, flamenco, classical music, jazz and more, there's something for everyone at the Liverpool Hope University venue.
The Capstone Theatre / 17 Shaw Street, Liverpool, L6 1HP
For What's On At The Capstone Theatre CLICK HERE!