Having an office in New Brighton's exciting new Victoria Quarter regeneration project means we get to sample some of the great things happening in the area. Opposite our office is the new James Atherton tavern and here we tell you what it's about, what's on and our visit for the best open mic night around!
Check out The James Atherton on FACEBOOK!
What's The James Atherton about?
Replacing the old Railway pub in Victoria Road and one of the exciting new businesses of the Victoria Quarter, The James Atherton (or The JA as it's often called) is a stylish and popular new British tavern and venue in the heart of the regeneration project.
Its name is a nod to the founder of New Brighton, James Atherton, and it's a symbol of New Brighton's revival. Serving quality drinks including rotating craft ales and 14 gins, it's become a big hit already, and there are exciting expansion plans for it too. As a venue, it's become hugely popular for regular nights of entertainment.
Check out The James Atherton open mic page on FACEBOOK!
What's On?
There's always something fantastic on at The JA, and it's already developed a reputation for being a real hub of entertainment. Every other Monday from 9pm there's an amazing open mic night that's been causing quite a storm — we'll come to that in a minute!
Every other Tuesday there's a jam night where local musicians can come and jam together. There's a quiz every Wednesday with top prizes and a retro DJ every Thursday. On Sundays there's live music from the best local acts. It's safe to say there's always something going on at The JA!
Check out The James Atherton on FACEBOOK!
Our visit….
We recently attended the Monday open mic night and WOW what a night it was! Despite being a Monday, the venue was rammed and oozing with talent — with an abundance of local musician and such on display. Organised by Lorraine Logan and hosted by Rocky & The Reverbs, this has already become the most vibrant open mic around!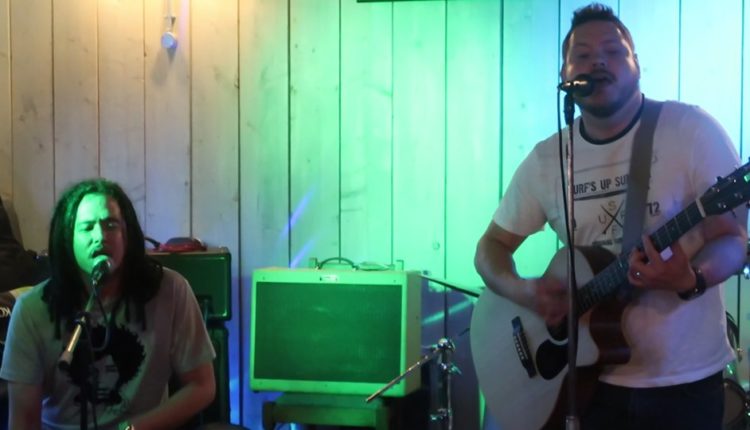 On the night we were treated to acoustic solo artists, duets, harmony singers, a saxophonist and rock bands that blew the roof off! The James Atherton was buzzing with energy and music from start to finish and it was refreshing to discover such a deep pool of musical talent.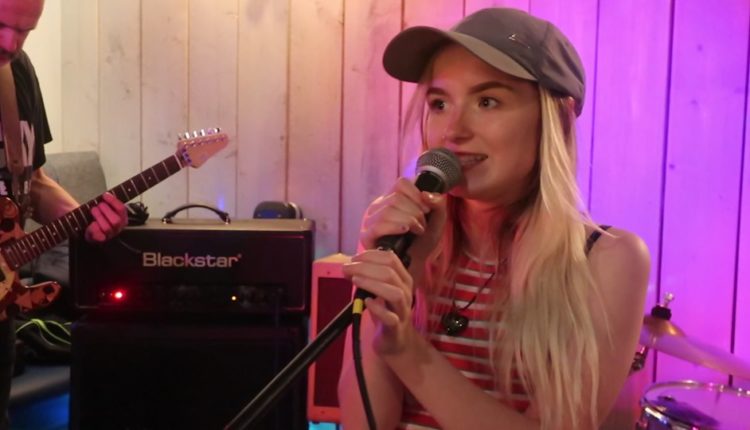 If you're looking for somewhere to perform and share your talent with people, or to witness some of the best acts around, then The James Atherton's open mic night every other Monday is the place to be! Whether you're an acoustic artist, a singer, a guitarist, a saxophonist, a poet or something else, come on down — but get there early as it's likely to be busy!
Check out The James Atherton open mic page on FACEBOOK!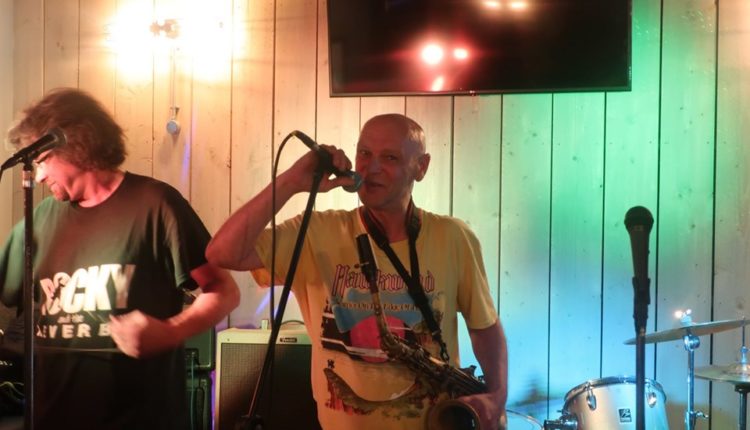 Why we love The James Atherton….
We love the new Victoria Quarter regeneration project and the great work Daniel Davies and the Rockpoint Leisure team are doing to put New Brighton back on the map. We're thrilled to be part of it and to see new businesses complimenting the existing independents is great for the area, with more and more people visiting.
The James Atherton is a modern and stylish British tavern serving a great range of drinks, with a vibrant and diverse entertainment programme. We particularly love the open mic night every other Monday and the abundance of local talent it brings together. We love everything that's happening in New Brighton and The JA is at the heart of it!
Check out The James Atherton on FACEBOOK!
Check out The James Atherton open mic page on FACEBOOK!
Images courtesy of Ken Cristy and Lorrainne Logan