Merseyside has a vibrant electronic music scene, from underground warehouse parties to huge sell-out events that attract some of the best DJs in the world. There's also an abundance of amazingly talented local DJs and it's something we like to shout about at La Vida Liverpool. La Vida Liverpool In The Mix is a series of exclusive mixes from some of Merseyside's best DJs to celebrate our thriving scene and provide you with some delightful sounds for your listening pleasure. This mix is provided by Lee Bullock.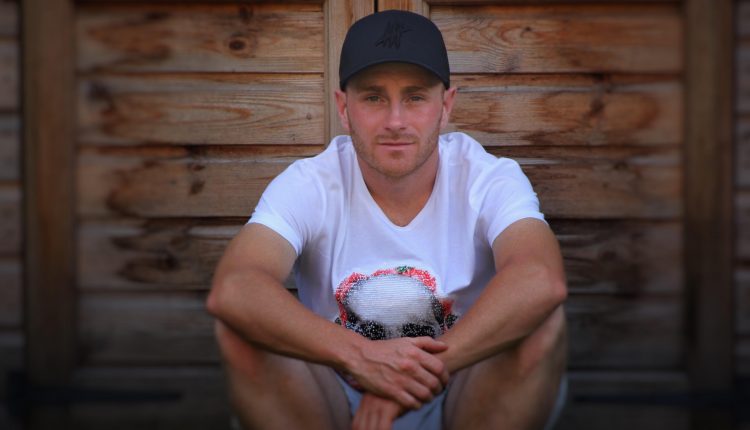 One of the finest house and tech DJs to come out of Liverpool, Lee Bullock has an impressive C.V. Having spent a lot of time in Ibiza, Lee won a Café Mambo DJ Competition in 2014 that led him to DJ at the iconic venue and he's also played at many of the island's other hot spots such as Space, Eden, Es Paradis and Sankeys. As well as being popular at Ibiza's top venues, Lee has played at many exclusive villa parties, boat parties and beach parties. Further international performances have seen him play at Club Leo in Hyderabad, India, and at Hideout Festival in Croatia.
Back on home turf, Lee has featured at Pacha London and festivals such as Sound City, Reminisce and Creamfields. Lee is a firm favourite in Liverpool and has played at various events all over the city — always bringing something special to the party. Whether it be a more downbeat, soulful deep house mix or a tech masterclass, Lee always produces top notch sets that are technically spot on. In this exclusive mix for La Vida Liverpool, Lee takes us on a tech house journey — starting off with a chilled house vibe and moving gradually into tech. Lee has been putting in some studio time so keep your ears open for some new productions from him and some collaborations. In the meantime, enjoy this work of art from one of Liverpool's finest….
Check out Lee on SOUNDCLOUD and FACEBOOK