Wirral Chamber Of Commerce has been doing great things in terms of helping businesses but their sterling work doesn't end there. Wirral Chamber Of Commerce not only provides priceless advice to businesses, guides and supports new starts and encourages trade and commerce — it has become more and more involved in regeneration and developing thriving office spaces in places that may have previously been neglected.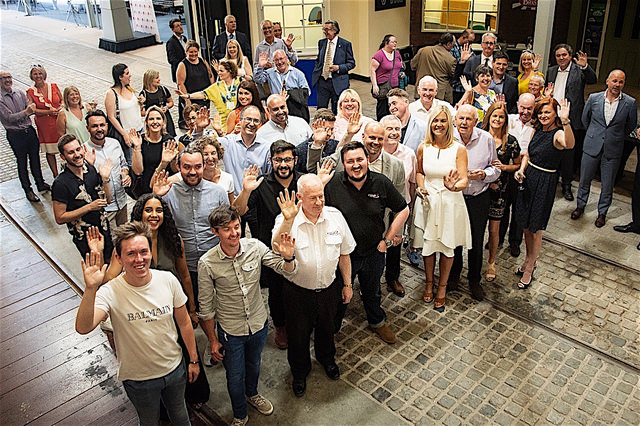 Wirral Chamber Of Commerce now has 4 business units, with 90% occupancy. We attended the Pacific Road site one Wednesday evening for the introduction of six new business tenants and enjoyed learning more about what's been going on there. Having undergone a £1m refurbishment programme starting in 2015, the former tram museum and arts centre has become a popular location for a diverse range of businesses, all attracted by the offer of its flexible office suites, hot-desking facilities and its Sheds initiative.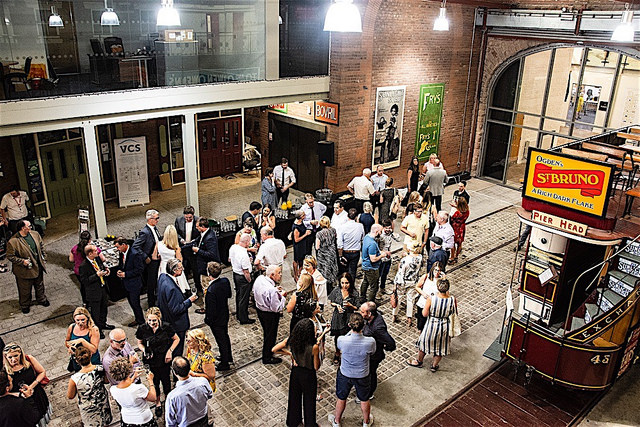 On the night we were treated to live music, drinks and fish and chips, with the opportunity for networking prior to talks from Wirral Chamber Of Commerce CEO, Paula Basnett, and the six new businesses. It was interesting to hear about the range of services from Sterling Shipping Agencies, ZNC, BodyTime, Punch Technology, Owen Drew Luxury Candles and The Johnson Foundation. Those businesses join other thirteen existing organisations within the location, including Modpack, Flawless Cosmetics, Webthinking Ltd, KGB Musical Instruments, Moving Soon, International Translations, Number 4 Bistro, Progress to Excellence Group, Crave Interior Design, Vehicle Charging Solutions Ltd, Community Cohesion, Northern Wolf, Finsa UK, and the Birkenhead BID.
Paula Basnett told us: "The success and the opportunities at Pacific Road has clearly been recognised within business circles due to its excellent transport links, innovative design, flexible floor space, competitive rents and an on-site bistro facility. A location such as the Pacific Road Business Hub provides great opportunity for businesses looking to the future with ambition to grow. It clearly highlights that Birkenhead has much to offer and that with commitment of all the organisations which have chosen Birkenhead, it demonstrates that it is a location of choice for business."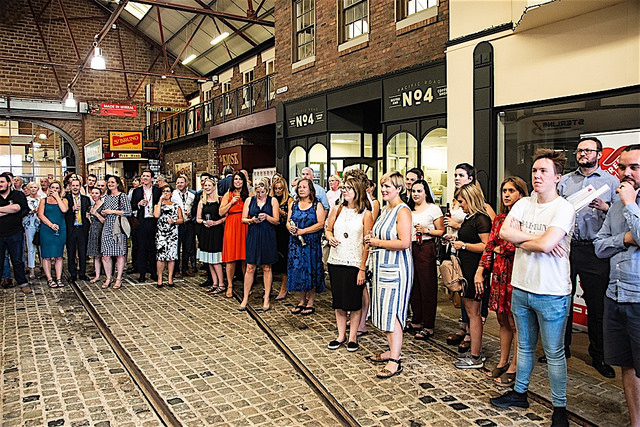 It's truly great to see Wirral Chamber Of Commerce not only support new and existing businesses but to make a difference to areas and improve society. There are more plans in the pipeline to develop and regenerate Birkenhead, creating more business opportunities there, more trade and helping to remove certain stigmas that may exist. Here at La Vida Liverpool, we are one of the 700 or so members that have benefited from the help and support of Wirral Chamber Of Commerce and we'd highly recommend them for any business assistance you may need. Here's to more good business and more good things for Birkenhead.
For more on Wirral Chamber Of Commerce CLICK HERE