Liverpool's own LUMA Creations is hitting the ground running in 2023, with the arts and cultural organisation bringing two exciting music shows to the city's Philharmonic Hall.
Fri 3rd Feb: Grupo Luma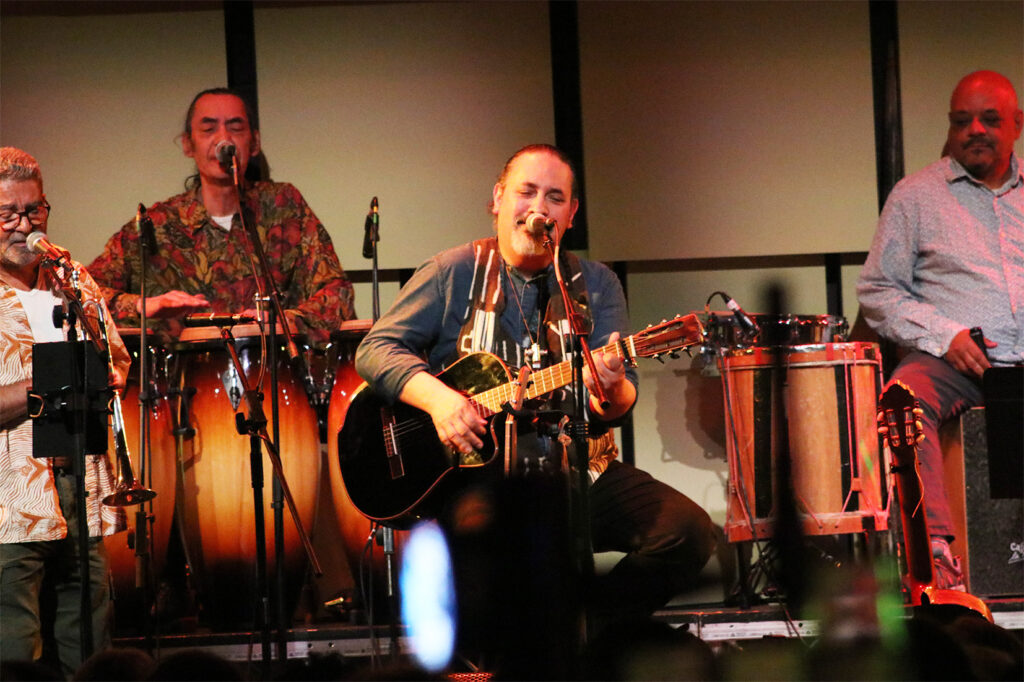 GRUPO LUMA return to the iconic venue's music room on Friday 3rd February with their six piece musical ensemble to take you on a magical journey of Latin America through a wondrous array of music and song.
Focusing on some of the emblemic songs from the Latin American popular song movement, Grupo Luma creates a backdrop for a powerful presentation of the diverse richness of Latin American music.
2023 marks the 50th Anniversary since the coup in 1973 which marked the beginning of one of the darkest periods in Chile's history and Grupo Luma will mark this by presenting some of the most iconic songs from the period.
The ensemble will present their own contemporary arrangements of songs from Victor Jara, Violeta Parra, Atahualpa Yupanki and Inti Illimani as well as more contemporary poets and songwriters such as Ruben Blades, Juan Luis Guerra and others. This night promises to be a feast of melodies and rhythms from across the continent.
Tickets for the GRUPO LUMA show on 3rd February 2023 can be purchased HERE
Fri 31st March: Nano Stern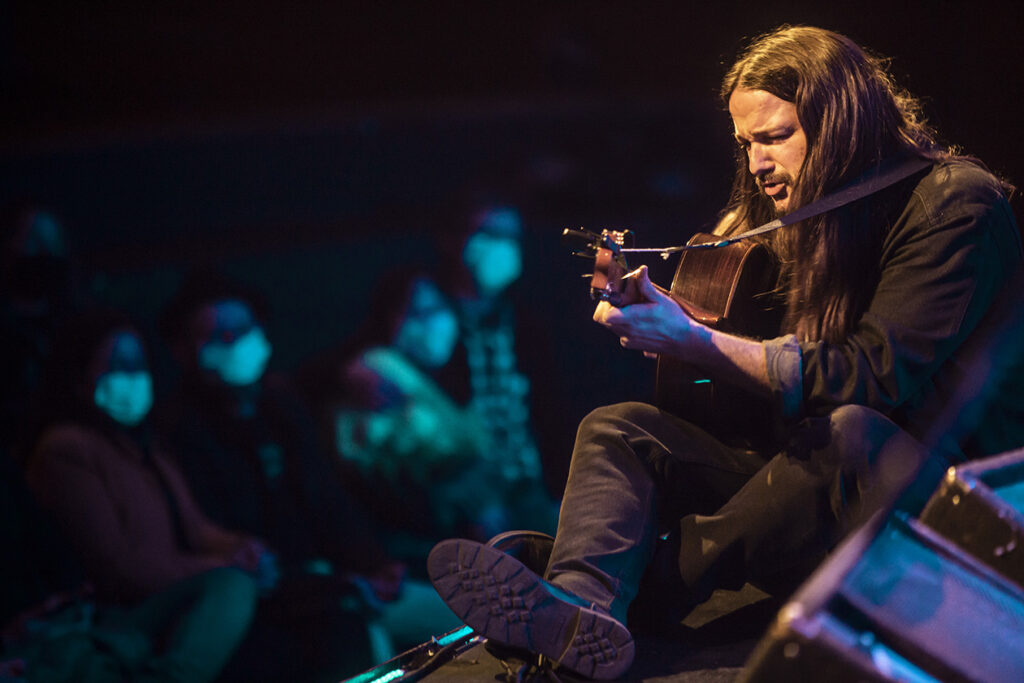 Friday 31st March will then see singer/songwriter NANO STERN — a Chilean artist riding the crest of the new wave of Chilean song — head to the Music Room for what's set to be a mesmerising and charismatic live performance. Described by Joan Baez as 'the best Chilean singer-songwriter of his generation', Liverpool is in for a real treat!
His musical virtuosity and his passionate and poetic advocacy for social justice result in a true and honest universal message, delivered with an intense energy and exquisite musicality, dwelling deeply into tradition whilst being contemporary with the passion of youth. Throughout his career he has become a reference of contemporary song-writing in South America.
Tickets for the Nano Stern show on 31st March 2023 can be purchased HERE