With so much noise being made from Liverpool's vibrant music scene, it can be easy to forget that the city has a flourishing theatre scene — with such quality and diversity and a number of venues to choose from, having a night out at the theatre is one of the most entertaining things to do in the city. Unity Theatre, situated in Hope Place, is Liverpool's radical theatre — modern, ambitious, left field and home to edgy, alternative and thought provoking productions. In this piece we bring you up to date with the exciting changes at Unity and what's coming up in the next few months.
So, what's new at Unity?
Back in 2016, Unity Theatre was awarded Small Scale Capital Redevelopment funding from Arts Council England and now the theatre and former synagogue is a state of the art and environmentally sustainable venue. Its new slick, modern look is synonymous to what the theatre is all about and the improvements such as the extended bar and foyer area, extra floor and better soundproofing make for a better experience when visiting. The changes have attracted some high profile productions and also festivals such as Homotopia, DadaFest and PhysicalFest.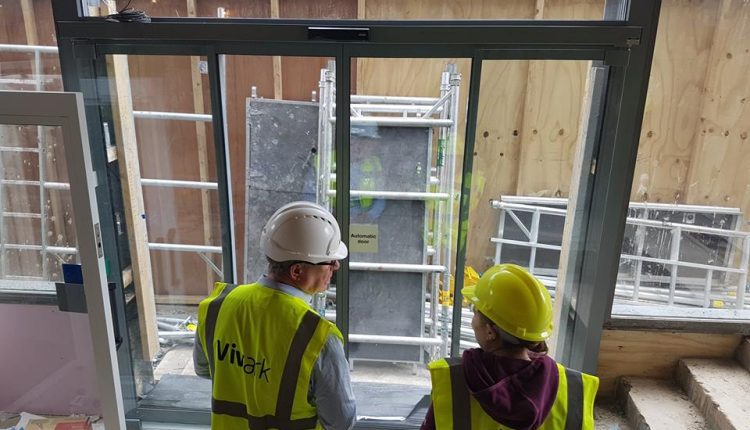 Unity also has a new Artistic Director and C.E.O in Gordon Millar. This head turning appointment is huge for Unity, given Gordon's calibre, wealth of experience and impressive C.V. Coming from Lyceum Theatre (operated by HQ Theatres) as Theatre Director, Gordon was previously Producer at Liverpool's Everyman and Playhouse Theatres (including during Liverpool Capital of Culture year) and prior to that was Programmer and Producer at London's Barbican Theatre. Gordon's experience, industry knowledge and influence will serve to bring even more quality productions to the venue.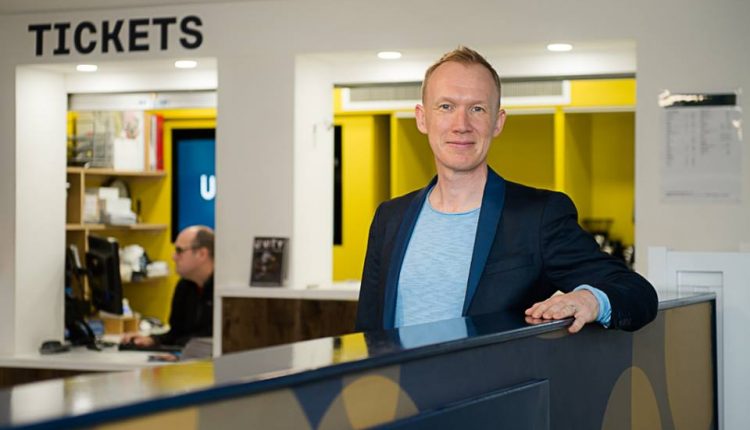 What's on at Unity?
Autumn 2018 will see some highly entertaining productions at Unity — with a really interesting and diverse mix of shows on offer. Whether you're after a comedy, a drama, a psychological thriller, dance, spoken word, beat boxing and rapping or a family Christmas production — there's something for everyone. Here's our highlights of what's on over the coming months:
The Forecast
Date: 8th September
About: Pitch-black comedy set in a not-too-distant future. In a parallel reality, four women escape poverty and war by agreeing to work as society's latest consumer craze: human garden ornaments. A big, bonkers and prescient piece about what people are willing to sacrifice for a better life.
For more info and tickets CLICK HERE
Meek
Date: 10th-15th September
About: A new play, from world-class theatre company Headlong. Set in a dystopian future, Meek is haunting vision of ruthless state control, tense friendships and one woman's determination not to be broken. Fans of the Handmaid's Tale will not be disappointed.
For more info and tickets CLICK HERE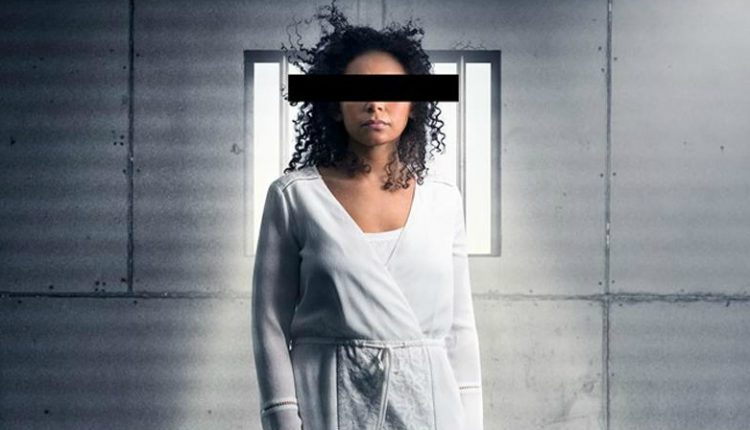 Justin Moorhouse — Northern Joker
Date: 18th September
About: The self-confessed shameless northern joker is back. Justin's no-nonsense, laugh-out-loud comedy returns to the Unity Theatre.
For more info and tickets CLICK HERE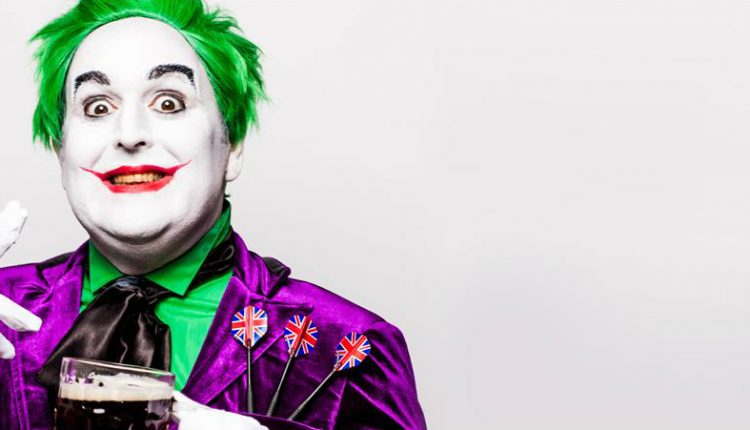 Woke
Date: 19th September
About: A rapper and World Record Holding beatboxer, who's made theatre shows and had his poetry on Radio 4. Expect beatboxing, spoken word, storytelling and hip-hop classics as you've never heard them before.
For more info and tickets CLICK HERE
Zoe Lyons — Entry Level Human
Date: 20th September
About: She's a regular on 'Mock The Week' and a much-loved figure on 'Live At The Apollo' as well as being all over Radio 4, this hugely popular comic returns with a fresh crop of 'quick-fire observational gags, delivered with utter conviction' (Chortle), not to mention 'Proper laugh-out-loud one-liners' (The Herald).
For more info and tickets CLICK HERE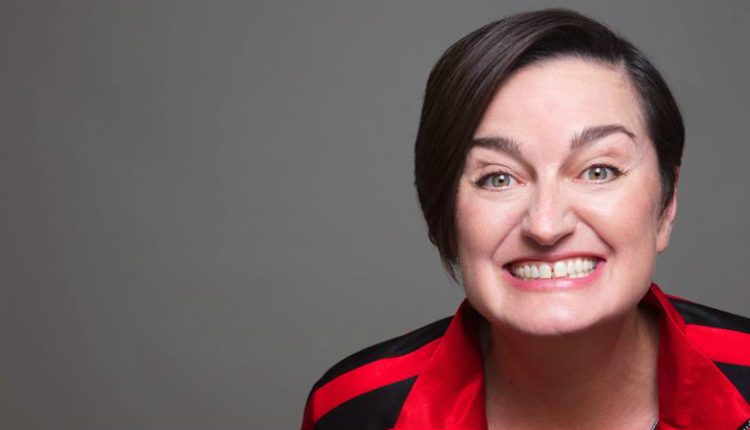 SKIN
Date: 21st September
About: After the sell-out international tour of Smother, 201's award-winning hip-hop theatre returns with SKIN: a boy's intimate journey of gender transition to discover a body that feels like home. Fusing urban and contemporary styles with an original score, choreographer Andrea Walker directs a cast of 7 dancers in a fast paced, emotionally driven story of family, identity and belonging.
For more info and tickets CLICK HERE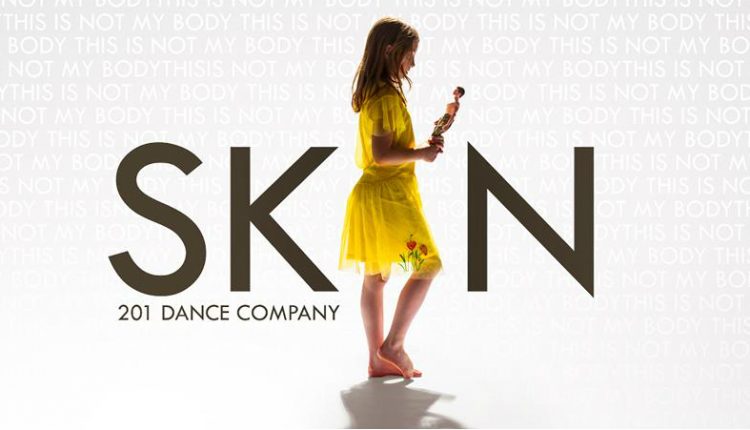 Gary Delaney: Gagster's Paradise
Date: 22nd September
About: One of Britain's leading one-liner comics returns to the road with another onslaught of lean, expertly crafted gaggery. A Mock The Week regular and recent star of the new Live At The Apollo series, Gary's shows are renowned in the business for a near unrivalled volume of high-class gags.
For more info and tickets CLICK HERE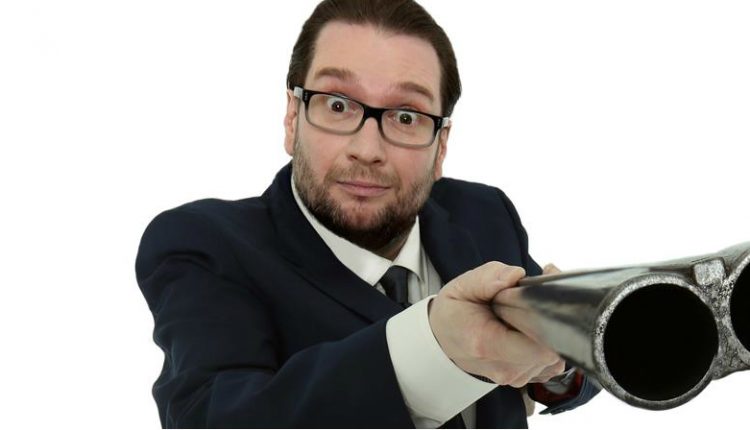 Beyond Belief
Date: 28th September — 6th October
About: Beyond Belief is a powerful and moving journey into the unnerving future of life and death in our social media obsessed, technology blinkered society. With their trademark, playful physical style Tmesis Theatre explore how we cope with loss in the digital age and how we won't ever let Elvis die.
For more info and tickets CLICK HERE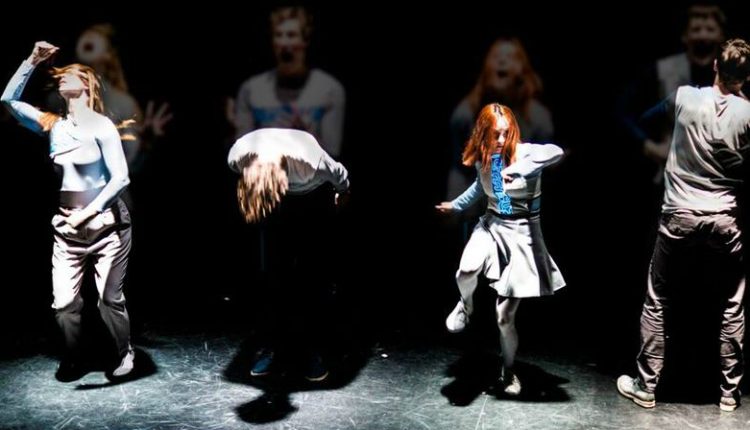 Where We Began
Date: 9th October
About: The UK's first Theatre Company of Sanctuary, Stand and Be Counted present a wild and vivid vision of the future, combining storytelling, movement and live music. Five performers from across the globe challenge existing notions of 'home' in this multilingual celebration of personal identity.
For more info and tickets CLICK HERE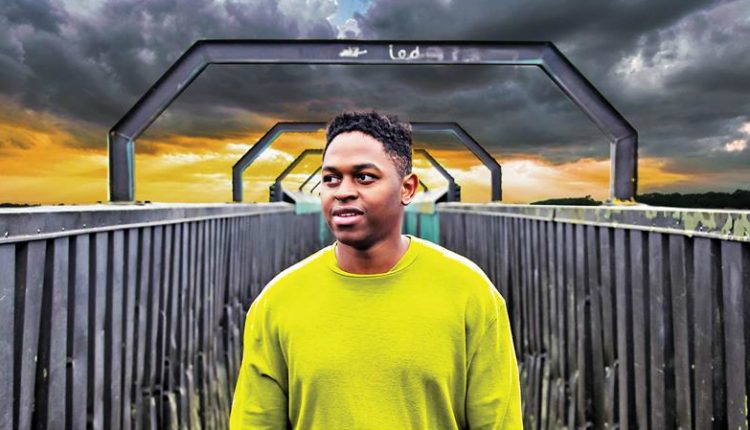 Blood Runs Deep
Date: 10th–13th October
About: Blood Runs Deep is a brilliant new psychological thriller. Single mother Karen Richards is on the run with her unsuspecting son, praying she can hide their chilling family secret and live a normal life. When an unwelcome visit arrives at her home, the truth catches up with her, resulting in terrifying consequences. When the truth surfaces, there is no escape!
For more info and tickets CLICK HERE
All You Need Is LSD
Date: 16th–20th October
About: Multi award-winning theatre company Told by an Idiot return to their home away from home in Liverpool with a play about psychedelics. Monty Python, Being John Malkovich, and Alice in Wonderland all resonate in this exhilarating and original comedy.
For more info and tickets CLICK HERE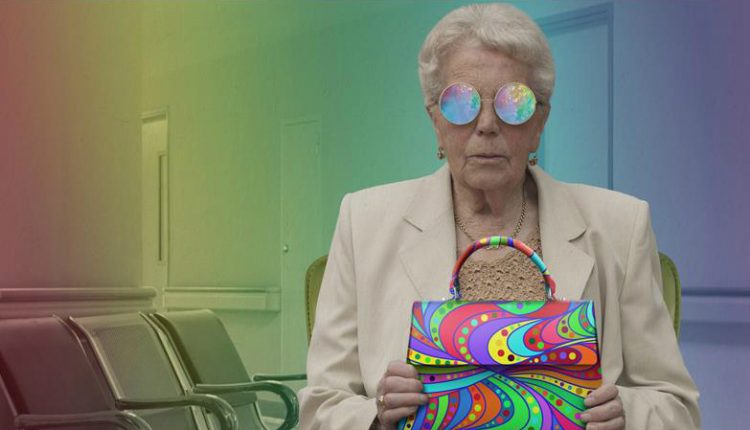 Pop Music
Date: 30th October
About: A wedding. A free bar. A blast from the past…. G and Kayla's lives are a mess but tonight they're determined to Have It Large. As their veins course with adrenaline and cheap prosecco we follow them on an epic journey through thirty years of Pop.
For more info and tickets CLICK HERE
Beauty and the Beast
Date: 30th November — 5th January
About: Join us for one of the most wonderful stories ever told! Action Transport again joins forces with Unity Theatre for this highly theatrical and bold retelling of this classic family tale – Beauty and the Beast! Produced in partnership with the wonderfully innovative disability arts organisation DaDaFest.
For more info and tickets CLICK HERE
For a full programme CLICK HERE
Check out Unity Theatre on FACEBOOK
Images courtesy of Unity Theatre