After being deprived of restaurants and bars for months, no doubt we'll all be itching to get out into Liverpool and live it up when this is all over! In preparation for when that moment arrives, let us tell you about four very special new venues that are ready to rock and roll as soon as the lockdown officially ends….
Moe's (Simpsons themed bar)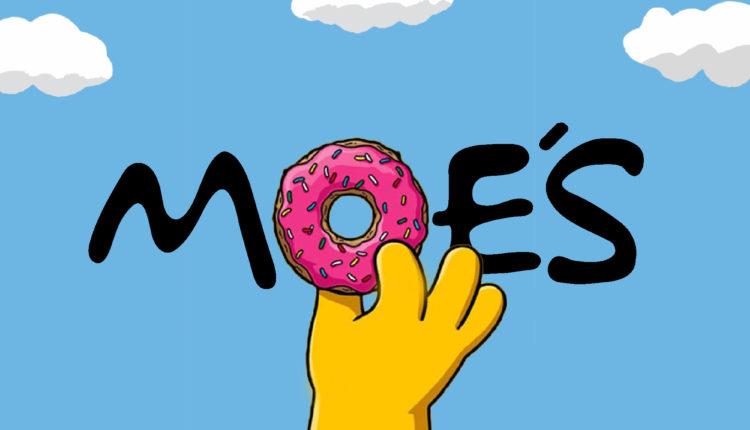 MOE'S pop-up bar is expected to arrive in Liverpool this October/November! For fans of The Simpsons this is a must as you immersive yourselves in Springfield's very own MOE'S bar — drinking Duff beer and eating Krusty's burgers! Take a seat on the sofa in the iconic living room, take a selfie with Spider-Pig or enter Homer's control room in Mr Burns' power plant!
CHECK OUT MOE'S ON FACEBOOK!
Heisen-Bar (Breaking Bad themed bar)
Heisen-Bar is a pop-up themed bar inspired by the hit TV show. An RV will be transformed into a cocktail bar where the lab is expected to open from October until December. Within the lab you can 'cook' your own blue crystal cocktails! You can also order from Gus' Los Pollos Hermanos restaurant menu or take a selfie in Saul Goodman's office.
CHECK OUT HEISEN BAR ON FACEBOOK!
Sass Cafe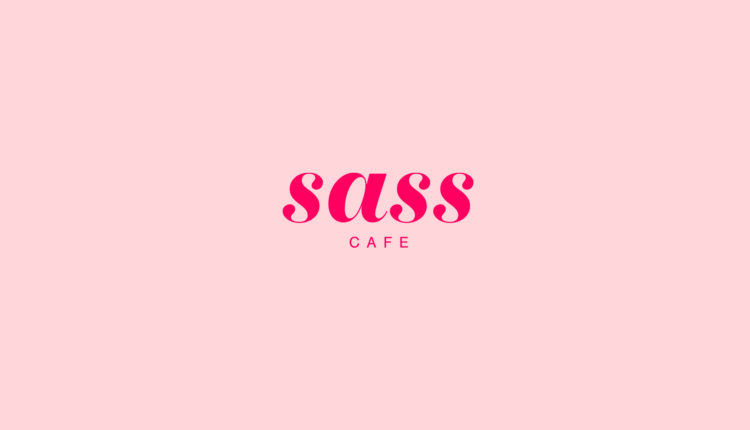 Soon to be Liverpool's prettiest coffee shop, this ultra-Instagramable pink coffee shop with beautiful art and flower installations will make you want to get your camera out everywhere you look. No filter required for this place! This is currently having the finishing touches added to it and is expected to open as soon as the lockdown is lifted!
CHECK OUT SASS ON FACEBOOK!
El Taco's (El Chapo themed restaurant)
El Taco's pop-up restaurant, inspired by the infamous drug lord featured in Narcos Mexico, is expected to arrive in Liverpool in the coming weeks! Order from the cartel inspired menu, where the salt comes in baggies and the napkins are dollar bills! You can even order a 'kilo' parcel of chicken! This pop-up restaurant is coming to Liverpool city centre and deliveries will be available in the coming weeks online.
CHECK OUT EL TACO'S ON FACEBOOK!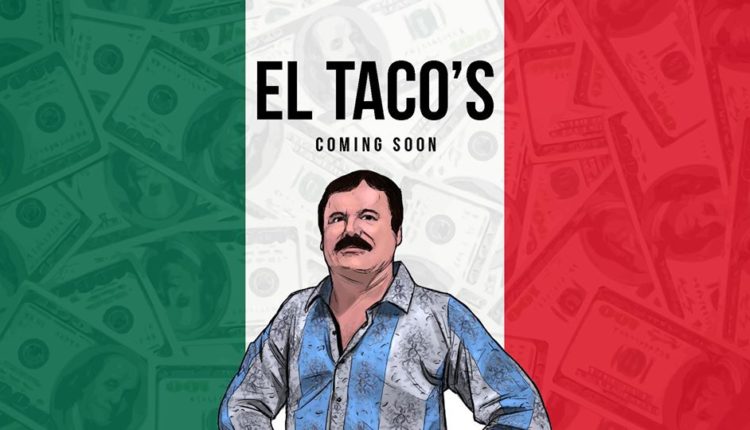 Here at La Vida Liverpool, we love telling you about the hottest new venues to visit and these four gems are ones to keep an eye open for in the near future for sure! Following the success of other new venues last year such as Only Fools Bar and Balls Deep, Liverpool has more interesting and creative places to drink than ever and these four exciting new concepts can be enjoyed very soon!
CHECK OUT MOE'S ON FACEBOOK!
CHECK OUT HEISEN BAR ON FACEBOOK!
CHECK OUT SASS ON FACEBOOK!
CHECK OUT EL TACO'S ON FACEBOOK!