Exciting news at Wallasey Rugby Club! Following their successful Crowdfunding campaign (HERE), the club has bounced back from Covid and made some essential repairs and improvements! Now, to celebrate their new and improved facilities, they are hosting an epic open day on Saturday 28th August!
The Bank Holiday Saturday is set to be an all day extravaganza, with burgers, plenty of drinks, a bouncy castle, donkeys, live music and loads of fun and games from 2pm until late! If you've ever been to an event at Wallasey Rugby Club you'll know to expect a cracking atmosphere and it's a great opportunity to check out their amazing new developments!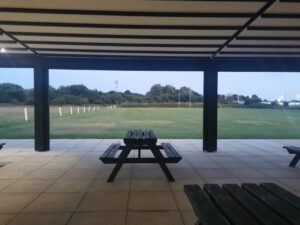 The club's recent Crowdfunder enabled them to install a new covered outdoor seating area, with accessible disabled toilet facilities, new floodlights and improvements to the changing facilities all coming soon. The new outdoor seating extension means more space for events such as this and means that the club can provide an even bigger and better private hire offering.
Ahead of the big open day, Club President David Bott said: "We have been absolutely bowled over by the support from the community for our Crowdfunder to help get the club back on its feet. To raise over £30,000 was an amazing achievement and we can't thank people enough! Now it's time to share that success."
He continued: "Wallasey Rugby Club has been at the heart of the community for many years, with so many events and charitable causes. This big open day will be a really fun event, as ever, but it's even more special as it signifies the start of a new chapter in the club's history. We've survived Covid and now we're ready to come back even stronger."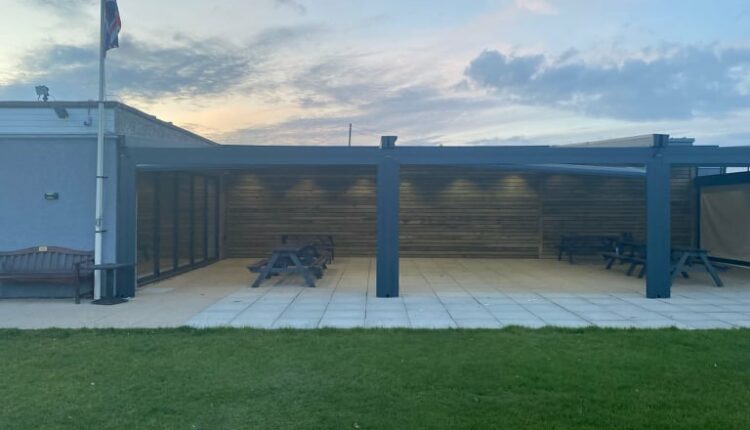 Wallasey Rugby Club's open day and showcasing of its new look is on Saturday 28th August from 2pm and will feature food, drink, live music, a bouncy castle, donkeys and lots of family friendly fun and games. Everyone is welcome and the club is open to new members, new players and private hire.
Wallasey Rugby Club Open Day / Sat 28th Aug 2021 from 2pm
Wallasey Rugby Club / 40 Cross Lane Wallasey, CH45 8RH / 0151 638 1486
Check out Wallasey Rugby Club's WEBSITE!
To enquire about membership, joining the new team or the venue itself including private hire message them on FACEBOOK!