With the gorgeous weather we're being treated to recently and with the school holidays on the horizon, questions often arise as to what to do with the kids and it's tough to find something that both adults and kids enjoy! Yet look no further than Big Fish Little Fish, as the award winning family rave phenomenon returns to Liverpool on Sunday 1st July — this time for a colourful summer themed party back at Constellations with legendary DJ, John Kelly.
From 2pm until 4.30pm, both the indoor warehouse and the outdoor courtyard will be full of ravers of all ages as the Baltic Triangle venue will come alive with dance music classics! Expect everything from confetti cannons to bubble machines to giant balloons and for those who don't fancy a boogie there's crafting, tattooing, a chill out area for the babies and more. One thing for sure is that a Big Fish Little Fish event is always fun and a great opportunity for adults to party whilst helping develop their kids' social skills.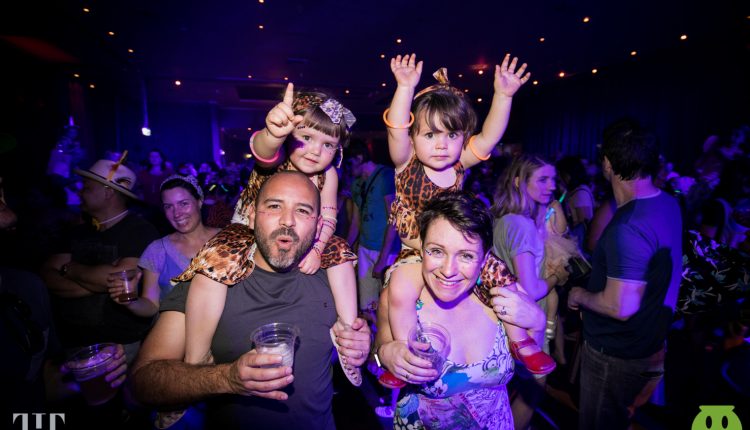 There's a fully licensed bar for the adults and an abundance of multi sensory activities for the kids, so at these fun filled events there's something for everyone. The Big Fish Little Fish parties have been taking the country by storm, winning many awards, featuring at many of the top festivals such as Glastonbury and bringing some of the biggest names in dance music to some top venues. They'll soon be making an appearance at Bluedot festival and the iconic London nightclub, Fabric!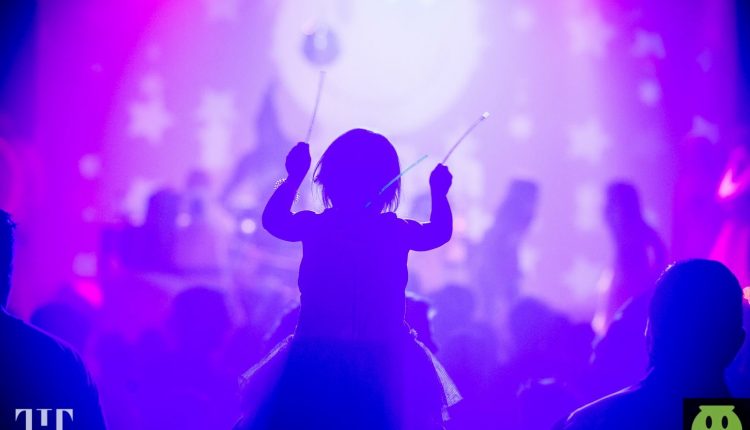 This latest Liverpool fiesta is set to be another sell out, with it returning to its original home of Constellations and with their great outdoor space ideal for the summer! La Vida Liverpool loves Big Fish Little Fish and if you haven't taken your kids to one of their event we strongly recommend you do — great fun all round and a really good way to get your kids immersed in music and socialising. Haven't got kids? Then take someone else's!
Check out BFLF on FACEBOOK
Check out the BFLF WEBSITE
For tickets to this event CLICK HERE