Liverpool's Black Arts festival, BlackFest, returns to Liverpool on Monday 21st September for a week long programme of diverse and thought provoking entertainment and events — all completely FREE to enjoy!
After two highly successful festivals in 2018 and 2019, BlackFest returns for 2020 with an exciting line up of music, poetry, discussions and book launches. All events are free to attend, with donations welcomed, and most can be attended online – with a socially distanced event planned for Saturday 26th September. Here's what's on and when….
FOR FREE TICKETS TO THE EVENTS CLICK HERE!
Mon 21st Sept: Locks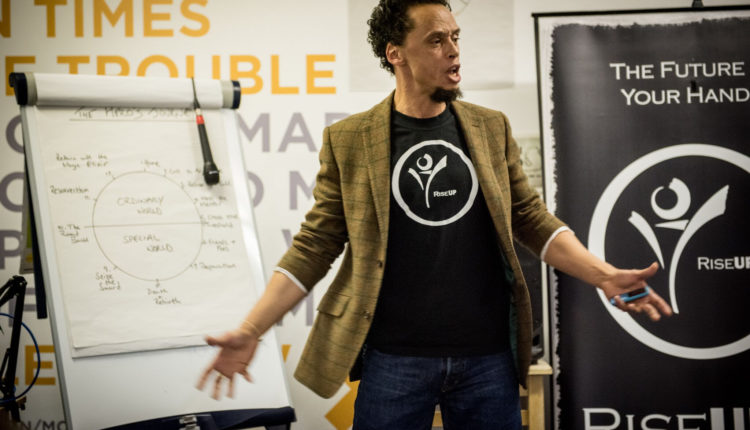 A fascinating talk about prison systems and racial profiling, featuring writer, rapper and founder of RiseUpCIC, Ashleigh Nugent, international performer Tayo Aluko, and writer and social worker D.Hunter, in partnership with UNITY Theatre. Featuring special guest — author and death row prisoner Keith LaMar!
FOR FREE TICKETS TO THE EVENTS CLICK HERE!
Tue 22nd Sept: Art Practice & Protest / Children Authors
Welcoming artist and historian, Susan Goligher, to lead a conversation on grass roots arts practice and protest alongside artist, Ekua Bayanu, and Manchester School of Architecture's Ola Uduku, as they discuss their work and the impact of Black Lives Matter. This is followed by Children Authors: a talk on lack of diversity in the publishing industry, notably amongst child authors.
FOR FREE TICKETS TO THE EVENTS CLICK HERE!
Wed 23rd Sept: Spoken Word & Poetry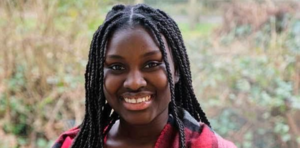 An evening of fascinating and thought provoking poetry with an electric line up of talented poets, including special guest poet, Zita Holbourne.
FOR FREE TICKETS TO THE EVENTS CLICK HERE!
Thur 24th Sept: Black LGBTQi Matters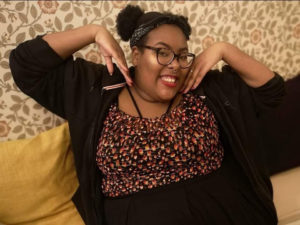 An interesting talk about LGBTQi and Black Lives Matter, featuring a number of special guest speakers, in partnership with Homotopia.
FOR FREE TICKETS TO THE EVENTS CLICK HERE!
Sat 26th Sept: Old Skool New Skool (at Constellations)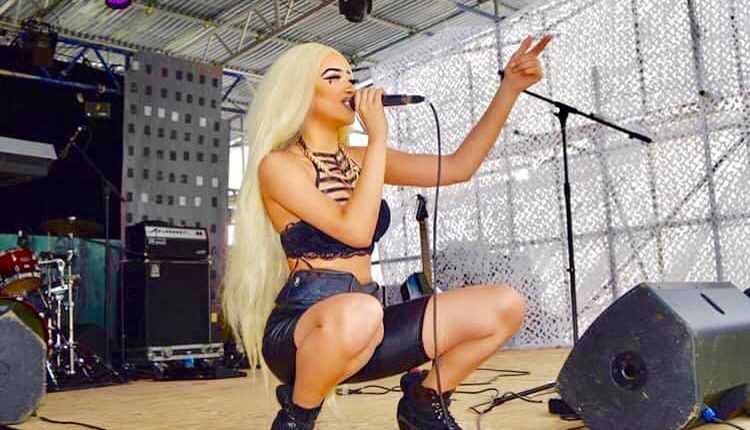 The festival's ever popular music event showcasing some of the most talented black music artists in the region. Performing on the night will be: Tabitha Jade, Sub-Blue, LeeTz and Shak Omar, followed by DJ sets from DJ 2Kind and Hannah Lynch & Gaia and including a discussion with the artists from hosts Jennifer John and Yaw Owusu.
FOR FREE TICKETS TO THE EVENTS CLICK HERE!
Sun 27th Sept: Diversity Dialogues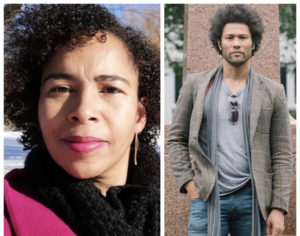 An explorative talk on Liverpool's slave trade history, featuring a panel of special guests including Dr. Leona Vaughn, Zita Holbourne, Ellis Eyo Thompson, Lawrence Westgaph and Stephen Nze.
FOR FREE TICKETS TO THE EVENTS CLICK HERE!
With the aim of educating people, encouraging diversity and promoting Black Arts, BlackFest aims to educate, empower and improve equality in the arts. The festival answers a crucial need in the city's cultural offering, celebrating Black Arts and bridging the gap between institutions and the marginalized communities they represent.
BlackFest's Artistic Director, Jubeda Khatun, said: "We're really excited and proud to host BlackFest 2020. Despite the restrictions of Covid19, we've decided to go ahead anyway as we feel our message is even more important in light of Black Lives Matter and everything that's happened this year. We have some incredible special guests this year and we're looking forward to a thought provoking and inspiring week."
BlackFest / 21st — 27th September 2020 / Online
For free tickets to the events CLICK HERE!
For tickets and more information visit the BlackFest website.
For updates and live stream events follow BlackFest on Facebook.