Hey! I'm Claire Welch-Beasley — owner of Wardrobe Warriors and a Style Coach (TM) who helps women find their style and become fearlessly authentic! You may have seen my story covered by the likes of The Wirral Globe, The Liverpool Echo, Cheshire Live, Pick Me Up Magazine and in newspapers throughout the UK.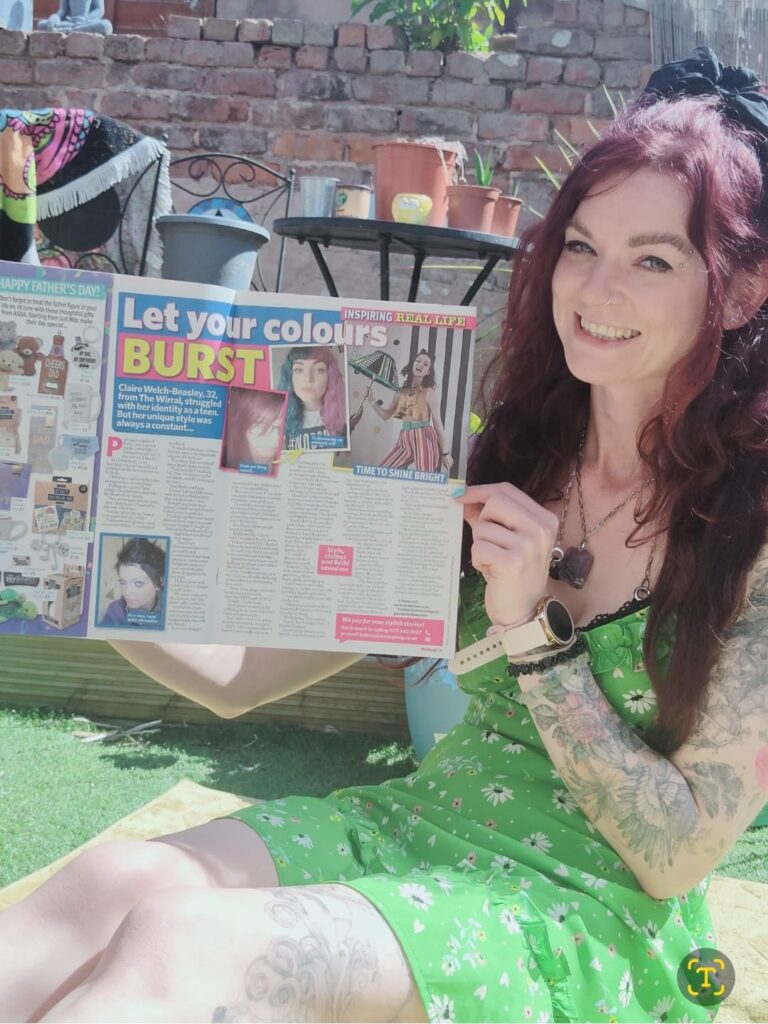 I have borderline personality disorder and ADHD. I was bullied for being and dressing 'different' as a teenager and got in abusive relationships — leading to me hitting rock bottom and attempting suicide on a few occasions. It's fair to say things got pretty bad.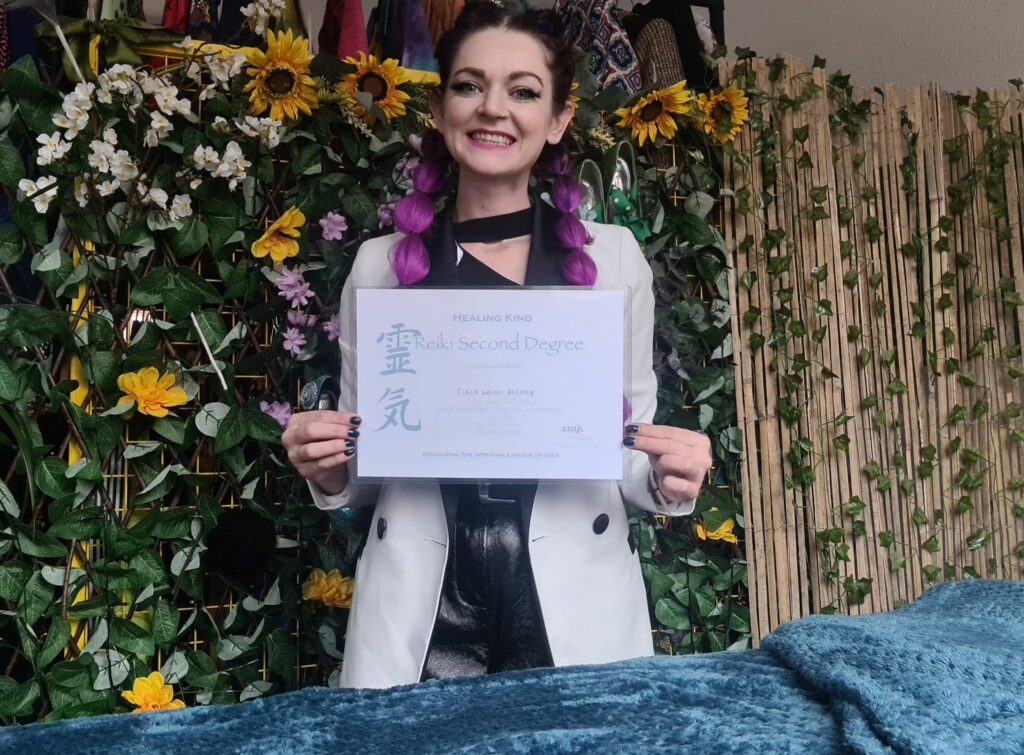 Fortunately, I managed to turn things around and am now trained in Reiki, NLP and Crystal Therapy, as well as being a Style Coach (TM). I help women re-discover themselves, reclaim their power and own their true, authentic style and here I bring you my latest feature for the Fashion section of La Vida Liverpool about body positivity and styling this summer….
Summer is finally here, it's sunny, hot and one of my favourite seasons to style! But when the sunshine comes out, so does the summer clothing and baring your skin. This can bring a lot of body confidence issues to the surface and can leave you feeling uncomfortable and unconfident in what you wear.
You've probably heard yourself say things like: 'I'm too fat to wear that' or 'Those would never look good on me' or' I'm not confident to wear that', 'My thighs are too chunky' or ''I hate my large arms' or 'I hate the way I look'.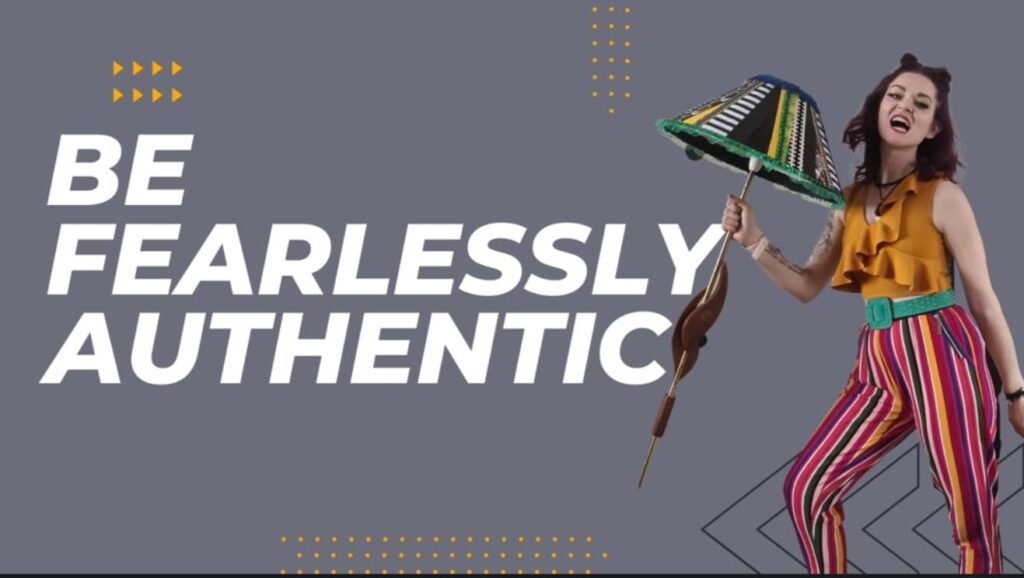 Notice how most of this negative self-talk is based purely on appearance and are all just thoughts than run through your mind. Yes that's right, they are just thoughts, negative thoughts that do not serve you. They are not facts. The good news is, thoughts can be changed. You are so much more than your appearance.
As we go through life, we are constantly changing and evolving. And so are our bodies! The body shape that you had when you were young, that changed through puberty. That body shape you had when you were a teenager, that grew and changed.
Again in your 20's and your 30's. Some go through pregnancy – that changes your body shape Some of us go to the gym, or stop the gym – that changes your body shape. Stress and illness can change your shape. Medication can change your shape.
MY POINT IS, your body shape is constantly changing. Constantly evolving. And this is an important time, where you need to start loving yourself, as you evolve and grow. Go with the changes and embrace the latest version of yourself! Body POSITIVITY doesn't come from trying to achieve the perfect body. It comes from embracing THE ONE YOU HAVE. Right now.
Here are my favourite items for styling this summer:
1. A flowing, loose dress or co-ord in breathable fabrics such as cotton, linen or chiffon. This green two piece is one of my favourites. It feels amazing in the breeze! The Tiara is not optional.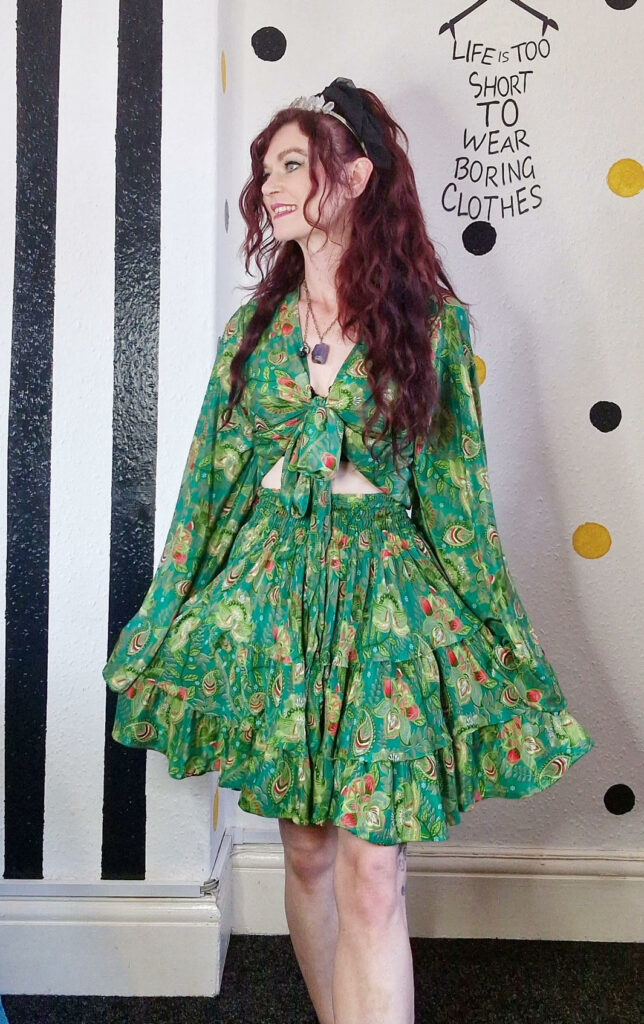 2. A pair of wide leg trousers with a cropped top and sunnies – These yellow trousers do well in keeping me cool and the hot sun off my skin – If you burn easily, a top tip would be to wear a lightweight shirt over your cropped top, to keep your arms covered from the heat!
3. Ditch the black/dark colours – it attracts the heat! Embrace summer pastels or vivid colours this season – It'll make you feel happier too!
And finally, don't forget to wear sunscreen!
P.S LET ME TELL YOU A SECRET…The things that have always made you feel different, actually make you unique and it's your uniqueness that makes you shine brightly, like the awesome human being you are!
Love, Light & Magic
Claire W-B
xoxox
Wardrobe Warriors / Woodside Business Park, Birkenhead
Check out the Wardrobe Warriors WEBSITE!
For a free consultation session with Claire visit her WEBSITE or email claire@wardrobewarriors.co.uk
Check out the Wardrobe Warriors group on FACEBOOK!
Check out Wardrobe Warriors on INSTAGRAM!