A new Wirral based fashion brand has been launched and the story behind it is truly inspiring! Vinspired is the creation of Vinny Mello following his battle with depression and his sportswear brand is already creating quite a storm. Launched in August 2018, Vinspired is a trendy and slick streetwear/sportswear brand created by Vinny during his time suffering from depression and is proof that it's possible to overcome problems and become successful.
Speaking to LVL, Vinny told us: "Like a lot of people these days, I've had my problems with mental health. Fortunately, it's not such a taboo any more and it's easier these days to talk to friends and family but when depression kicks in it's really tough. Everything can seem really flat and finding inspiration can seem impossible. This world is full of exciting opportunities but when you're in the depths of depression you just can't see that. I was spending a lot of time indoors on my own until one day something clicked and I came up with an idea of creating my own brand."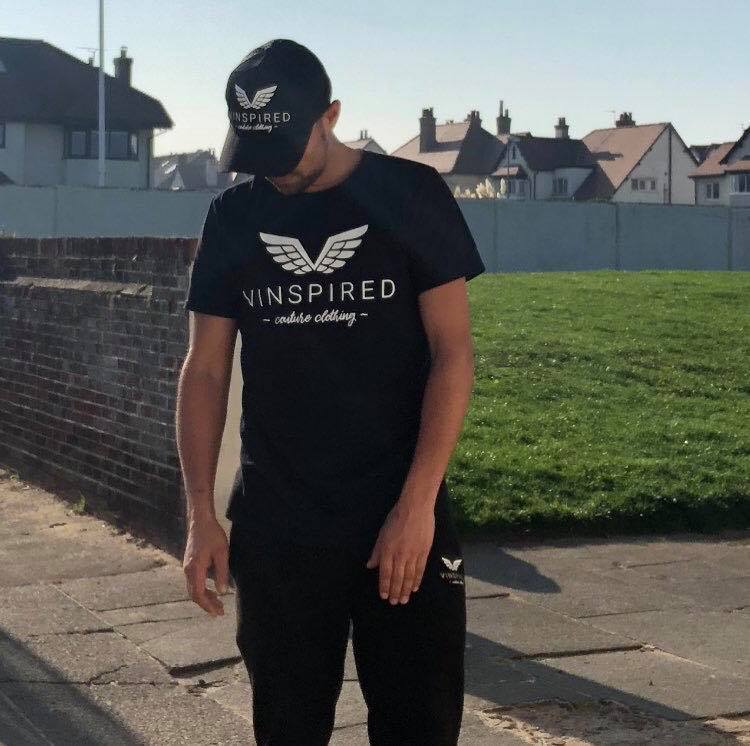 Vinny continued: "I've always been a fashionista and I have a passion for quality apparel. It took a while to get there but after some time feeling low I finally felt some inspiration and decided to create my designs and brand. Vinspired is a streetwear and sportswear range with our signature logo on top quality clothing — we pride ourselves on having that high end look and feel yet costing much less than you'd expect. The brand's message is that you can and will find inspiration and you can do great things despite having conditions such as depression — the logo's wings represent spreading your wings and breaking free from the issues that hold you down."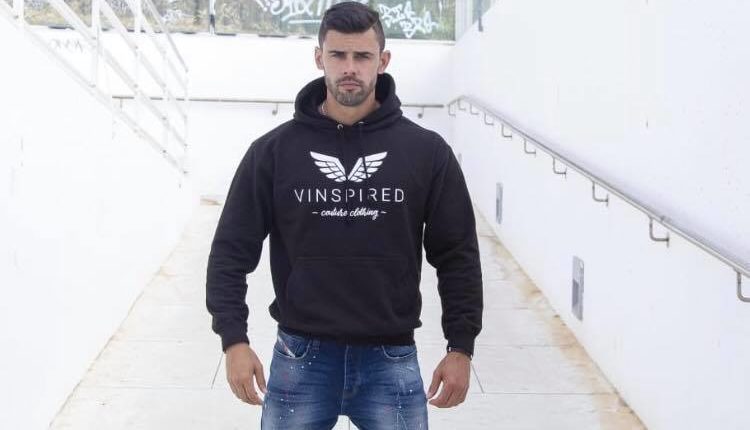 Vinspired has a men's and women's range featuring t-shirts, hoodies, joggers, baseball caps and tracksuits — all available to order via the Vinspired Shopify site. You can also follow Vinspired on Facebook and Instagram. The range is soon to be expanding too, with more items of clothing to be listed for men, women and children in the near future. It's always great to see small independent businesses thriving and in this case even more so, given the story behind it and what it represents.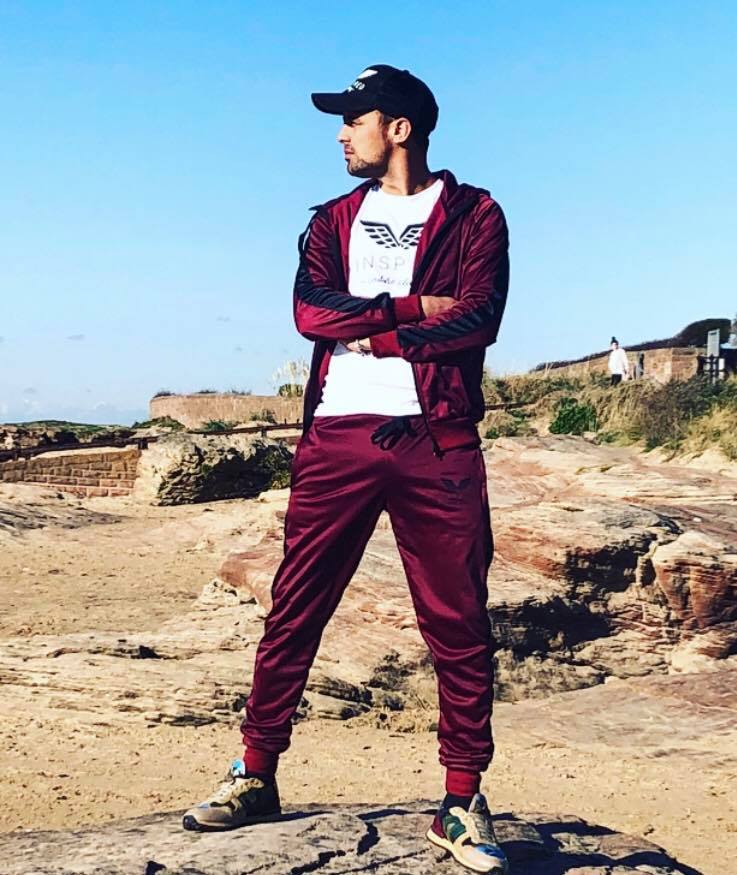 Speaking about the future, Vinny told us: "We've had some great reviews so far and people love the brand and the quality of the material. It's still early days but I've got big plans to develop the brand with a high street presence planned for 2020. Until then we're going to focus on developing the range, get the brand out there and maximise online sales. We're having some great local success already but we offer shipping internationally so I'm looking to develop a widespread client base. Having your own business isn't easy and but finding the inspiration to start in the first place is half the battle."
In this modern world where more and more people suffer from conditions such as depression and anxiety, it's inspiring to see someone fight through it and create their own business and future. It's something we love to shout about here at La Vida Liverpool — people succeeding in the face of adversity. Vinspired is a great example of this and it's important to remember that you have the power and hold the key to your future — you just need to ride the storm sometimes and keep the faith that things will change and inspiration will come.
Check out Vinspired on Shopify
Check out Vinspired on Facebook
Check out Vinspired on Instagram