With health such a hot topic amongst humans, too many of us forget about the mental, emotional and physical well being of our animals. We all love dogs, however long periods of time left alone and lack of social interaction is a genuine problem and a source of silent suffering. In this feature we introduce you to Dogs Go and the inspirational woman on a mission to enhance dogs' lives….
Check out the Dogs Go website HERE!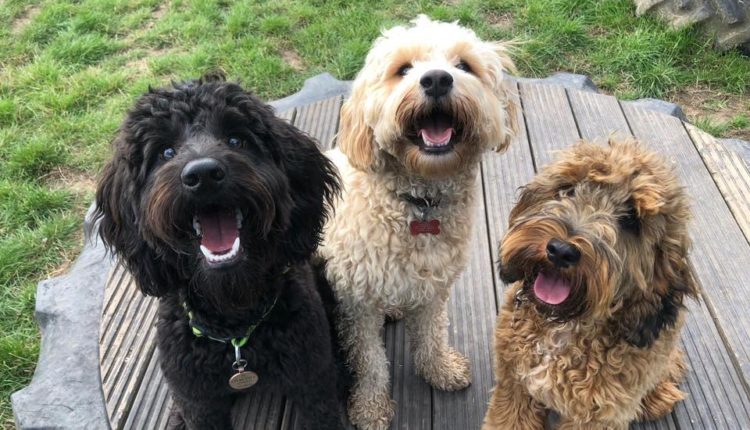 So what is Dogs Go?
Situated in Raby, South Wirral, Dogs Go own and run 'Bark Parks' — magical places where dogs can run free in acres of beautiful countryside, socialise with other friendly dogs and fulfil their potential in a safe and secure environment. With a 'Mellow Meadow' park full of lush long grass and a 'Splash & Dash' park with a natural pool, play equipment and a log cabin, there are two great options for dogs.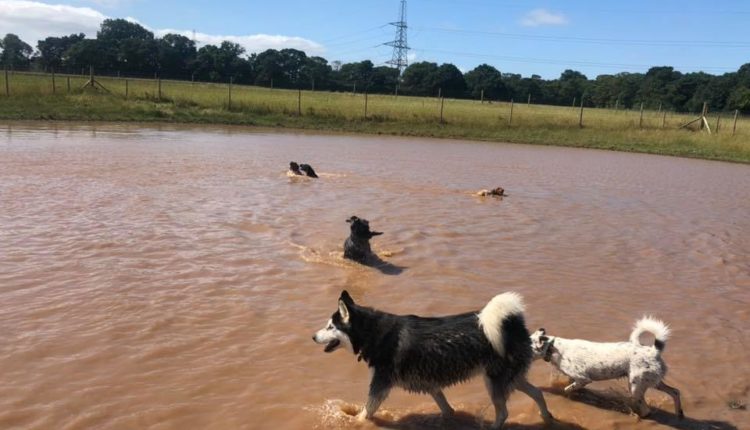 Dogs Go offers three services. 'Doggy Day Camp' involves picking your dog up whilst you are at work and taking them to the Bark Park for a fun day out of games, scent seeking, swimming and playing, then returning them home tired and happy. Instead of being alone at home all day, or having a short dog walk,  they enjoy hours of socialising, fun, scent games, dog training and more from a team of qualified doggy experts!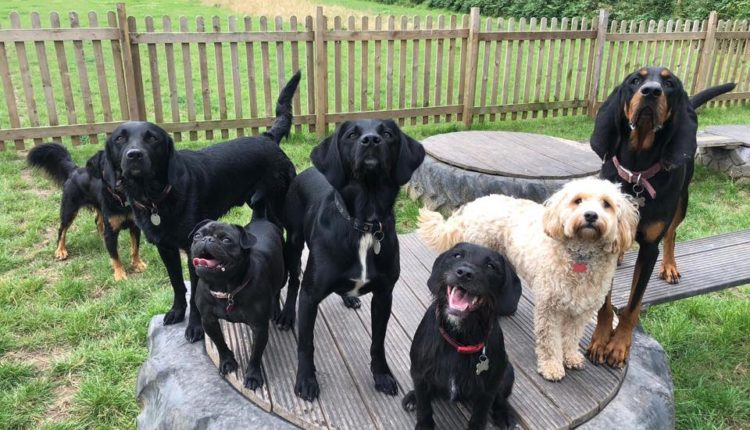 In addition to the Doggy Day Camp, Dogs Go hosts regular 'Dog Playtimes'. With regular evening and weekend meet ups on offer, you can bring your dog to events such as puppy socialising, big dog socials, fancy dress, themed events and breed events.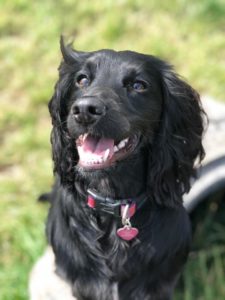 An ideal introduction to Dogs Go, this allows your dog to socialise in a fun environment whilst meeting like minded dog lovers in the process. Owners love the events as much as the dogs! Finally dog owners can hire the Bark Park privately through the website. A real treat!
For more on Dog Socials CLICK HERE!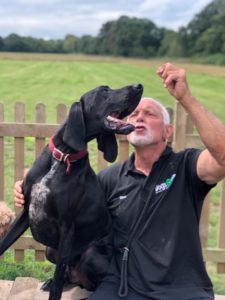 The girl behind Dogs Go….
Sarah Ashworth has always had a love and passion for dogs — practising dog training, studying with the IMDT and School of Canine Science  and eventually bringing her vision to life.  Whilst on holiday in the USA she discovered dog parks —  community hubs that enhance the life of dogs and their owners. And so, Sarah became a pioneer and brought. the concept to Merseyside.
In 2017, after thorough research, dog lover Sarah created the region's first ever dog park. What started as a beautiful idea has become something very special indeed and Sarah has changed the lives of countless dogs, and many owners too — with hundreds of regular dogs now benefiting from her amazing Bark Parks.
Check out the Dogs Go website HERE!
Why Dogs Go?
In such a stressful and fast paced world, it's easy to neglect our canine companions and leave them for hours on end or limit their social interaction and playtime. With Dogs Go, you can offer them a life of fulfilment, vitality and exercise whilst you're at work or take them to a fun event one evening or weekend.
Dogs Go is the original and No.1 dog park in the region. With over two hundred 5 star reviews and thousands of happy customers, Dogs Go is a must visit for your dog!
Check out the Dogs Go website HERE!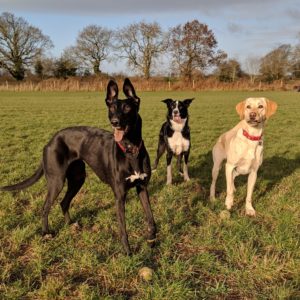 Why we love Sarah and Dogs Go….
Here at La Vida Liverpool we love showcasing boss businesses that truly make a difference in the world — the likes of Sarah and Dogs Go. As humans we're constantly consumed by our complicated lives and as a result dogs suffer, but Dogs Go offers a beautiful solution.
We love Dogs Go — a place where dogs can socialise, develop and run free in a happy, safe environment rather than being kept captive indoors and restricted to a leash. Whether you're looking for somewhere your dog can enjoy a quality life whilst you're at work, or somewhere fun you can take your dog to, Dogs Go is a must visit!
Dogs Go / Raby, South Wirral, CH64 1RU / 0333 444 1236
Check out the Dogs Go website HERE!
For more on Doggy Day Camp CLICK HERE!
For more on Dog Socials CLICK HERE!
Check out Dogs Go on FACEBOOK!