When you speak about bands from Liverpool who have reached global stardom, 'The Beatles' is naturally the auto-response. However, for the past 23 years Ladytron have been quietly going about their own global domination of the electro-pop scene — with an eye-watering portfolio of achievements — and they return to Liverpool at Camp & Furnace on 11th March 2023.
For tickets to the Liverpool gig CLICK HERE!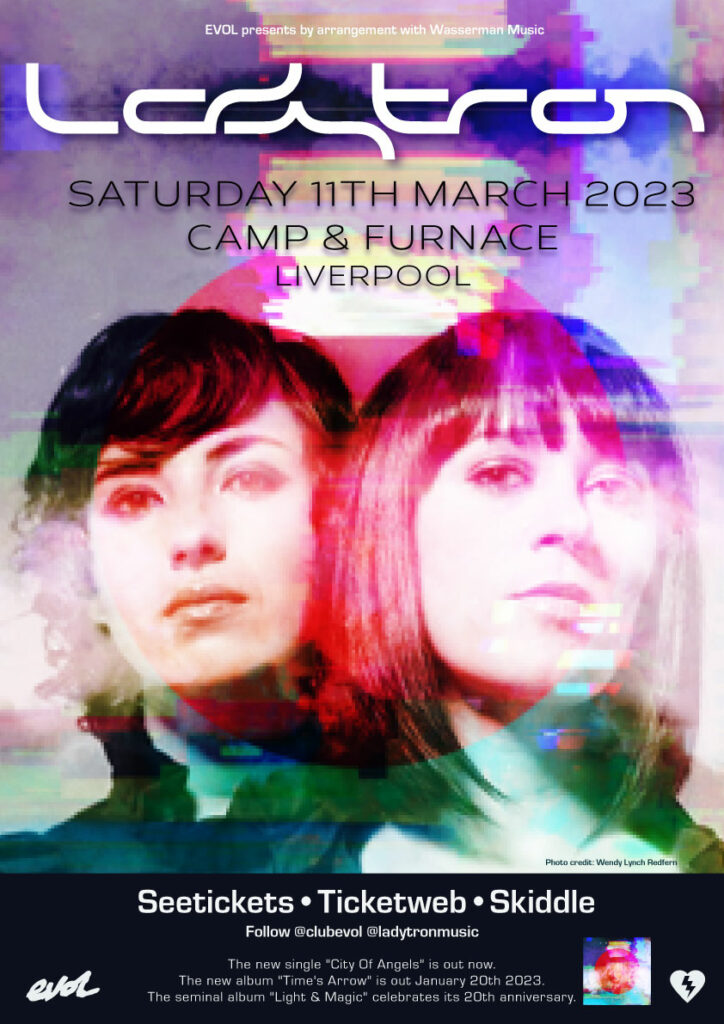 Formed in Liverpool in 1999, the alternative fab four consists of local lads Daniel Hunt and Reuben Wu alongside the enigmatic Helen Marnie and Mira Aroyo. During their reign as one of the most influential electro-pop outfits of all time, they have collaborated with the likes of Christina Aguilera, Placebo, Blondie, Bloc Party and Nine Inch Nails, to name a few.
For tickets to the Liverpool gig CLICK HERE!
Industry respect for Ladytron is huge and their six albums have been met with critical acclaim, meanwhile they have performed at Coachella, Creamfields and Sydney Opera House and alongside the likes of Bjork and Goldfrapp. Despite the foursome all living in different parts of the world, they are showing no signs of slowing down with their new album release and forthcoming tour.
For tickets to the Liverpool gig CLICK HERE!
Time's Arrow is Ladytron's 7th studio album, launching in January 2023, and rather aptly it will be showcased in Liverpool alongside some of their greatest hits on 11th March at Camp & Furnace. A true homecoming if ever there was one, the huge Liverpool gig is being hosted by Evol — the legendary local events promoters that Daniel Hunt and Rueben Wu helped start 20 years ago.
For tickets to the Liverpool gig CLICK HERE!
Courtesy of Evol's main man, Revo Ziganda, we enjoyed a quickfire Q & A with Daniel Hunt prior to the March homecoming show to talk about Ladytron's epic history spanning four decades. Here's our interview with him and all you need to know about the huge gig at Camp & Furnace….
For tickets to the Liverpool gig CLICK HERE!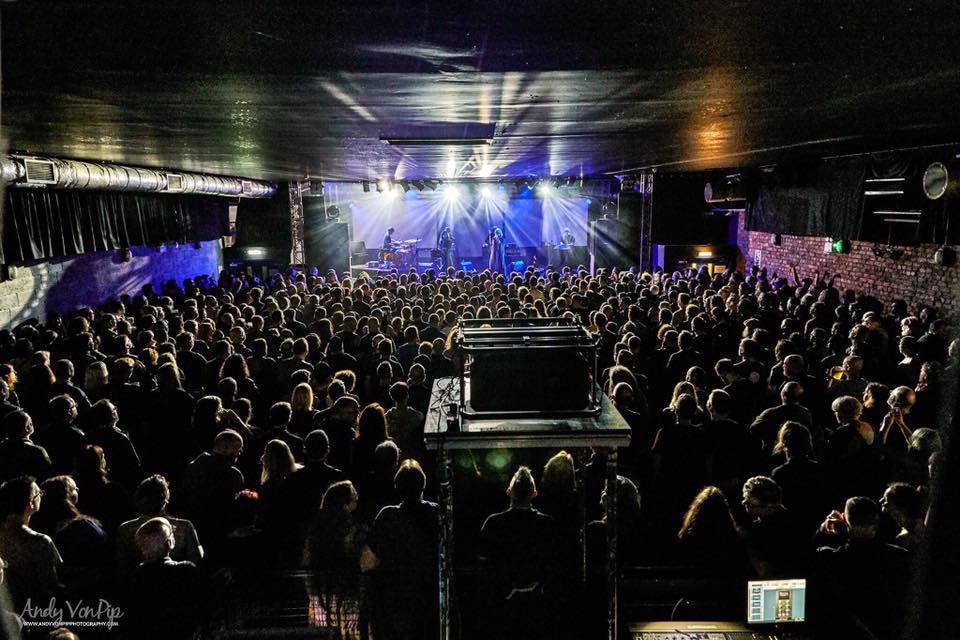 LVL: So, Daniel, first of all how are you and how's life living in Brazil?
DANIEL: Right now I'm back in Liverpool for Christmas. The good things about Brazil are always there, regardless of problems that exist anywhere. For a foreigner it is an easy place to live well if you know how. Many don't figure it out. The atmosphere there is obviously far better since the election. There is finally hope for the future now after a very dark period. Brazil is back.
For tickets to the Liverpool gig CLICK HERE!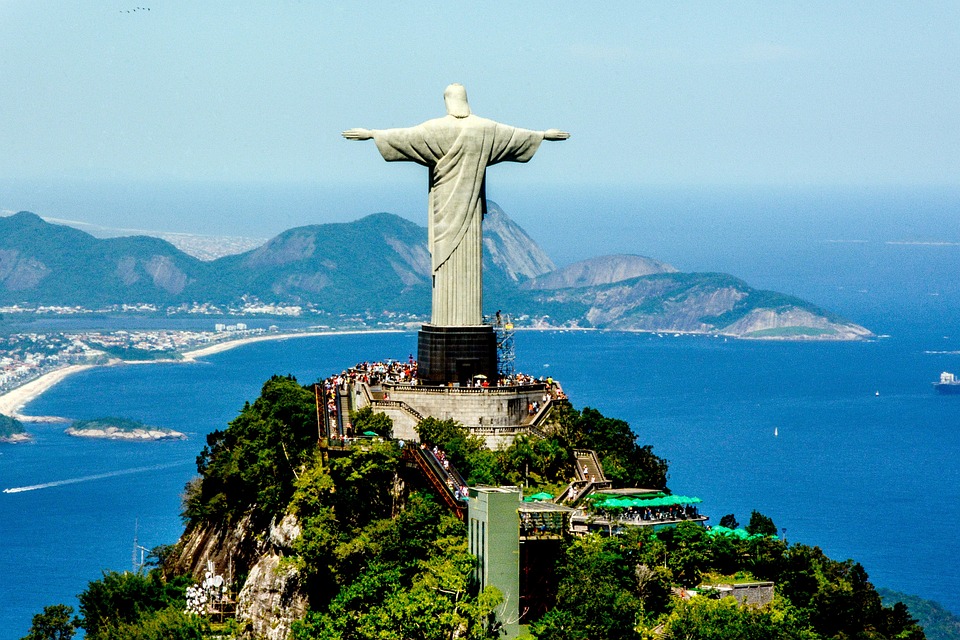 LVL: What's 2022 been like for Ladytron? What have you guys been up to?
DANIEL: We have been preparing for this album release all year. Also we celebrated 20 years of our second album, Light & Magic, in the summer which held a lot of memories.
LVL: Tell us about this new album then — what can people expect if they haven't already listened to it?
DANIEL: It might be our best. I won't know until it is out. Music sounds different once others have heard it.
LVL: It must feel great playing back in Liverpool again! When was the last time and how do you feel about this homecoming?
DANIEL: This will only be our third Liverpool show in 15 years, I think. We last played in 2018, after a long break. I'm excited of course. It is emotional to come back and play in my city after being away so long.
For tickets to the Liverpool gig CLICK HERE!
LVL: What can we expect from this mega homecoming and new album gig?
DANIEL: We are beginning to put it all together now. The hits, of course. But we want to try some new approaches this time around, aside from a few new songs, also some we have not played live for a long time, or ever. But we are thinking about the show as a whole, working again with video artist, long time friend and collaborator Sam Whiel.
LVL: Obviously local promoters Evol are putting this on and I understand you were an integral part of starting Evol with Revo some 20 years or so ago. How do you feel the music industry changed during that time?
DANIEL: Yes we started Evol with Revo in 2003 after getting back off tour for our second album and wanting something to keep us occupied. He developed it from that party, via our involvement in Korova, into a big independent promoter of shows and festivals. Very proud of what he has achieved with it.
The industry has changed massively. We saw the very end of the old order when we first began, an intermediate phase which was then assumed to permanent, and how things are now. There are positives and negatives in such changes, of course, but it is just a case of adapting to them.
For tickets to the Liverpool gig CLICK HERE!
LVL: What have been your most memorable moments and gigs over the past 23 years of Ladytron?
DANIEL: Some shows certainly stand out. Sydney Opera House, Bogota, Coachella.
LVL: What are the plans for the future after this big Liverpool homecoming?
DANIEL: We will be playing a few dates in the US in May. The record is going well so more shows elsewhere in the world I guess.
For tickets to the Liverpool gig CLICK HERE!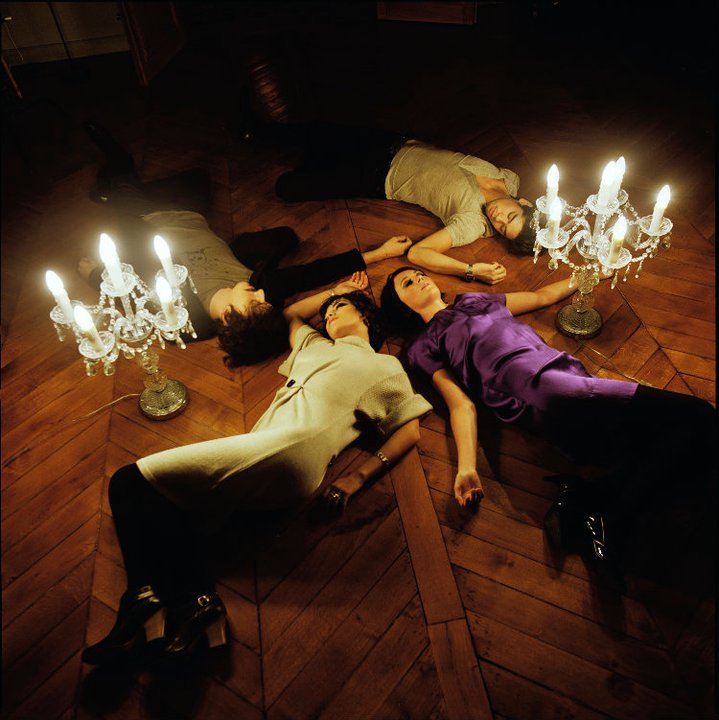 Ladytron are returning to Liverpool on 11th March 2023 for a huge homecoming gig at Camp & Furnace — showcasing their greatest hits and new album material. The event is being hosted by leading local music promoters, EVOL, and tickets are available via multiple platforms.
Ladytron / Camp & Furnace, Liverpool / 11th March 2023
For tickets to the Liverpool gig CLICK HERE!