You may have seen a few features from us over the last few months focusing on The White Owl. This countryside gem in Thurstaston, Wirral, has become very popular for breakfast, lunch, dinner, a quiet drink and live entertainment. In this feature we focus on their evening offering and why you should visit….
Check out The White Owl on FACEBOOK!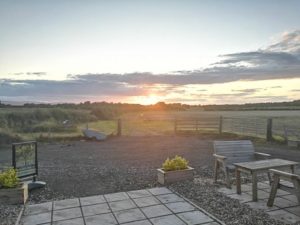 What's The White Owl about?
Once one of Wirral's best kept secrets, perhaps not so much now, The White Owl is an eatery, bar and live music venue situated off Station Road in Thurstaston. With fields surrounding, panoramic 360 degree views and nature all around, it's the perfect place to unwind and take a break from your hectic day to day life.
Check out The White Owl on FACEBOOK!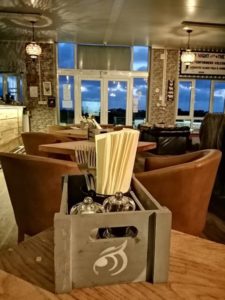 Why visit during evenings?
With the nights getting darker earlier, there's no better place to relax than the countryside. The White Owl is a cosy country retreat where you can escape the cold and enjoy views of Wales in the distance or gaze at the stars above. On Mondays it's open until 5pm but from Wednesday to Saturday until 10pm and Sundays until 8pm.
Check out The White Owl on FACEBOOK!
Dinner….
The White Owl have recently introduced their new menu — with a range of classics with a twist alongside casual dining options such as burgers and wings. There are plenty of vegan options too. Whether it be fish and chips, gammon or a vegan burger, it's all quality at The White Owl. As it's becoming more popular, booking is highly recommended by calling 0151 648 0800!
Check out The White Owl on FACEBOOK!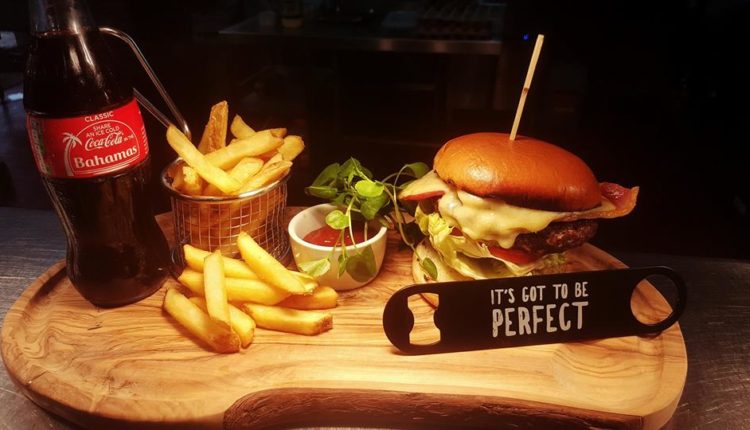 A quiet drink….
It's safe to say there aren't many more peaceful and secluded places around to enjoy a quiet drink. Their large new custom made bar offers a small selection of beers on tap and a decent selection of wines, spirits and other options to enjoy in the heart of the countryside. Alternatively, enjoy tea, coffee or hot chocolate by the fire.
Check out The White Owl on FACEBOOK!
Live entertainment….
Sundays at The White Owl have been very popular — with some of the best acts around playing between 4pm and 6pm. For live music accompanied by a meal or drinks, it's a fantastic option. Due to the success of the Sundays, there may well be live music on Fridays and other events coming soon. Watch this space….
Check out The White Owl on FACEBOOK!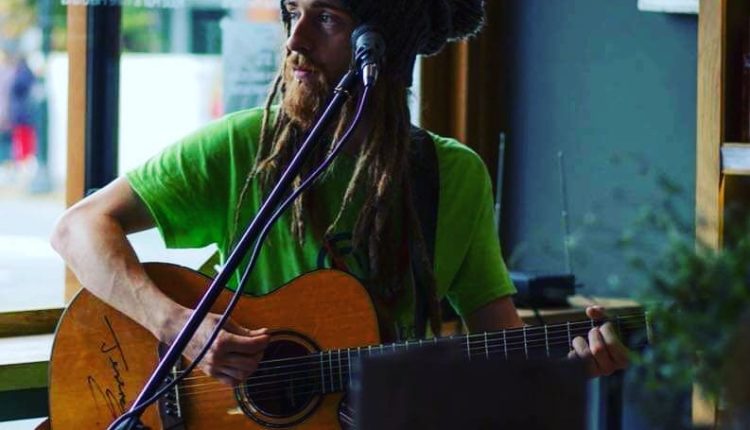 Private hire….
There's been an increase in people hiring The White Owl for private functions — and it's clear to see why! The White Owl is free to hire and accommodated up to 80 people. They can tailor a bespoke function for you — whether you want meals and drinks for guests, a buffet or live entertainment. Let's face it — there are few places around as idyllic for a private party.
Check out The White Owl on FACEBOOK!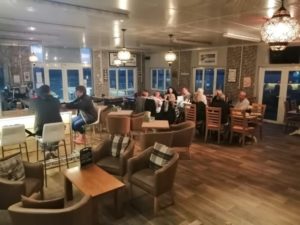 Why we love The White Owl….
We've been documenting the amazing things happening at The White Owl for a few months now. It's been great to watch their success and how they're evolving into being one of the best venues around. The setting is perfect, the service and quality is spot on and it's a fantastic place to visit at any time of day or night!
The White Owl / Station Road, Thurstaston, Wirral, CH61 0HL / 0151 648 0800
Check out The White Owl WEBSITE!
Check out The White Owl on FACEBOOK!