Big news in New Brighton as some exciting changes are happening at New Brighton Bar & Lounge! After 17 years at Sheridan's in Wallasey Village, Su is the new General Manager of the classy Victoria Road venue and is introducing FOOD amongst other things! Here's what's new and coming soon….
Festive Food Menu
Victoria Road has been crying out for another food option and here it is! Su has brought her super talented Head Chef Jay and the kitchen team from Sheridan's and the first thing they'll be doing is preparing a festive food menu — with incredible value 3 course meals available 7 days a week from 1st December through to 23rd December!
To book in for a 3 course festive meal in December call 0151 638 3568 or message on FACEBOOK!
New Menu for 2023
Following the festive food menu throughout December, the experienced kitchen team with then be preparing the new menu for 2023. Think fresh, home cooked pub classics — from fish and chips to pies to burgers — and Sunday roasts to die for! There'll be plenty of vegan and gluten free options too of course!
Live Music & Events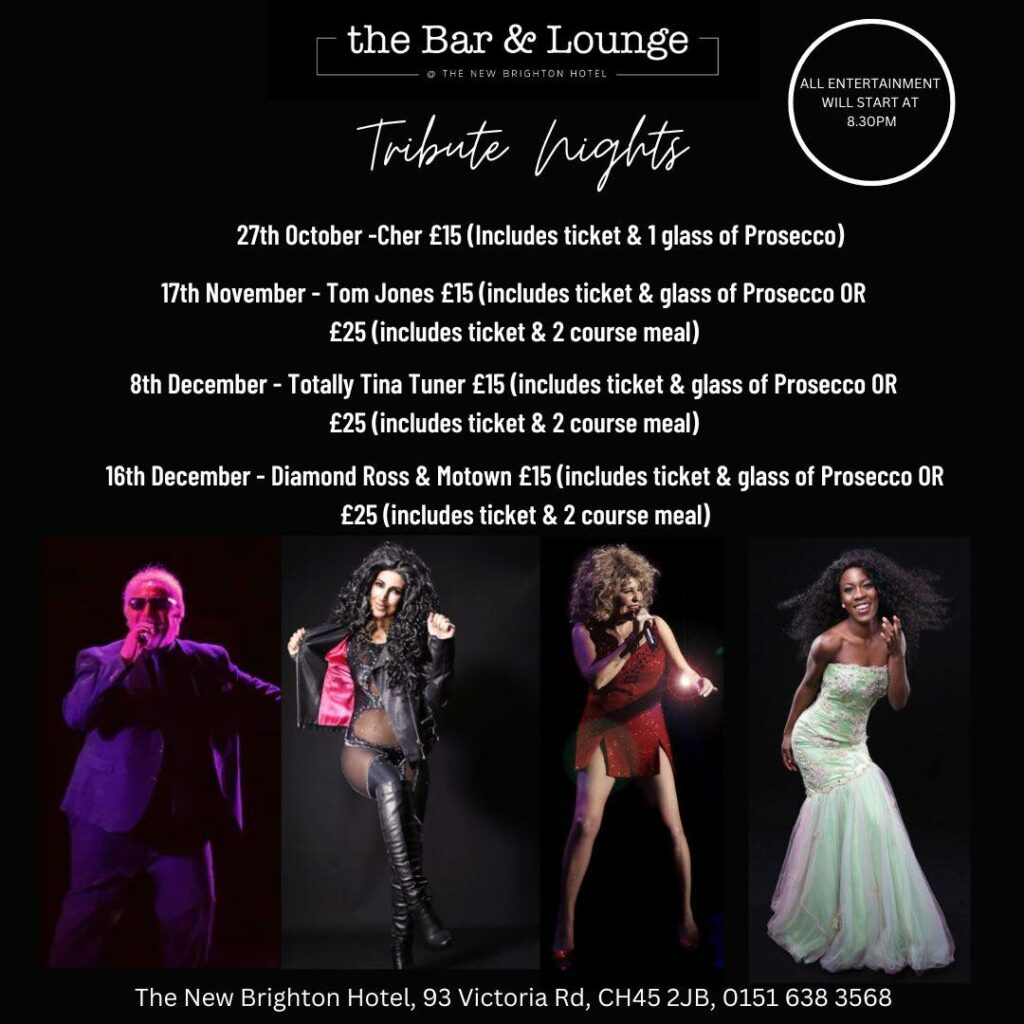 The open mic will continue every Wednesday evening, meanwhile there'll be live music every Friday and Saturday night from some of the best acoustic acts around — such as Marc Kenny and Ant Wilson. In addition to this there'll be big tribute nights from the end of October and other top events coming soon, putting New Brighton Bar & Lounge back on the map as one of the best live music venues around!
To book one of the above tribute events call 0151 638 3568! To keep up to date with events follow New Brighton Bar & Lounge on FACEBOOK!
Free Venue Hire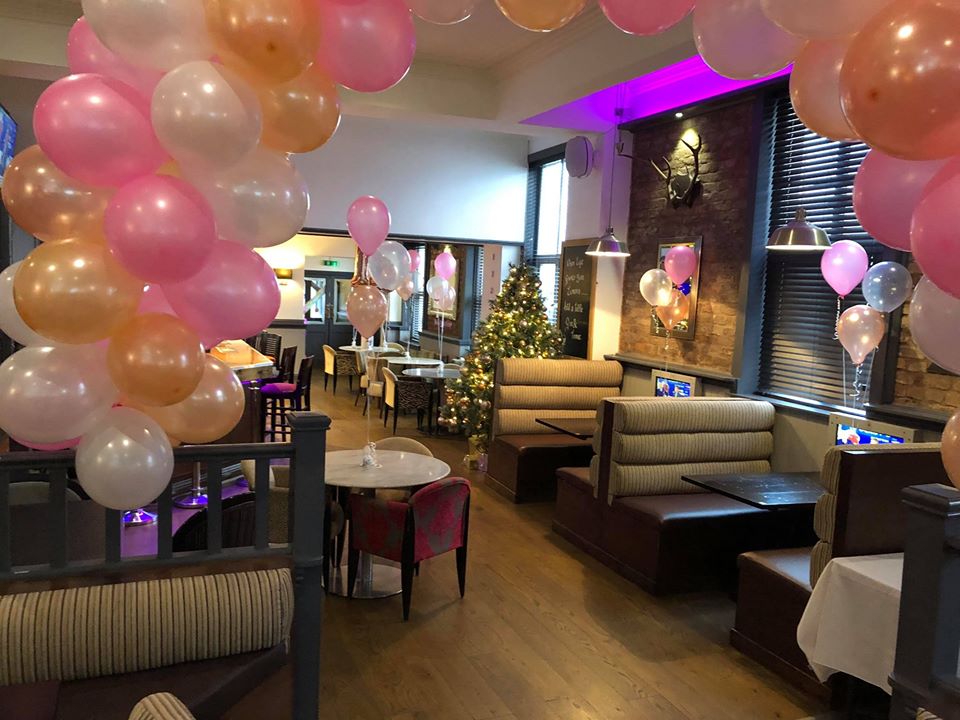 Looking for somewhere stylish to host your special event or party? New Brighton Bar & Lounge is one of the classiest venues around and offers FREE VENUE HIRE for up to 150 people — with your own personal party planner and food, drinks packages, live entertainment and venue dressing all available upon request.
To enquire about FREE venue hire call 0151 638 3568 or message on FACEBOOK!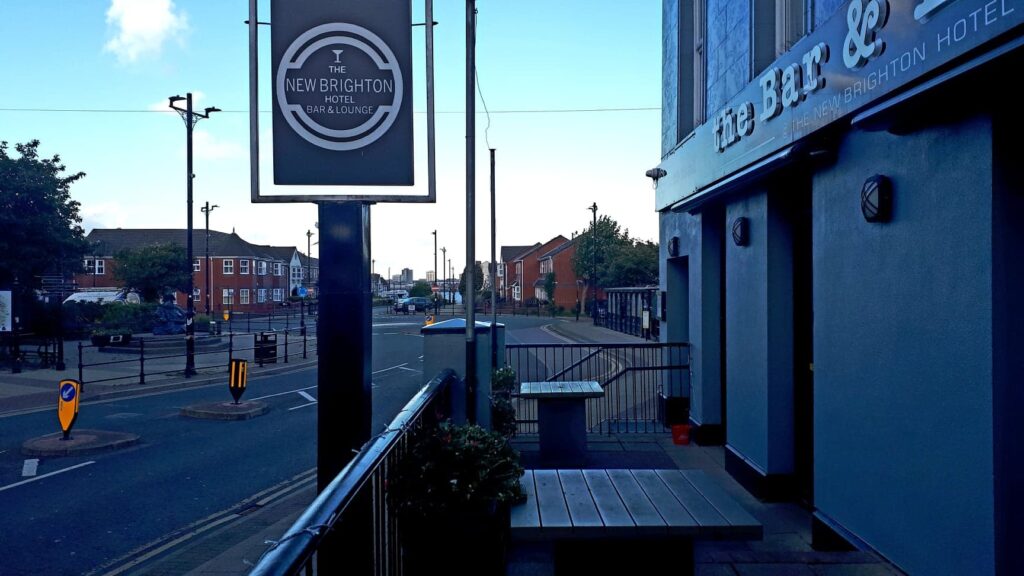 Why we love this news….
Victoria Road is one of the coolest places to hang out in the Wirral — with street art, plenty of cracking bars and a couple of great places to dine. New Brighton Bar & Lounge has been forgotten about a little, being located right at the end of the strip, but the new changes are really exciting (especially the food) and it will be like having a new venue on the road! Another fantastic local option and a must visit!
New Brighton Bar & Lounge / 93 Victoria Road, New Brighton, CH45 2JB / 0151 638 3568
Check out New Brighton Bar & Lounge on FACEBOOK!