Mexican restaurants in Wirral are few and far between — when considering quality Mexican cuisine, most people from Wirral would venture over to Liverpool. Well, if you're not aware, there's an absolute gem near Moreton Cross that's been receiving glowing reviews from those in the know these past 4 years. We bring you Fajitas Classic Mexican Bar & Grill!
Check out the Fajitas WEBSITE AND MENU!
What's Fajitas about?
Open 7 days a week, Fajitas is a cracking little independent with a colourful, vibrant interior that serves fun Mexican food with interesting twists. They're loved by locals for their Mexican classics but also for their quality steaks and unique house specialities such as hanging skewers, swordfish and sea bass. The small team have years of experience and have things refined down to an art.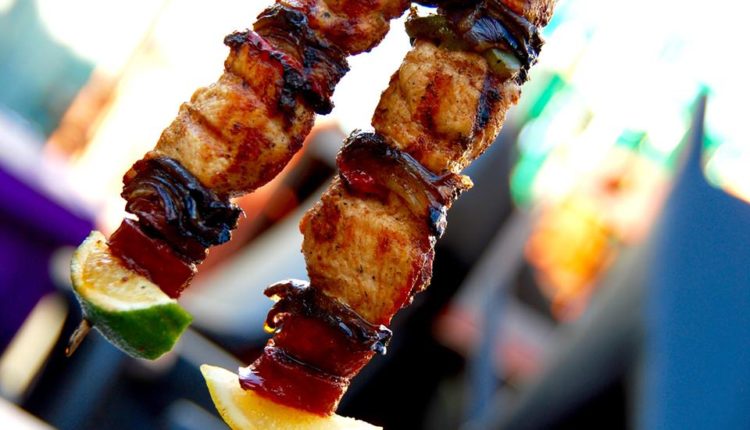 Fajitas is all about a fun, party atmosphere and it's an ideal place for a celebration! They use any excuse to get the sombreros out and dress up — whether it be for someone's birthday or purely because someone has ordered tequila! An evening at Fajitas is certainly an experience but they have an app and a takeaway and delivery service for those who don't fancy venturing out.
Check out the Fajitas WEBSITE AND MENU!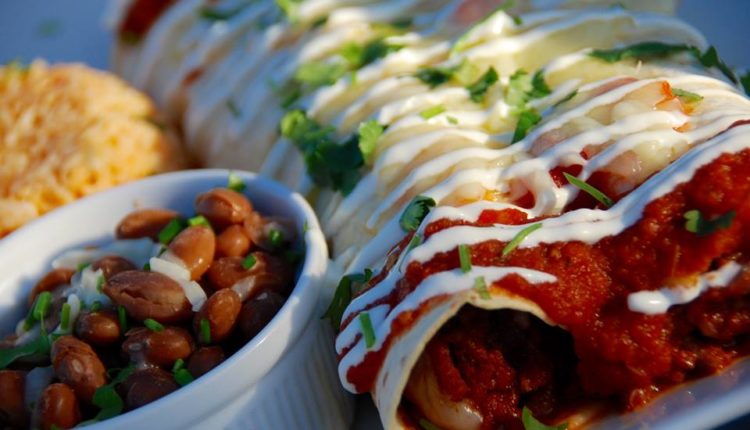 What's on the menu?
Fajitas use quality produce from local suppliers such as Scotts Butchers next door — hence their reputation for fresh, well prepared cuisine that's made fresh each day. From fajitas to burritos to chilli and from steak to skewers to swordfish — you'll find a great mix of classics and their own house specialities, all fresh and well presented. The experienced chefs really know their sauces and spices, so expect plenty of colour and flavour.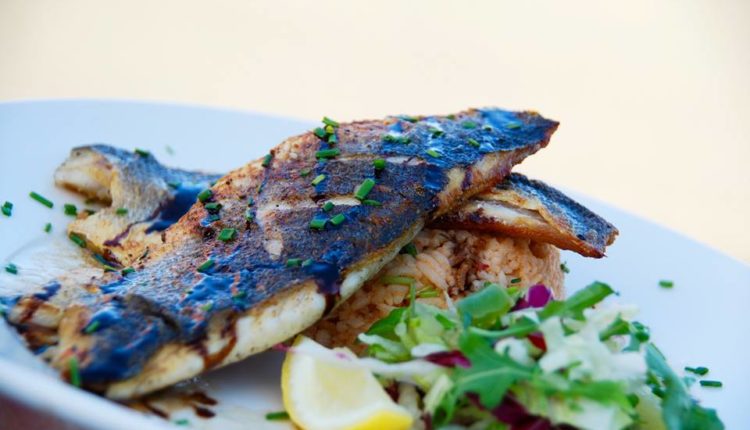 The guys at Fajitas love a party so if you want to make a proper night of it there's an abundance of cocktails, tequila, wines and spirits (dancing is allowed)! There are plenty of options for kids too and the menu has something for all tastes. The menu is reasonably priced but you can enjoy 10% discount between Monday and Thursday.
Check out the Fajitas WEBSITE AND MENU!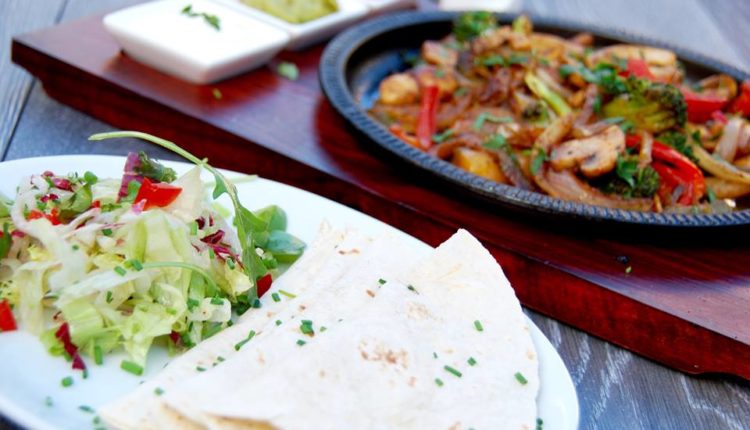 Delivery and Takeaway….
So often we're sat at home contemplating whether to order the typical Chinese, Indian or pizza. Well, if you fancy quality, flavoursome Mexican food delivered to your door then this is the place to go! Fajitas deliver throughout Wirral and food comes in aluminium containers so it's kept nice and hot for you. A great delivery or takeaway option if you're looking for a change!
Check out the Fajitas WEBSITE AND MENU!
Why we love Fajitas….
Here at La Vida Liverpool we love independents who put their heart and soul into what they do — after meeting with owner, Naresh Bista, we can tell that this is certainly the case with Fajitas! We love their experienced team who have been doing great things in Moreton for the last 4 years — offering something fun and different to locals. They're very community orientated — paying more in order to buy local and employing local youths.
We love their reviews and the great things customers have been saying about them. We love their commitment to fresh, quality Mexican cuisine and their unique house dishes with interesting twists. We love their party atmosphere and fun atmosphere and that it's a perfect place for a fiesta. If you're after somewhere different in Wirral to dine in or enjoy at home — why not try Fajitas?
Fajitas / 223 Hoylake Road, Moreton, CH46 0SJ / 0151 677 2308
Check out the Fajitas WEBSITE AND MENU!
Check out Fajitas on FACEBOOK!
Check out Fajitas on INSTAGRAM!