We recently had the pleasure of seeing Neil Campbell's After The Flood Quartet at The Capstone Theatre as part of Liverpool Hope University's Angel Field festival and WOW what a showcase it was! The Liverpool guitar maestro put on an incredible showcase alongside his extremely talented musicians and it was a very special night indeed!
Check out the band on BANDCAMP!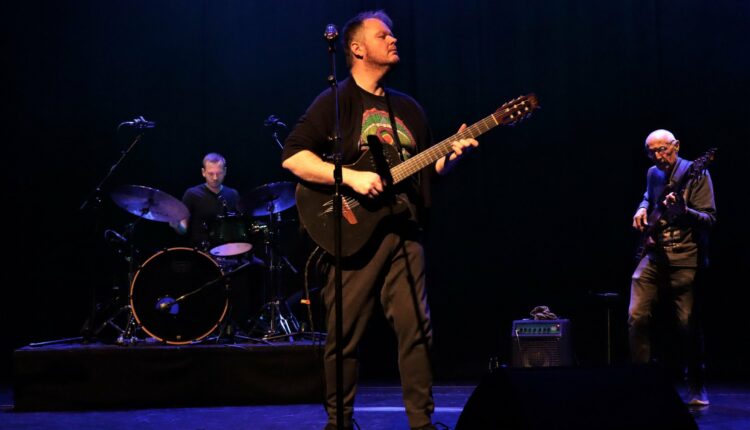 Neil Campbell, a BBC 6 Music favourite, was accompanied by Marty Snape (Mighty Zeb/Bulbs/The Hat Band), along with Roger Gardiner (Dead Poppies) on Overwater bass and Norwegian ace Viktor Nordberg on drums. The quartet treated us to music from the band's 2018 debut eponymous album and also from Neil Campbell's recent 2021 Klee Music release The Great Escape.
Check out the band on BANDCAMP!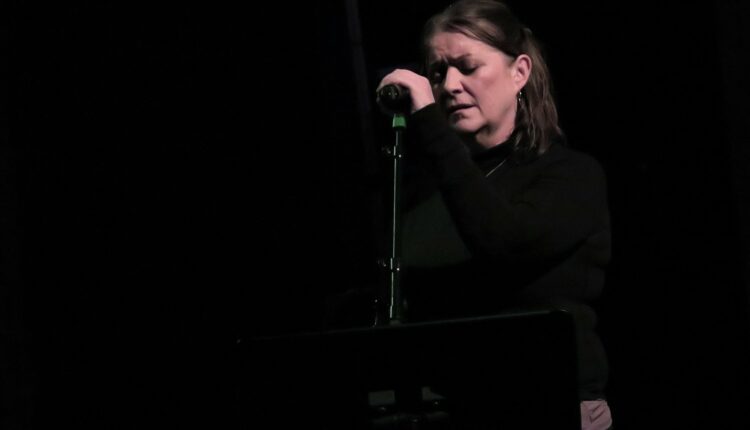 A mesmerising performance, we were taken on a magical journey with tracks such as From Africa and To Asia — with all musicians complementing each other in perfect synchronicity. Neil put on a masterful showcase — with next level guitar work that's made him so revered in music circles far and wide. We were also treated to the spinetingling sound of special guest Una Quinn on vocals.
Check out the band on BANDCAMP!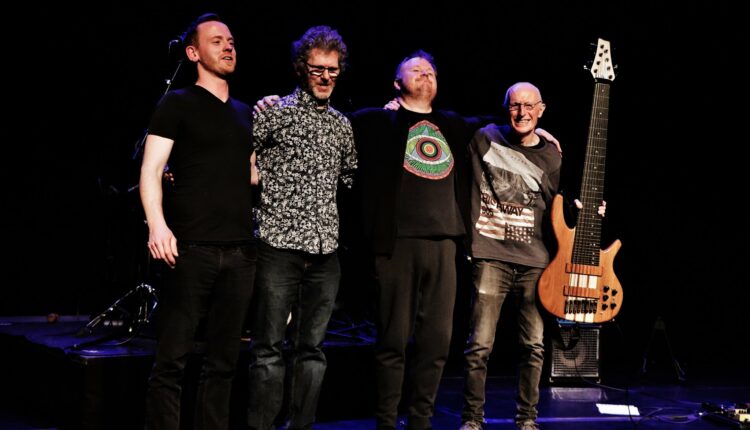 Another triumph for The Capstone Theatre — this event was one of the highlights of the season at the forward thinking Liverpool venue. With more fantastic showcases planned for the next couple of months, you can expect flamenco, electronic music, comedy and more.
For more on Neil Campbell and to keep up to date with gigs check him out on FACEBOOK!
Check out Neil including the new album on SPOTIFY!
Check out the band on BANDCAMP!
Check out what's on at The Capstone Theatre HERE!
Images courtesy of Adrian Wharton