Somewhere in the world, every few minutes, someone is performing, listening to, or dancing to a composition of Lalgudi G Jayaraman.
This maestro musician has made an unmatched contribution to the world of Indian Classical Music. A trailblazing performer, composer and teacher, he has left behind an incredible body of compositions and a host of distinguished artists that he mentored over the years.
WATCH THE PERFORMANCE FROM SUN 20TH SEPT ON YOUTUBE!
On 17 September 2020, Lalgudi G Jayaraman would have been 90 years old. To mark this occasion, Milap, in association with the Lalgudi Trust, has assembled an extraordinary ensemble of Indian musicians/virtuosos? to record a unique version of one of his masterpieces.
This brand new music video promises to be one of the highlights of the celebrations, featuring an array of classical Indian instruments and vocal styles from both the Carnatic and Hindustani music traditions.
It will premiere on Sunday 20th September 2020, as the finale of the Lalgudi 90 Live Event, premiering on the Lalgudi Jayaraman – God of Violin YouTube channel.
WATCH THE PERFORMANCE FROM SUN 20TH SEPT ON YOUTUBE!

The music is arranged by composer Girishh Gopalakrishnan, with the renowned artists Lalgudi GJR Krishnan and Lalgudi Vijayalakshmi – all disciples of Lalgudi Jayaraman. It is produced by Milap, the International Indian Arts & Culture company, based in the UK and carried out on behalf of the Lalgudi Trust, Chennai.
WATCH THE PERFORMANCE FROM SUN 20TH SEPT ON YOUTUBE!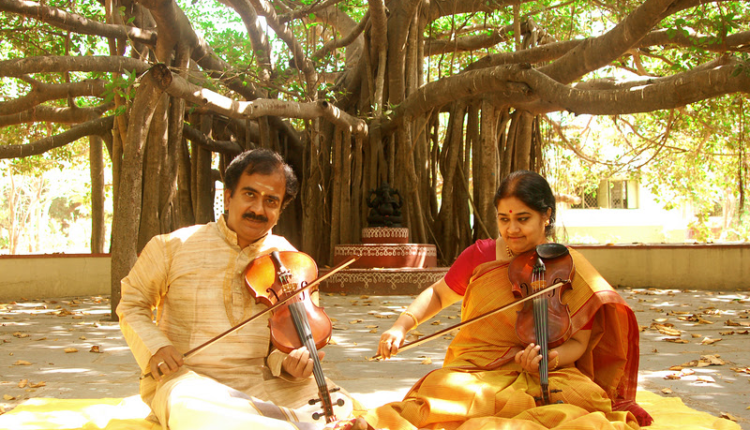 Carnatic music is a part of the culture of millions of Indians around the world. For many of them – practising musicians, dancers and art lovers – Lalgudi G Jayaraman's repertoire of work plays a central role. He composed countless Thillanas (a rhythmic piece in Carnatic music, generally performed at the end of a concert and widely used in classical indian dance performances), and this new video will showcase one of his greatest contributions – an iconic, instantly recognisable melody.
An ageless composition with a rich heritage, this is the music we never forget; artists unite for a tribute to one of India's greatest music icons, Lalgudi Jayaraman.
WATCH THE PERFORMANCE FROM SUN 20TH SEPT ON YOUTUBE!
"The life and music of Lalgudi Jayaraman touches everyone connected to Indian music, and we've always enjoyed listening to his work, meeting musicians shaped by him and hearing about his influence. We have especially enjoyed working with Lalgudi GJR Krishnan and Lalgudi Vijayalakshmi, who over the years have given so much to Milap's audiences, students and artists. We have loved taking the opportunity to work on this project, and can't wait to continue the celebrations of his 90th birthday by sharing how much he meant to the world." – Alok Nayak, Director, Milap
WATCH THE PERFORMANCE FROM SUN 20TH SEPT ON YOUTUBE!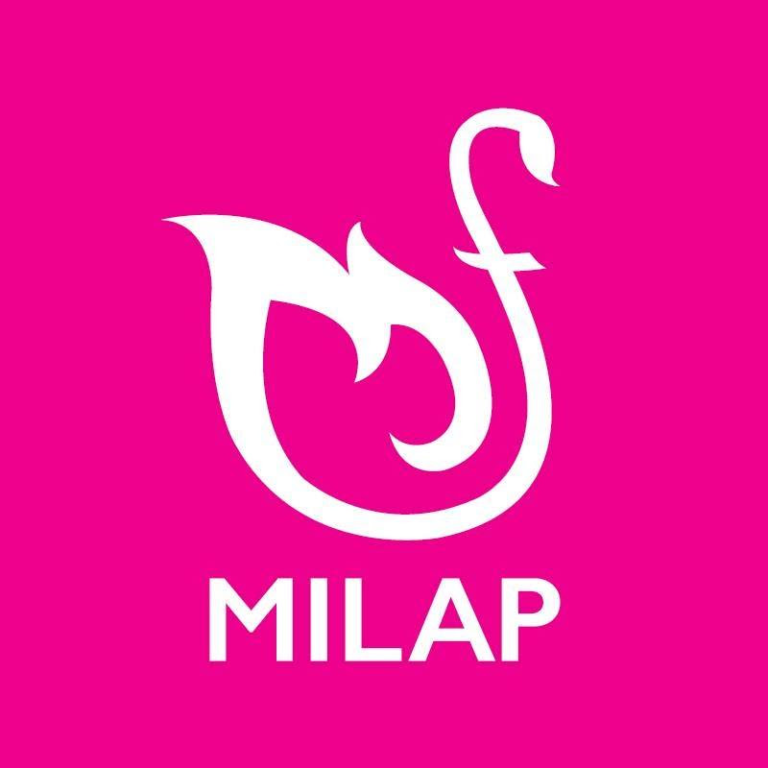 "His music was much ahead of its time. It touched the hearts of young and old music lovers alike, the world over. His compositions are timeless and celebrated by both musicians and dancers. The Thillana has been our fond dream. We are excited that this is coming true with the support of Milap. Our profuse thanks to the brilliant Carnatic and Hindustani wizards who have come together to perform this electrifying composition as a tribute to our Guru." Lalgudi GJR Krishnan & Lalgudi Vijayalakshmi
WATCH THE PERFORMANCE FROM SUN 20TH SEPT ON YOUTUBE!