Merseyside has an exciting new dance talent! Destined for stardom and great success, 13-year-old Libby Williams has already achieved a huge amount during her young career. An 11 times World Champion and Britain's Got Talent Finalist, she is well and truly on the path to fame.
The 13-year-old from Liverpool has been dancing, singing and acting since the age of 5 and she has been expertly trained at Jelli Studios — the studio owned by actress Jennifer Ellison. Her amazing talent has seen her get selected to represent England in the Dance World Cup as a soloist, duet, trio and group dancer. She was also chosen as the mascot to the England team in the Dance World Cup.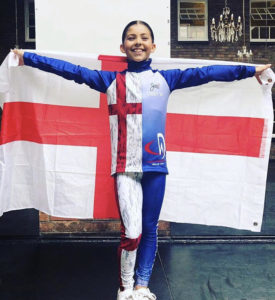 Libby's biggest moment of fame was when she appeared on Britain's Got Talent, alongside her dance partner Charlie. The pair made it all the way to the grand finals — receiving much praise from the celebrity judges, including Simon Cowell saying: "I am genuinely Seeing Star Potential."
Libby has also appeared in Nativity, the musical tour, at Liverpool Empire alongside Adam Tomas and she has recently appeared in episodes of popular programme 'Mimi On A Mission' that's due to be aired on BBC IPlayer. A natural entertainer with a powerful stage presence, being on television doesn't phase her one bit.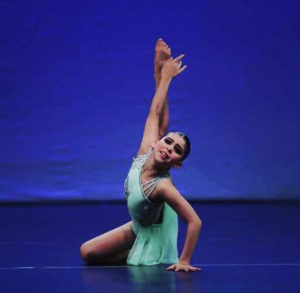 Here at La Vida Liverpool, we love introducing you to some of our region's finest young talent and in Libby we definitely have a future star on our hands! With big things on the horizon for this multi talented young girl, she is one to watch for the future and we may well be writing about even bigger achievements from her in the future!