Earlier this year, we announced the return of the INDIKA Festival, taking place this Autumn from 1st – 12th November, featuring a 12-day celebration of Indian music, dance, arts and culture! And now, we're excited to reveal the artists set to perform at this year's festival!
FOR TICKETS CLICK HERE!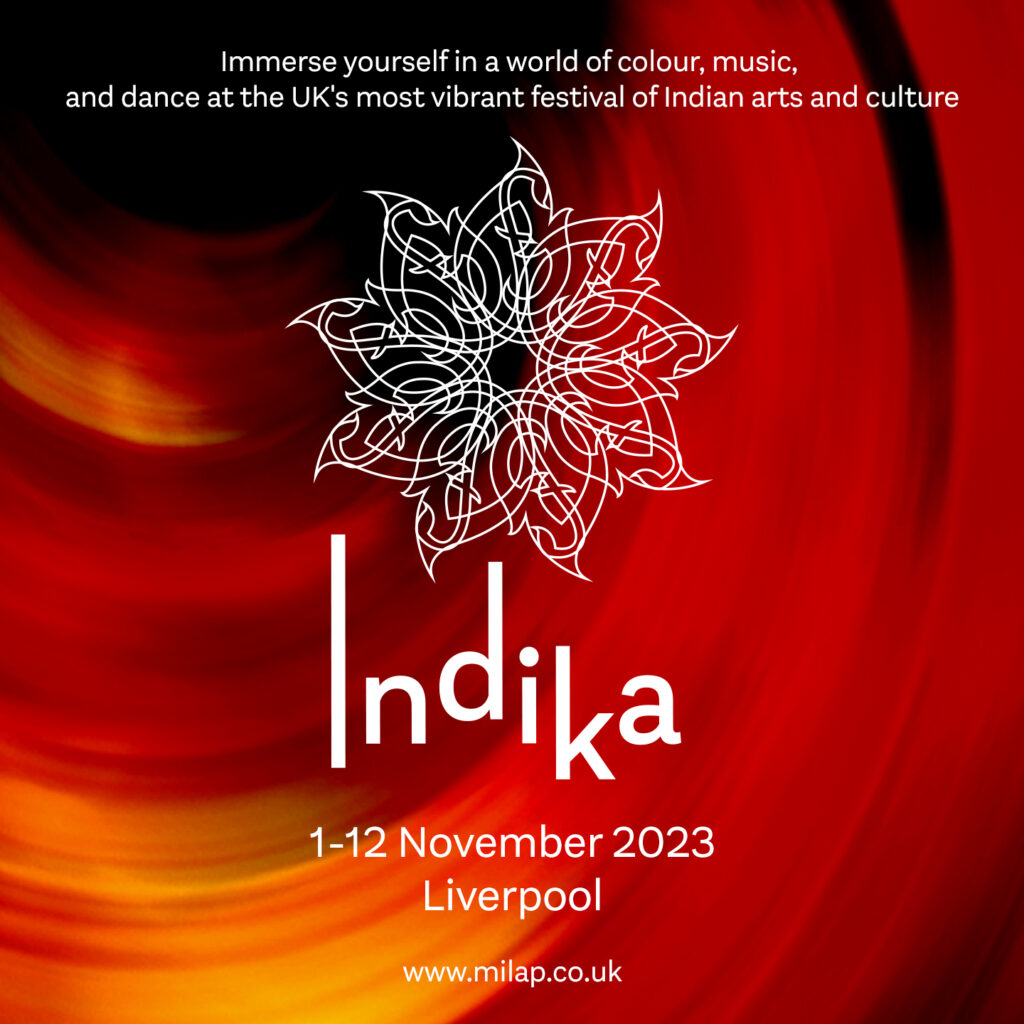 Headlining the festival will be none other than legendary percussionist, producer and composer Talvin Singh OBE. A giant and pioneer of British-Asian music, Singh's multi-decade spanning career has seen him collaborate with and write for the likes of Sun Ra, the late Ustad Sultan Khan, Madonna, Yoko Ono and more.
Having worked as Björk's percussionist and artistic director in 1993, Singh garnered critical acclaim for himself in 1999, winning the Mercury Music Prize for his debut album OK. Singh's unique synthesis of electronic music and Eastern aesthetic is often referred to as Asian Underground.
Talvin will be joined by an incredible ensemble of musicians, as he exclusively shares material from his highly anticipated and long-awaited new album at The Tung Auditorium on 5th November.
FOR TICKETS CLICK HERE!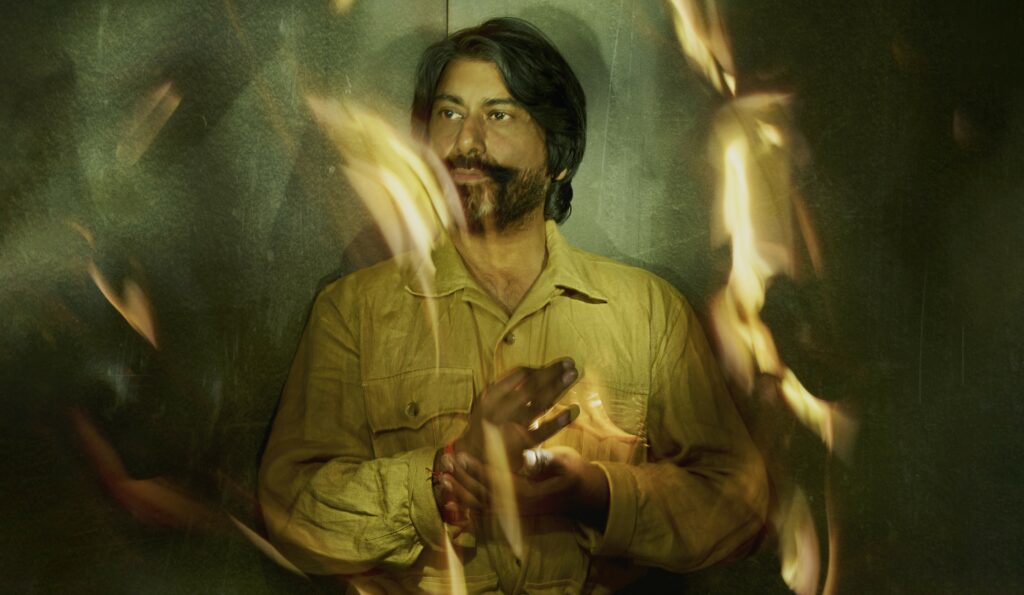 The city of Liverpool and it's multitude of iconic venues will play host to the festival, with an expanded and eclectic programme of events, featuring contemporary Indian music, dance, visual arts, films, poetry, talks and participatory activities taking place across the city.
FOR TICKETS CLICK HERE!!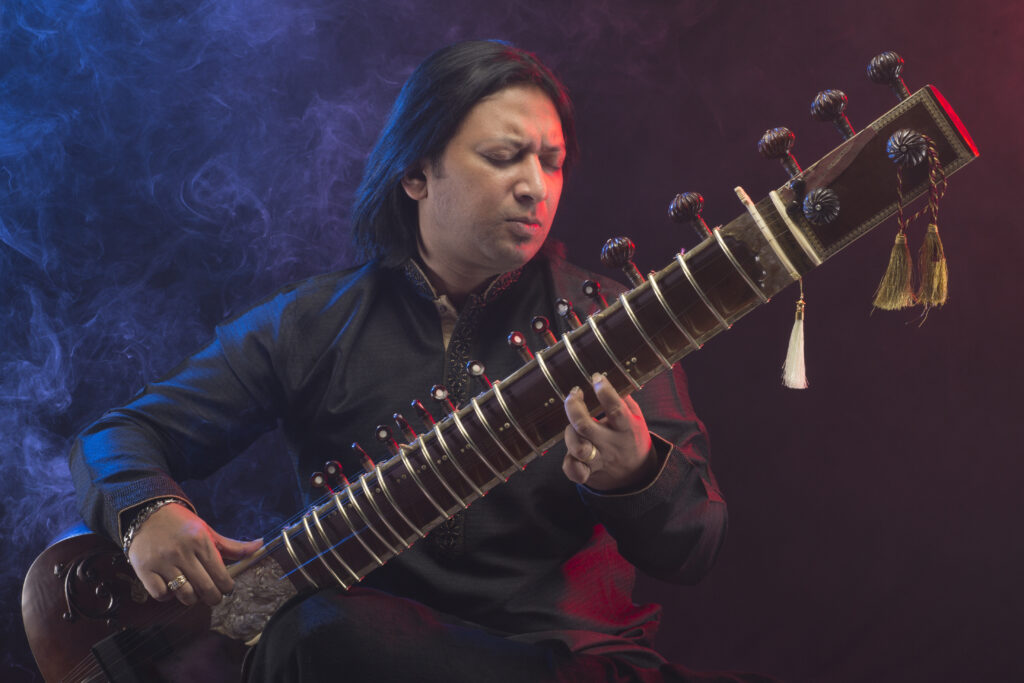 From seasoned professionals, to brand new collaborations formed especially for INDIKA 2023, the first wave of artists announced to perform at the festival in November include maestros of the Sitar and the Tabla, Shakir Khan & Shahbaz Hussain. Plus, making their UK debut, will be rising stars The Sarod Sisters, set to perform alongside Milap artist-in-residence Kousic Sen.
Returning to Liverpool after 15 years will be the illustrious vocalist and composer Swati Natekar in her performance of Raag Rang. Also on the lineup will be The MMR Trio – featuring Olivia Moore on violin, Giuliano Modarelli on guitar, and Gurdain Rayatt on Tabla.
FOR TICKETS CLICK HERE!
Created especially for Indika 2023, a performance from the Indika Collective will feature a brand new collaboration between an incredibly talented group of diverse Indian folk and classical artists.
For fans of Indian dance, world renowned artist Harinie Jeevitha will perform 'VARADARĀJAM UPĀSMAHĒ' at the Unity Theatre. A week later, Payal Ramchandani and an ensemble of artists will take to the stage of The Capstone Theatre for a mystical performance of 'The Forest Dream'.
Suitable for all the family, and just in time for half-term, there'll also be a double billing of dance theatrical production Sita's Magical Forest.
FOR TICKETS CLICK HERE!
Whilst the music and dance of India will take centre-stage throughout the festival, The Reader at Calderstones Park will play host to a variety of literary and mindfulness events, with dedicated family-friendly activities suitable for all ages to enjoy. Throughout the festival, there'll be 'Shared Reading' sessions, where participants are invited to discover and discuss Indian literature in group sittings.
FOR TICKETS CLICK HERE!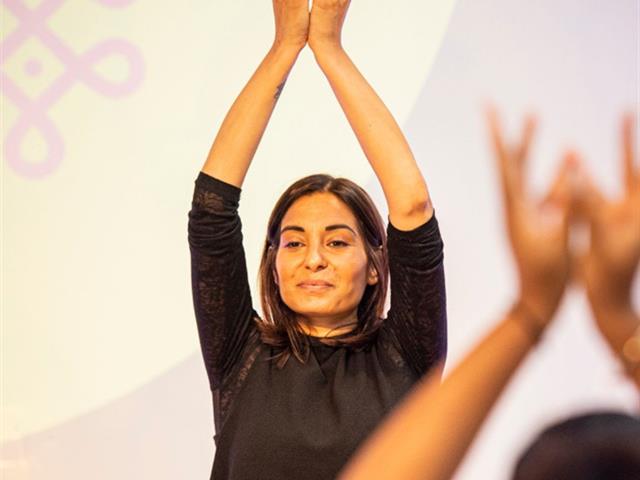 There'll also be an early-morning yoga session, with live Indian music followed by chai, in the beautiful surroundings of The Reader's Mansion House, amidst the backdrop of the magnificent Calderstones Park. For younger audiences, 'The Diwali Story' will take place at The Storybarn on 11th November.
Providing festival-goers with a treat for the senses, Bundobust Indian Street Food will join as one of the official food and drink partners for Indika 2023. They'll co-host two exclusive events; an extra-special Indian DJ night on 4th November, and a Diwali Brunch for all to enjoy on 12th November.
FOR TICKETS CLICK HERE!
And, for the first time ever, the festival will extend it's reach beyond the City Centre and expand into the wider City Region, giving an even bigger audience the opportunity to enjoy and be inspired by Indian arts and culture.
Indika showcases the best of contemporary Indian arts and culture, boasting an electrifying programme that celebrates the subcontinent's rich heritage. From the alluring rhythms, colours and stories of India, to the delicious flavours of its cuisine, the festival offers an immersive, holistic experience that will leave audiences captivated.
FOR TICKETS CLICK HERE!
INDIKA Festival is open to all; whether you're an Indian music and dance aficionado, or eager to experience new art forms, there's something for everyone to explore and enjoy.
INDIKA FESTIVAL 2023 / Shakir Khan & Shahbaz Hussain / 1st November, 7pm / The Music Room
Royal Liverpool Philharmonic, Hope Street, L1 9BP
FOR TICKETS CLICK HERE!