Merseyside has a vibrant electronic music scene, from underground warehouse parties to huge sell-out events that attract some of the best DJs in the world. There's also an abundance of amazingly talented local DJs and it's something we like to shout about at La Vida Liverpool. La Vida Liverpool In The Mix is a series of exclusive mixes from some of Merseyside's best DJs to celebrate our thriving scene and provide you with some delightful sounds for your listening pleasure. This mix is provided by Chris Wynn.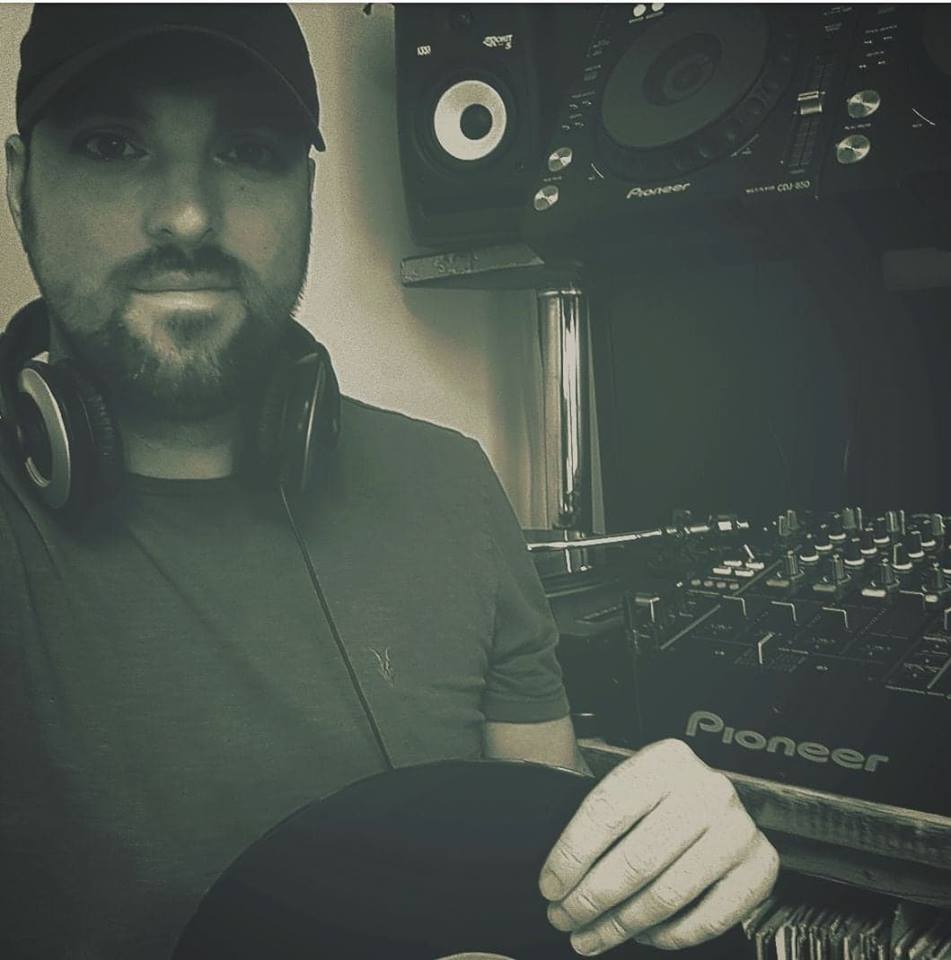 Chris first took up DJing in 1998 at the age of 16 and what started as a hobby became more of an obsession. Inspired by the Liverpool clubs and DJs at the time such as the booming Cream scene, he spent weekends digging through vinyls at Seeds and 3 Beat records. Chris went on to become a finalist in the 2001 Radio City competition, 'Decks In The City', and from there held a residency at Liverpool's Old Monk before going on to play at venues such as Garlands, The Masque and various others locally and nationally.
Chris then went on to host 'Funk Fetish' at The Magnet which then moved to Bar Red in Blackpool serving as the unofficial warm up party for the superclub, Syndicate, directly over the road. Due to family and work commitments, Chris hung up his headphones in 2006, but 12 years on he's jumping back behind the decks again and looking forward to playing a classics vinyl set for RO:T8's Trance Tunnels event at WAV on 11th August 2018. Ahead of his comeback gig, Chris has created a trance classics mix with a modern twist — using both vinyl and CDJs. Enjoy this exclusive mix for La Vida Liverpool and feel the goosebumps as Chris takes us on a trip down memory lane.
Check out Chris on Mixcloud and check out his comeback event, Trance Tunnels