Merseyside has a vibrant electronic music scene, from underground warehouse parties to huge sell-out events that attract some of the best DJs in the world. There's also an abundance of amazingly talented local DJs and it's something we like to shout about at La Vida Liverpool. La Vida Liverpool In The Mix is a series of exclusive mixes from some of Merseyside's best DJs to celebrate our thriving scene and provide you with some delightful sounds for your listening pleasure. This mix is provided by KUSP.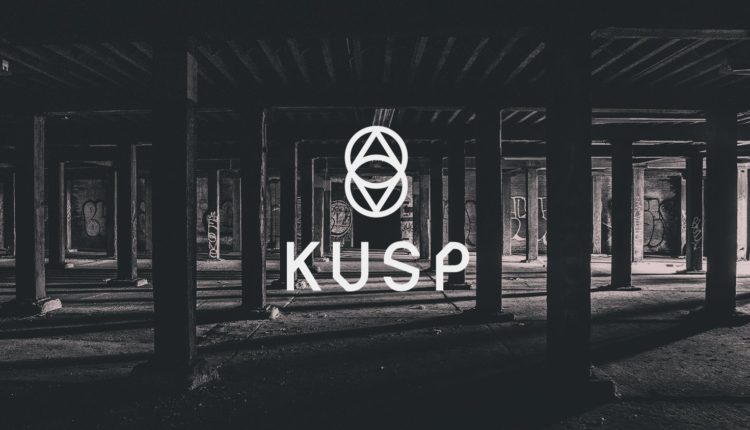 KUSP are a recently formed techno duo consisting of Jack Brown and Luke Bennett. In a short space of time they've achieved great things, receiving support from some of the scene's biggest names including Alan Fitzpatrick, Boxia, Spektre, B.Traits,  Hollen and T78. They've already DJed live alongside techno titans such as Amelie Lens and Farrago and are soon to be supporting 'The Baron of Techno', Dave Clarke, at 909 & Averde at Birkenhead Priory on 15th September 2018.
To add to their already impressive C.V, KUSP have DJed in Ibiza and had their music feature on BBC Radio 1. They have forthcoming releases on Spektre's 'Respekt Recordings' and Spartaque's 'IAMT' coming soon and big things planned for the future. Here at La Vida Liverpool we feel honoured to catch these rising stars early and that they have produced an exclusive mix for our series. Enjoy this work of art as the KUSP duo deliver us classic techno with an industrial and slightly dark twist! Cheers lads!
Check out KUSP on FACEBOOK and SOUNDCLOUD!