Merseyside has a vibrant electronic music scene, from underground warehouse parties to huge sell-out events that attract some of the best DJs in the world. There's also an abundance of amazingly talented local DJs and it's something we like to shout about at La Vida Liverpool. La Vida Liverpool In The Mix is a series of exclusive mixes from some of Merseyside's best DJs to celebrate our thriving scene and provide you with some delightful sounds for your listening pleasure. This mix is provided by Nick Gartland.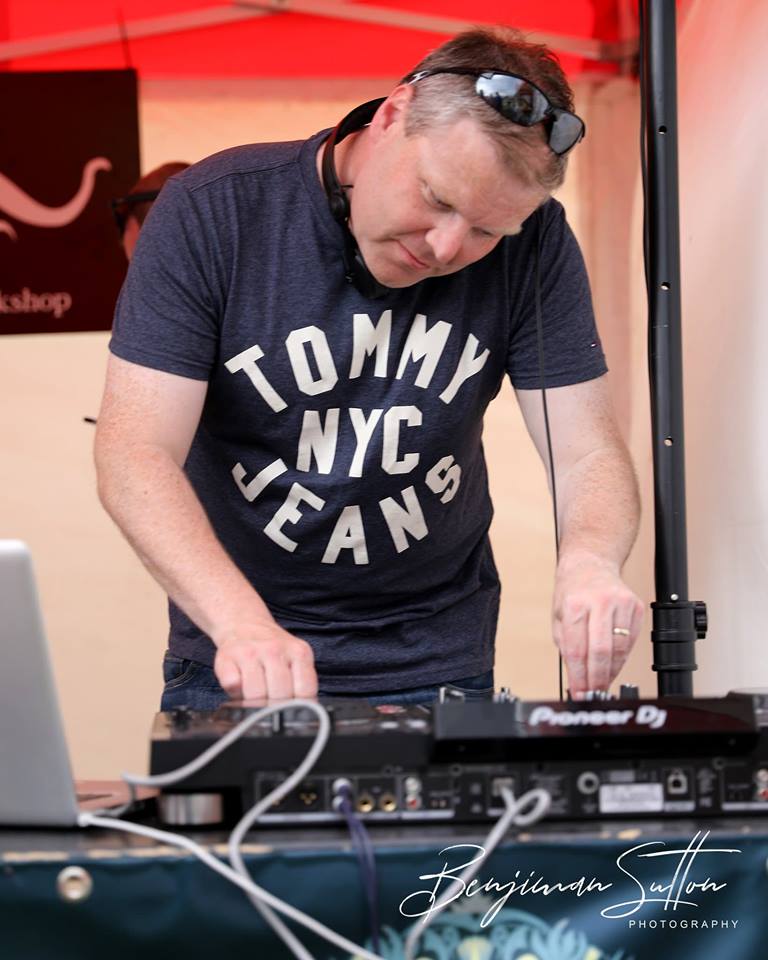 Nick started DJing from an early age — playing the likes of Yazz's 'The Only Way Is Up' and Jellybean's 'Jingo' at Crosby Youth Club on a Dave Double Deck. Nick went on to buy his first set of decks at the age of 16 off a hip hop DJ friend and began playing anything from hip hop to Belgian techno, before buying his first set of 'proper' decks at 18. He began to frequent Cream when it started and also Voodoo, and this influenced him musically, leading him to DJ at Paradox, Fallows and at college and university.
Between 2012 and 2016, Nick promoted the popular Liverpool night, Luna, and was involved in bringing some top names to the city including Stephan Bodzin, Dave Seaman and Ralph Lawson whilst showcasing top local DJs. These days Nick plays melodic house and techno, soul, disco and funk re-edits and 80s mixes, taking inspiration from the likes of John Digweed, Sasha, Dave Seaman, Paul Bleasdale, Steve Parry and Dr Packer. He's been a resident DJ at The Workshop in Waterloo for nearly 2 years now and recently made his festival debut at Also Festival. Following his recent trip to ADE in Amsterdam, Nick has put together a melodic, progressive mix for LVL after seeing Nick Warren and Hernan Catteneo a couple of times over there. Enjoy….
Check out Nick on MIXCLOUD, for bookings email nickgartland@blueyonder.co.uk, forthcoming gigs include a Saturday December gig at The Workshop, a 4th 'Return Of The 80s' night at The Workshop as part of the Christmas celebrations and a pre-party gig at the last ever Digweed party at Mint Club, Leeds with Hush Hush in February.