At La Vida Liverpool we introduce readers to the best places to drink in Liverpool and the North West — from secret side street bars and hidden gems to traditional pubs with quality food, beer and entertainment. We capture their ethos and what they're about, so you're fully informed before visiting. In this article we bring you The Magazine Hotel.
Check out The Magazine Hotel WEBSITE!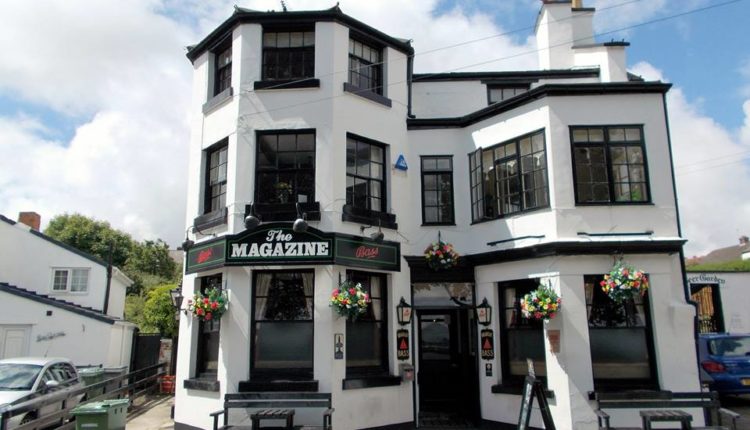 What's The Magazine Hotel about?
Steeped in history and oozing with character, The Magazine Hotel (or 'The Mags' as it's referred to endearingly by locals) is a much loved iconic pub in New Brighton — situated on Magazine Brow with spectacular views over the River Mersey. With 'The Mags' it really is a case of 'if you know, you know'.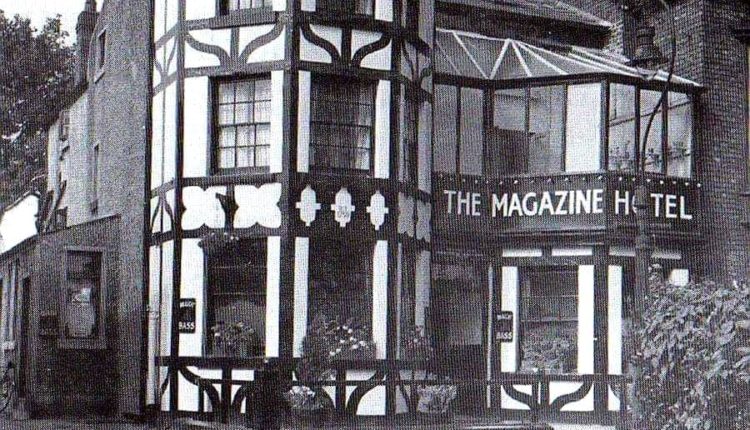 This legendary pub was built in 1759 and was originally called The Black Horse, before being re-named The Magazine Hotel due to it being a storage place for ammo during the Napoleonic war. This traditional pub has a main bar area, three cosy side rooms and a cracking beer garden!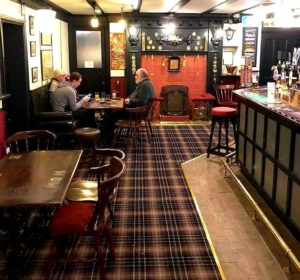 The pub has recently had a refurbishment, with new carpets, windows and an updated beer garden. That said, it has kept its character and original features that make it such an iconic piece of New Brighton history. A great place to have a cosy drink in the winter or a refreshing drink in the summer, it's a great place to visit any time of year.
Check out The Magazine Hotel on FACEBOOK!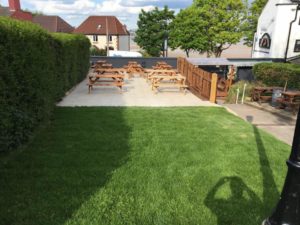 What's on the menu?
The Magazine Hotel does offer bar snacks, pies and sausage rolls, but they're all about great quality drinks at a reasonable price. They've won awards for their real ales and have come 3rd in the Wirral CAMRA Awards for the last 2 years.
They offer great local ales such as Trappers Hat and an extensive bar featuring a wide range of spirits — notably gins and rums. They have a Monday to Thursday Happy Hour between 5pm and 7pm with 35p off selected drinks, despite being reasonably priced anyway, and a TFI Friday offer between 6pm and 9pm offering 70p off selected drinks.
Check out The Magazine Hotel WEBSITE!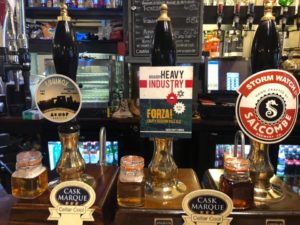 What's on?
The Magazine Hotel is ideal for a quiet drink and a chat but also has plenty of entertainment. They have live music every Saturday night, with acoustic and duet performances from talented local artists such as Lucy Mayhew, Jed Flowerday and Neil Pritchard.
The Magazine Hotel has a Family Fortunes style quiz night every Wednesday and folk and darts every Thursday. On the first weekend of July they'll be hosting a free beer festival in their beer garden from Thursday until Sunday night and a cider and spirits festival in September.
Check out The Magazine Hotel on FACEBOOK!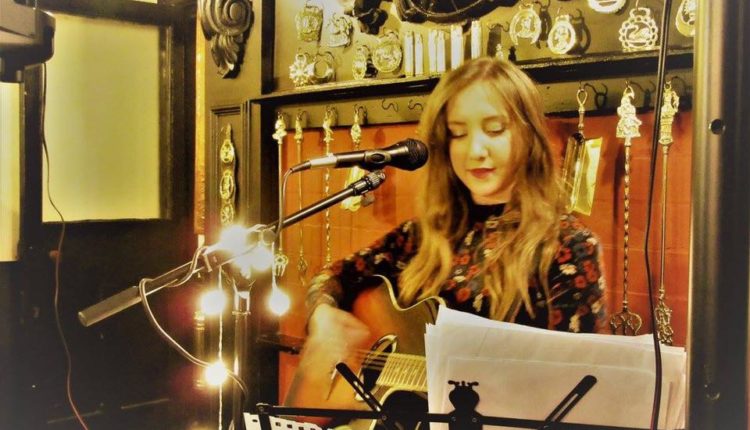 Our visit….
We visited one Wednesday afternoon to chat with Landlord Steve Brady, who has worked there since 1998 and been at the helm since 2012. He told us: "This pub is a great community hub and will always have a place in the hearts of locals — having said that, we have people visiting from all over."
Steve continued: "We're very proud of its history and although we've recently had a refurbishment, we've made sure we've kept the original features and character. Everyone loves this pub and we're passionate about the quality and range of our drinks to ensure that it's a great place to drink."
Check out The Magazine Hotel WEBSITE!
Why we love The Magazine Hotel….
There's so much to love about this iconic pub. The history, the character and the charm of this iconic watering hole is impossible not to love. A true hidden gem with a quality drinks range, entertainment, a cracking beer garden and views over the Mersey, it's a must visit and if you haven't already — you simply must!
The Magazine Hotel / 7 Magazine Brow, New Brighton, CH45 1HP / 0151 630 3169
Check out The Magazine Hotel WEBSITE!
Check out The Magazine Hotel on FACEBOOK!