There's so much going on and so much to do in Liverpool and it's easy to focus on the vibrant music culture, but it's important to remember that there are other thriving entertainment scenes such as theatre and stand up comedy. The Hot Water Comedy Club recently opened its second venue in the city, at the old Magnet on Hardman Street, so we decided to check it out and find out for ourselves why stand up comedy is such a popular choice for a night out.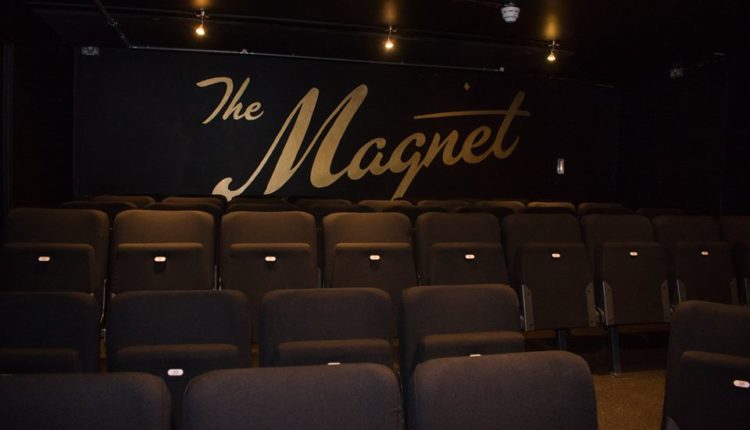 We attended on a Saturday for the 9.30pm late night 'Triple Headline Show' featuring MC Danny McLoughlin, Justin Moorhouse, Jay Handley and Kai Humphries. I'd heard great things about Justin Moorhouse and seen him advertised at other local venues so was looking forward to him in particular. We enjoyed drinks at the bar before making our way down to the basement and carefully choosing our seats — not at the front and hopefully not obvious targets for the hilarious comedians. We were reminded respectfully that no heckling is allowed and then the show began!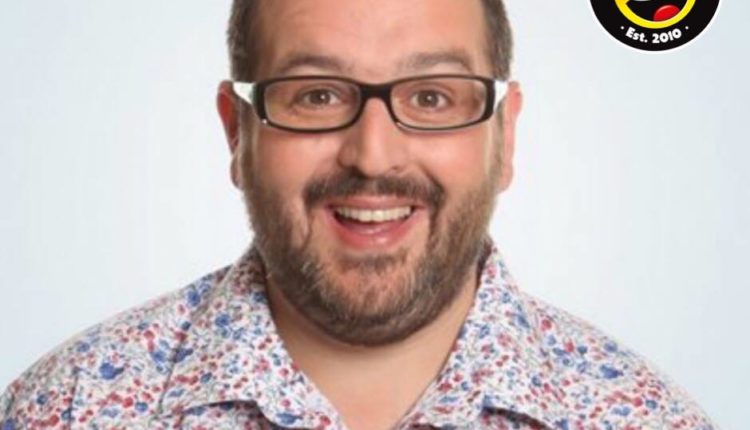 MC Danny McLoughlin got the show started and did so with a bang — reeling off cracker after cracker and with his sharp wit and great stage presence he had us in stitches from the start! He ripped into a few of the audience and played a couple off against each other with amazing improvisation and ingenuity. I had previously wondered whether some of the audience were potentially part of the act but Danny proved my scepticism wrong when he singled out our friend, George, to our great amusement. A fantastic start to the night!
The first main act was Justin Moorhouse — the stand up comedian and radio DJ from Manchester who has appeared in Peter Kay's Phoenix Nights and Looking For Eric. A natural entertainer, he clearly had a commanding stage presence and took us on a real journey! He touched on subjects that were easy to relate to such as issues with his kids and family holidays — he smashed it with great deliverance, often ripping on local areas, and finished his set to a rapturous applause.
After a break, MC Danny hit us with some more belters and yet again tore into some of the audience to much enjoyment of the rest of us — fortunately he had still not singled me out (phew)! The second main act, Jay Handley, graced the stage with his Jesus like demeanour — making fun of himself (an endearing quality) and others whilst covering an array of subjects. Another great act who had us in bulk on many occasions!
After another break, MC Danny yet again stole the show (he was my personal favourite, although all comedians were very funny indeed) and won a battle with one of the audience in hysterical fashion, before handing over to the final act. Kai Humphries, the cheeky Geordie comedian, had us howling at his funny insights and takes on different accents amongst other things. A great act to finish and a great end to a fantastic evening of entertainment!
This was only the second time I had been to a stand up comedy night and boy what have I been missing! It's about time La Vida Liverpool covered the city's thriving comedy scene and we were mightily impressed by what they're doing at Hot Water Comedy. Their venues attract some of the finest local and national comedians, such as local legend John Bishop, whilst they do a lot to harness fresh talent and run comedy workshops and classes. Their venues are intimate and have shows on 7 days a week so if you fancy something different to do on a night out, it's highly recommended you head down to one of their nights!
Check out Hot Water Comedy ONLINE
Check out Hot Water Comedy on FACEBOOK