As festival season approaches it's time to get in the mood for crazy, colourful carnival activities in the Liverpool region. A melting pot of music and energy, Liverpool and its surrounding areas offer a diverse range of fun filled fiestas in 2019 to please any musical palate. In this feature La Vida Liverpool brings you 'LVL's Liverpool Festival Guide 2019' as we showcase some of the fantastic festivals on offer this year….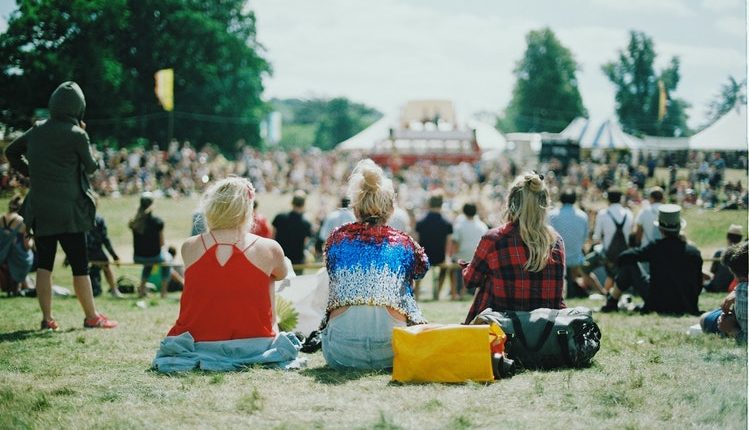 BBC Radio 6 Music Festival
When: 29th — 31st March 2019
Where: Eventim Olympia, Mountford Hall, Camp & Furnace, Invisible Wind Factory, The Cavern Club
About: BBC Radio 6 is hugely respected as the radio station that really knows its music and supports alternative and up and coming acts. The hugely anticipated and well documented showcase comes to Liverpool at the end of March to kick festival season off with a bang! Featuring the likes of The Good, The Bad & The Queen, Jon Hopkins, Hot Chip, Bill Ryder-Jones, 2ManyDJs, Erol Alkan, Craig Charles, The Coral, Julian Cope and many more over various venues! Check out some of the cool fringe festivals too such as Angel Field Festival.
For more info CLICK HERE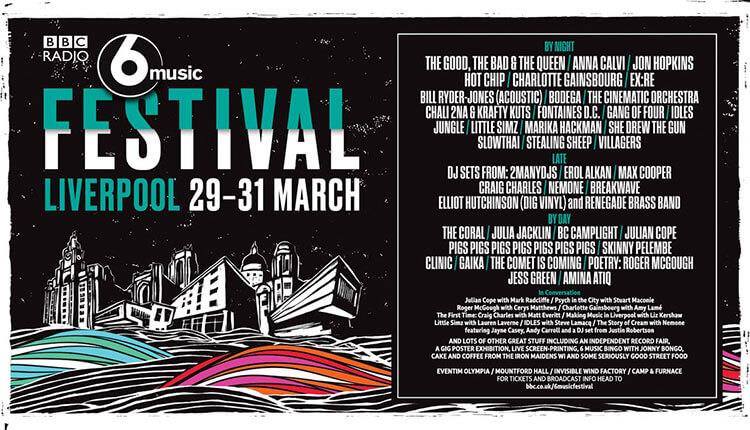 Smithdown Road Festival
When: 1st — 6th May 2019
Where: Smithdown Road area
About: Taking place over the May Bank Holiday weekend, the Smithdown Road Festival is back for 2019! The event will be running from Wednesday 1st – Monday 6th May and is set to take over the Mystery Park on Saturday 4th and Sunday 5th too! A great free event for the community, this year's is in aid of The Whitechapel Centre. Acts and more info to be announced.
For more info CLICK HERE
Sound City
When: 3rd May — 5th May 2019
Where: Baltic Triangle, various venues
About: The award winning Sound City returns to the Baltic Triangle for its 12th year and will feature a diverse variety of acts over multiple venues. The packed line up will include Loyle Carner, Louis Berry, The Magic Gang, The Tea Street Band, Clean Cut Kid, Red Rum Club and a multitude of local, national and international acts.
For more info CLICK HERE
Baltic Weekender
When: 31st May — 2nd June 2019
Where: Baltic Triangle, various venues
About: The brilliant Baltic Triangle three day bonanza returns to Liverpool's party district with another quality line up for music connoisseurs. Expect the likes of Nina Kravitz, Maribou State and Ben Sims to smash it in the quality Baltic venues, with a host of top local DJ acts on show too!
For more info CLICK HERE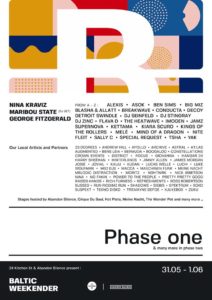 Africa Oye
When: 22nd June — 23rd June 2019
Where: Sefton Park
About: The award winning FREE festival returns to Sefton Park, celebrating African music and culture. With all sorts of interesting stalls and plenty of live entertainment, Africa Oye promises to deliver an amazing showcase yet again. The UK's largest celebration of African and Caribbean music and culture, expect another extravaganza! A great festival for the whole family — keep your eyes open for a top line up!
For more info CLICK HERE
Brazilica
When: 12th July — 13th July 2019
Where: Throughout the city
About: Once again, the vibrant and colourful Latin American festival will grace our streets with music and energy! Enjoy another Carnival Queen contest and expect wild celebrations including a huge parade, bands, dancers, street food and much more. If you love all things Brazilian and a carnival atmosphere then this one is for you! Another festival that's free to attend!
For more info CLICK HERE
Liverpool International Music Festival
When: 20th July — 21st July 2019
Where: Sefton Park
About: For its 7th year, LIMF returns after bringing top quality line ups to Sefton Park in previous years. This year's amazing value festival will feature the likes of Sigma, Ella Eyre, Anton Powers, Sister Sledge, De La Soul, Kenny Dope and many more. With prices starting at just £6, it's one of the best value festivals in the country and it's set to be another great event in Sefton Park.
For more info CLICK HERE
Liverpool Pride 2019
When: 27th — 28th July 2019
Where: Tithebarn Street
About: LCR Pride Foundation has revealed the dates and location for the 2019 Pride festival, along with its new identity – Pride in Liverpool. The free festival will return to the Tithebarn Street site in the city centre on Saturday 27th with multiple stages of live entertainment, a dedicated youth zone and whole host of inclusive activities, stalls and food and drink vendors. The fun will continue on Sunday 28th July with more activities taking place at a soon-to-be revealed city centre location.
For more info CLICK HERE
International Beatle Week
When: 21st — 27th August 2019
Where: The Cavern Club and various others
About: This week long festival celebrates the legacy of The Beatles and sees various bands from all over the world play tributes to The Beatles across many iconic Liverpool venues such as The Cavern Club, The Adelphi Hotel and Philharmonic Hall. With loads of top acts from around the world and loads to see and do, this festival never disappoints!
For more info CLICK HERE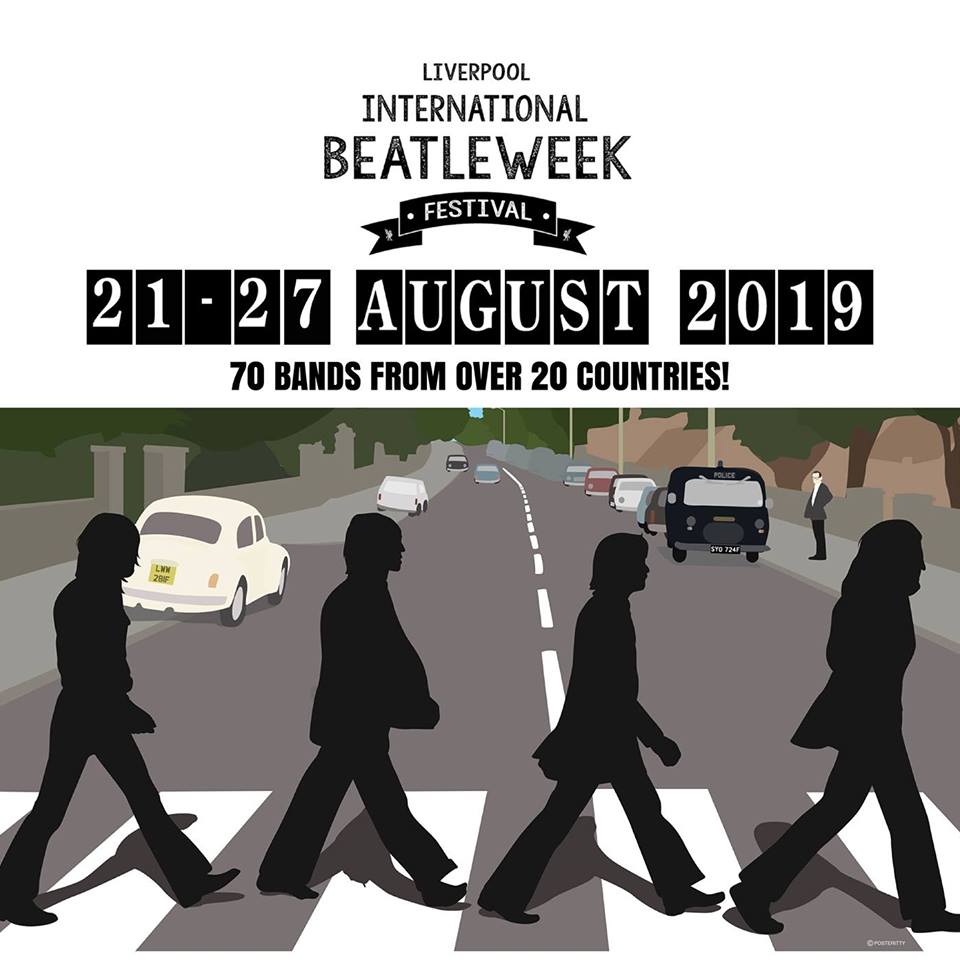 Creamfields
When: 22nd Aug — 25th Aug 2019
Where: Daresbury
About: Although based outside Liverpool, Creamfields is the bi-product of Liverpool's iconic dance brand — Cream. The multi award winning festival will yet again showcase the very best international electronic music acts. We'd love to give you a shortlist of the DJ talent on display, but it would be impossible — the array of quality at this festival is overwhelming and for all lovers of house, techno and everything in between this is a must!
For more info CLICK HERE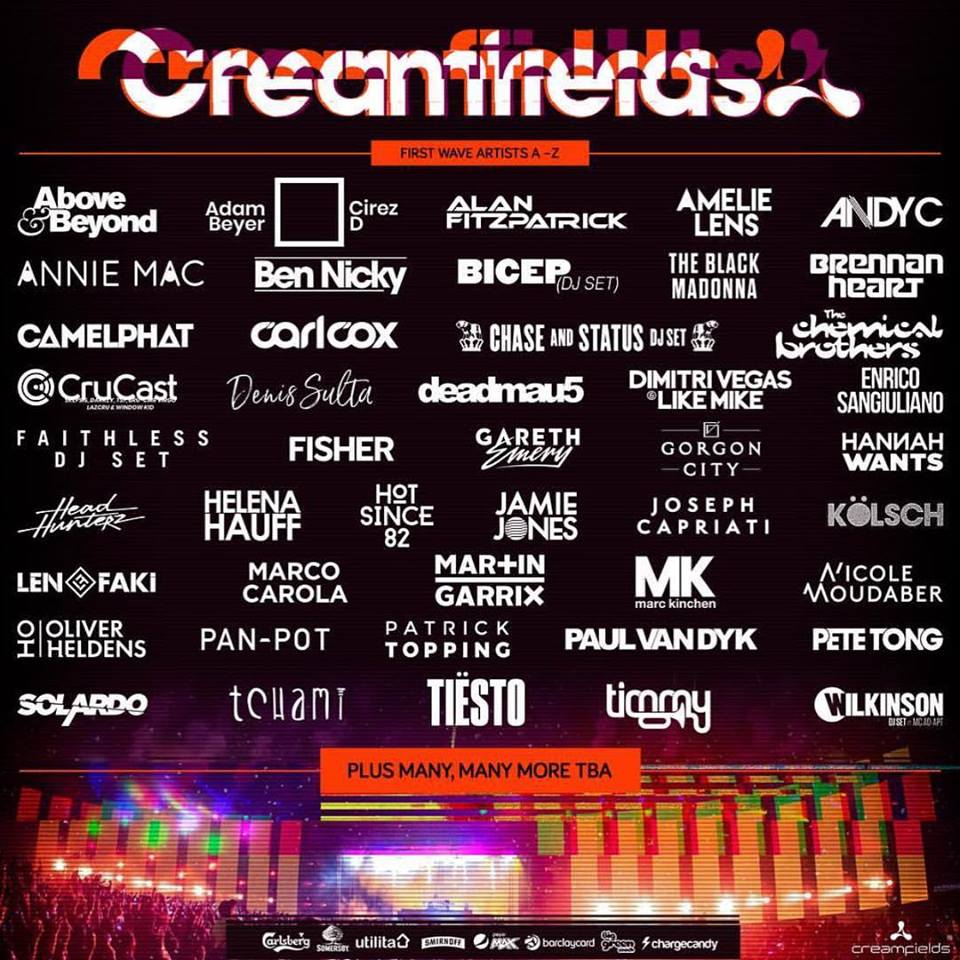 Fusion
When: 30th Aug — 1st Sept 2019
Where: Sefton Park
About: Previously a much more commercial pop festival held at Otterspool promenade, Fusion Festival is doing things differently this year by moving down the road to Sefton Park and introducing some quality acts that will make all music fans stand to attention. This year's festival will feature titans such as Kings Of Leon, Franz Ferdinand, Echo & The Bunnymen and many more.
For more info CLICK HERE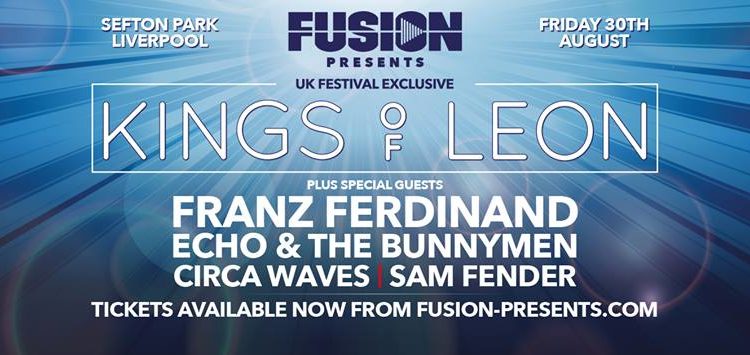 There are many other festivals happening in Liverpool and the surrounding areas in 2019 and here we bring you just a selection of the fun filled festivities happening on our doorstep this year. Whatever you're looking for, you'll be sure to find something fantastic! Have a great 2019 and maybe we'll see you out and about somewhere soon!