There have been a number of fantastic productions in Liverpool recently and Liverpool's theatre scene seems to be getting better and better! In this feature we bring you a very special play indeed, coming to The Hope Street Theatre from 19th — 21st September. Moth is powerful, intense and one that theatre lovers must not miss….
For tickets and more info CLICK HERE!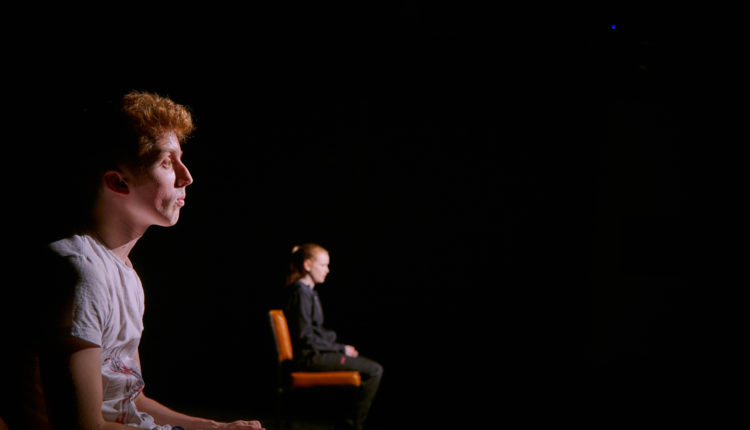 Courtesy of Wirral's Off The Ground Theatre, Moth comes to Liverpool for three nights and promises to be a firework of a show. Set in Liverpool, it takes the audience on an emotional journey through the lives of two outcast teenagers called Sebastian and Claryssa who form a strong bond following bullying and not fitting in.
For tickets and more info CLICK HERE!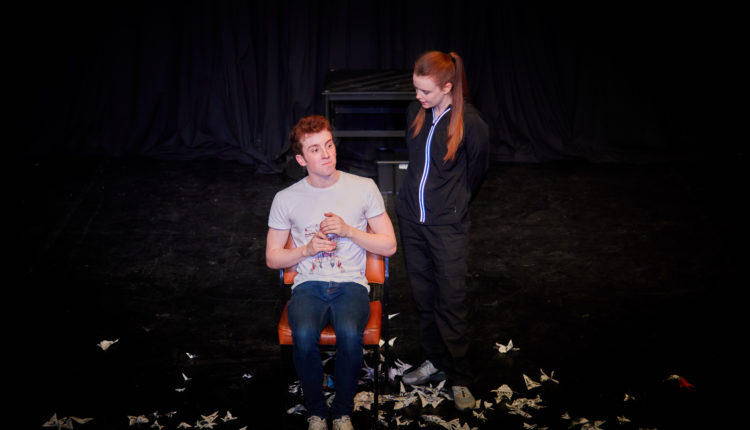 This beautiful production, both heart-wrenching and hilarious, tells the story of these two misfits. Following a fall out between the two, Sebastian sees a moth trapped in a jar by his bed and this acts as a calling that inspires amazing things. Moving, fast-paced and with plenty of twists, Moth takes the audience on a roller coaster ride like never before!
For tickets and more info CLICK HERE!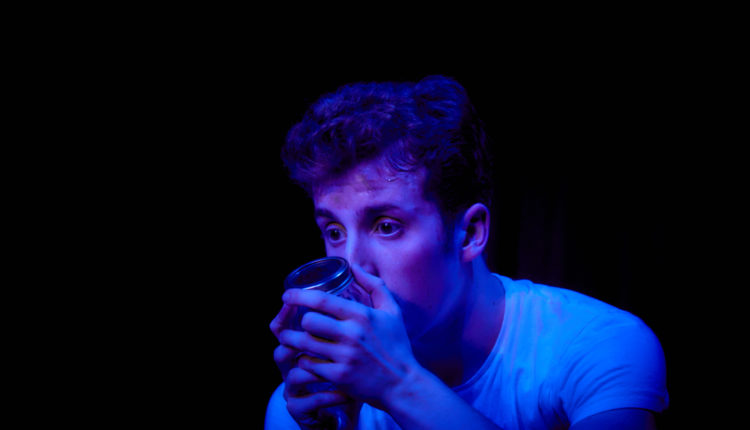 At times dark and deep, yet at times uplifting and inspiring, Moth will have you on the edge of your seat — a gripping underdog story exploring things such as friendship, mental illness, hierarchy, bullying, love and hate. If you're looking for a play that will make your heart, mind and soul race then this one's for you!
For tickets and more info CLICK HERE!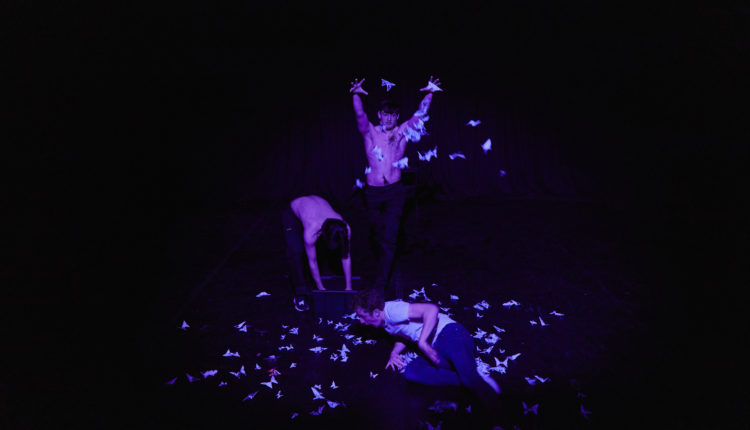 This Liverpool production of Moth is the creation of Off The Ground Theatre, who have been doing great things both locally and nationally since 1994. With their 25 years of powerful performances, you can be sure of another knockout showcase with Moth. With tickets from £5.75–£13 and selling fast, get yours now for a night of theatre at its finest!
Moth / The Hope Street Theatre, 22 Hope Street, Liverpool, L1 9BY / Thurs 19th — Sat 21st Sept
For tickets and more info CLICK HERE!
For more about Off The Ground Theatre CLICK HERE!