Liverpool's Hope Street is the place to be for theatre and creativity in the city. The likes of The Philharmonic, The Everyman and LIPA are famous institutes in our iconic street, however some truly amazing things are happening in Hope Street's Masonic Building and here we check out The Hope Street Theatre Collective to find out more….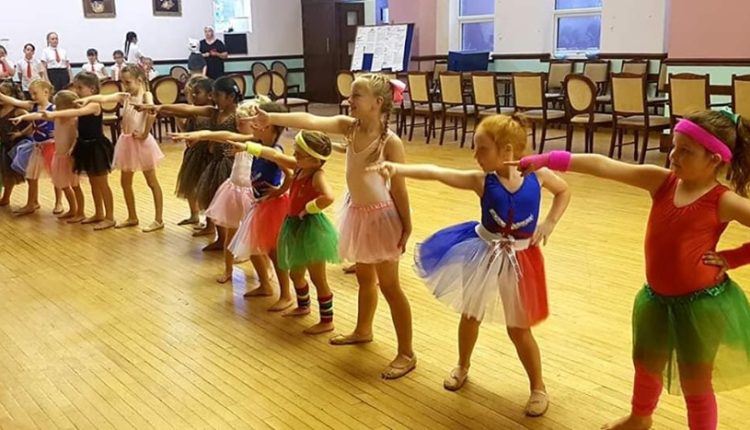 What is The Hope Street Theatre Collective?
The Hope Street Theatre Collective is a vibrant and thriving community of drama, music, dance and creativity. If you're looking for somewhere to develop your own or your child's acting, somewhere to learn invaluable communication skills or somewhere to meet new friends, The Hope Street Theatre Collective is a fantastic project that's doing amazing things to benefit people's lives.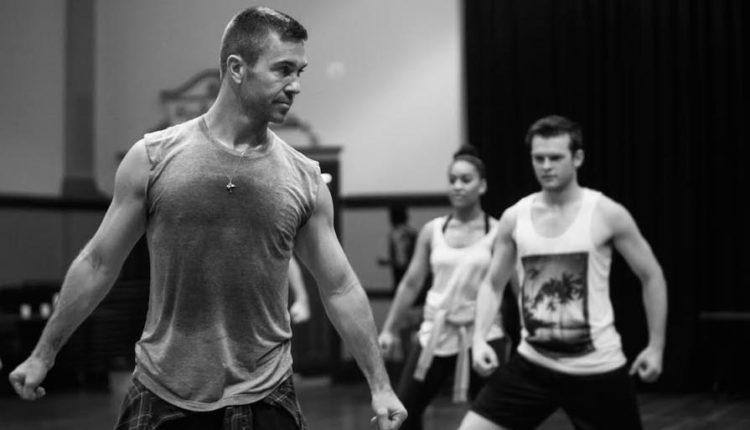 Located in the Grade II listed Masonic building, there are four main elements — Performers Theatre School for children, Rare Studio performing arts school for 16-18 year olds to gain BTEC, HNC and HND qualifications, Merseyside Academy of Drama for adults' acting and communication courses, and finally, The Hope Street Theatre for performances.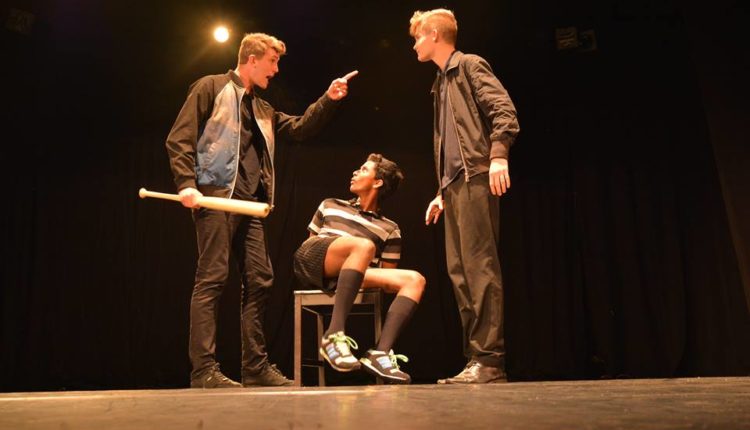 Performers Theatre School….
If you're looking to develop your child's social skills, for them to gain invaluable life lessons or to help turn them into a budding young performer, then Performers Theatre School is a must! They offer drama, dance and singing classes for 2-19 year olds and your child can attend weekends or through summer school.
Classes are very affordable, starting at £6.40 but become a lot cheaper the more you take, and they offer an amazing environment where your child can develop important communication skills to help them thrive. It's inclusive, regardless of your child's ability, and many Performers' children have gone on to perform professionally at many venues including The Liverpool Empire
To enquire about enrolment and a FREE first class CLICK HERE!
Rare Studio….
If you know any aspiring teenage Acting, Dance or Musical Theatre students, then Rare is the place to send them to gain their Level 3 qualifications! Situated on Wood Street and now on Hope Street, the school enables students to train regardless of personal circumstances or financial background and there is funding available for those who are struggling. They also offer financial support to those moving on to further their training in London or further afield!
Rare offers specialist training in Acting, Dance and Musical Theatre alongside an Artist Development Programme for singer/songwriters. With industry professional teachers and links to some of the world's biggest agents, producers, choreographers and directors, many Rare students have gone on to achieve greatness performing on the West End, in television, film and on tours with the likes of Zara Larson, Rita Ora, Little Mix to name but a few!
For more info and to apply for a course CLICK HERE!
Merseyside Academy of Drama….
MAD is an inspirational and inclusive school that offers courses in Acting and Writing for adults of all ages and abilities. Whether you want to pursue an acting career, increase your confidence or just meet people and have fun, MAD specialises in developing acting skills that can be transferred into day to day life.
MAD run 10 week courses for adults in Acting, Musical Theatre and Writing for Performance. Participants attend one evening per week. Courses include Acting for beginners, intermediate and advanced levels, Acting for Camera, Improvisation and Musical Theatre, Playwriting and Writing for Screen. All classes are run by industry professionals and students get the opportunity to perform their work at the end of term. Courses start at £110 for the 10 week term.
For more info on courses available and to book CLICK HERE!
The Hope Street Theatre….
Approaching its first birthday, The Hope Street Theatre has been putting on an eclectic and exciting mix of amateur, grass roots and professional theatre productions. The venue is managed by volunteers (though it pays its front of house and technical staff) and at only £300 plus VAT to hire per night, it offers great value and has been doing great things to ensure local theatre and creativity thrives in our city.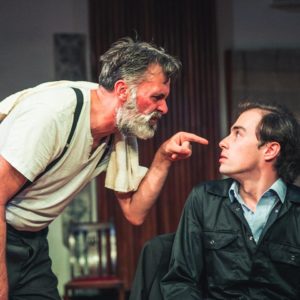 With a vibrant and varied bill of productions there's something for everyone, and if you're looking for quality up and coming productions and emerging talent then check out The Hope Street Theatre. Here at La Vida Liverpool, we've attended some fantastic and award winning productions here — a highly recommended gem of a theatre!
To check out what's on CLICK HERE!
The disabled access Crowdfunding campaign….
The Hope Street Theatre Collective has so many exciting inclusive projects and as such, disabled access to The Masonic Building is vitally important. Last year an old stairlift was broken beyond repair and now the team are trying to crowdfund money for a stairlift with a wheelchair platform in the foyer of the building. If you can donate towards this important cause then please do — CROWDFUNDING CAMPAIGN COMING SOON!
Why we love The Hope Street Theatre Collective….
Liverpool is revered for being a smorgasbord of music, dance, theatre and creativity, but this would not be possible without the likes of The Hope Street Theatre Collective. The work of Performers Theatre School, Merseyside Academy of Drama, Rare Studio and The Hope Street Theatre is crucial to the development of theatre in our city.
We love the amazing things that The Hope Street Theatre Collective are doing to nurture creativity and talent, but it runs much deeper than that. We love how The Hope Street Theatre Collective is helping people increase their confidence and communication skills in a fun, interactive and inclusive environment. Keep up the great work guys!
The Hope Street Collective / The Masonic Building, 22 Hope Street, Liverpool, L1 9BY / 0151 708 4000
Check out Performers Theatre School's WEBSITE!
Check out Rare Sudio's WEBSITE!
Check out Merseyside Academy of Drama's WEBSITE!
Check out The Hope Street Theatre's WEBSITE!