A New Brighton art exhibition is showcasing some incredible pieces of art from vulnerable people who have suffered from homelessness and addiction. We've Got HeART is being hosted at Oakland Gallery on Victoria Road until Wednesday 8th March and is being ran by Merseyside Police in collaboration with Rockpoint Leisure.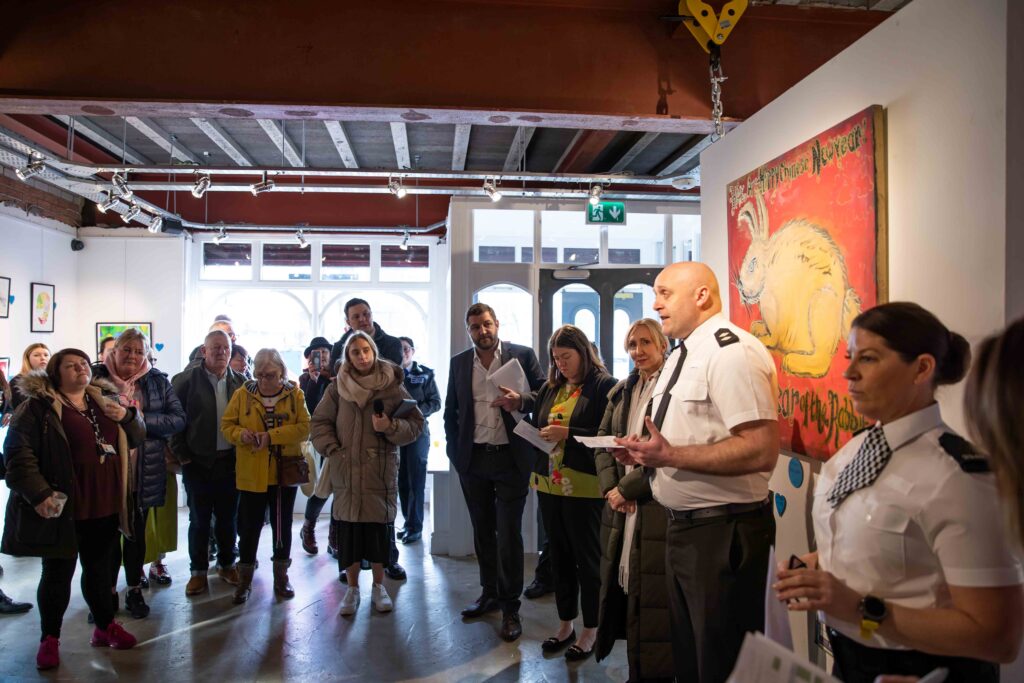 The exhibition is part of Project ADDER, a Merseyside Police initiative to combat drug addiction and crime in the region. After visiting local hostels, Constables Diane Park and Emily Scarratt came to realise that some of the service users had a talent for art that was going unnoticed — hence the idea of giving them a platform.
Over 50 vulnerable people, most of them residents of local hostels on the Wirral, have embraced the opportunity to create a piece of art — with some attending workshops. Using art to engage with hard-to reach people was originally the idea of Constable Diane Park and, with the support of Inspector Alan McKeon, the idea grew and 'We've Got HeART' project was created.
The artwork ranges from drawings to paintings, sculptures, poems and photography. This exciting opportunity offers the artists a unique opportunity to showcase their work at a venue which is open to the public. Each piece of art will somewhere within it contain a heart for a collective entitled 'We've Got HeART'.
Inspector Alan McKeon said: "We discussed this whole concept of running art workshops, and it seemed like a good opportunity to involve people who had previously refused any engagement with police or support services but did have a keen interest in art."
He continued: "Throughout the project Diane has been able to keep track on progress of the artists within the facilities and the staff have been amazed by some individuals who have engaged in the project who previously have been difficult or impossible to engage with and manage."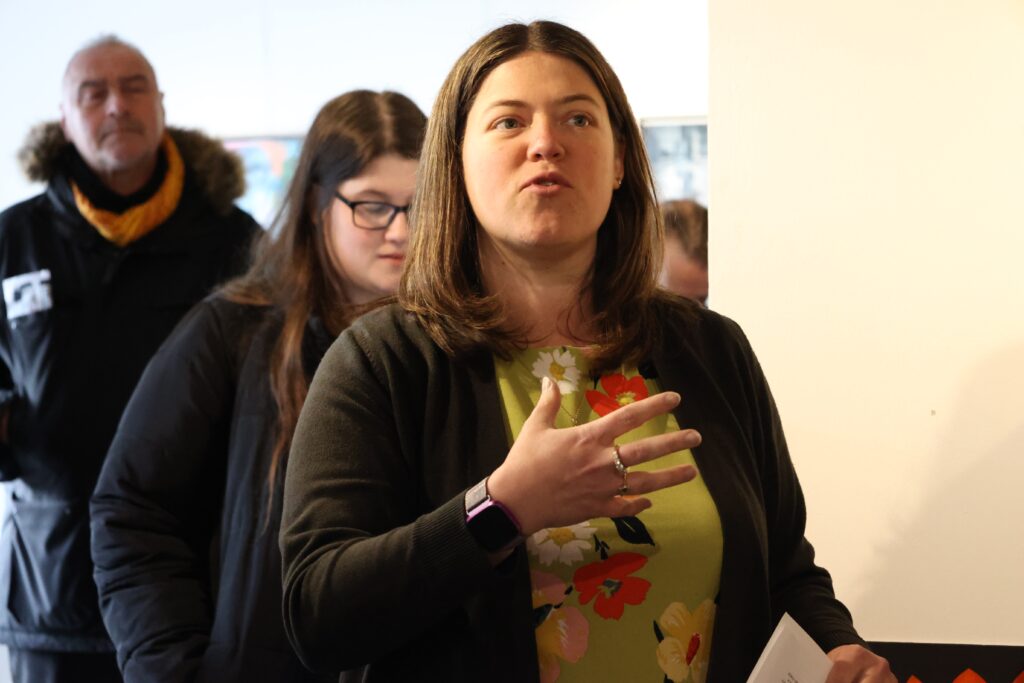 PC Diane Park said seeing the progress and growing self-worth of the artists taking part has been one of the most rewarding things she has done in her career. She said: "In terms of the art they are aware it is not a competition — we know they already have enough challenges in their way, so we wanted this to be an inclusive activity."
Dan Davies from Rockpoint Leisure said: "Diane and Alan approached me and explained that the community they were working with were enjoying communicating through the medium of artwork. I thought what would be better for them, than to actually have somewhere which is a public space where they can exhibit their work. It's a great initiative and one that Rockpoint Leisure is proud to support."
We've Got HeART is an art exhibition at Oakland Gallery on Victoria Road in New Brighton that is being hosted until Wednesday 8th March. The exhibition is a Merseyside Police project in collaboration with Rockpoint Leisure that showcases the work of vulnerable service users of local hostels.
We've Got HeART / Oakland Art Gallery, Victoria Road, New Brighton / Weds 8th Feb — Weds 8th March 2023