In this La Vida Liverpool exclusive, we chat with the enigmatic ex-Maccabees frontman Orlando Weeks ahead of his forthcoming Liverpool gig at Jimmy's on Weds 8th March. Showcasing music from his debut solo album, A Quickening, his latest album, Hop Up, and new material, music lovers of Liverpool are in for a real treat!
FOR TICKETS CLICK HERE!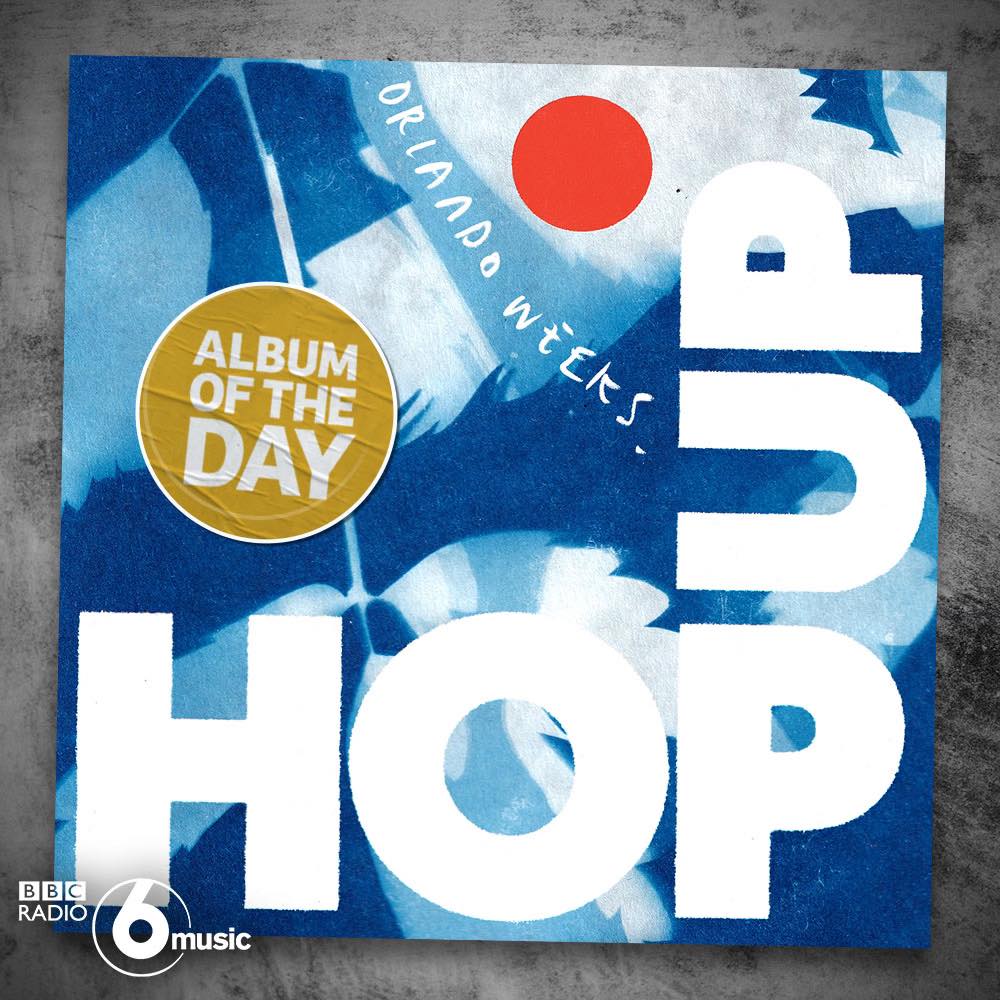 The Liverpool gig is a prelude to the UK tour of his latest album, Hop Up. His second solo project since The Maccabees, Hop Up is a dreamy, joyful masterpiece that has received critical acclaim. In what promises to be a very special gig indeed, Orlando will be performing it at Jimmy's along with tracks from his debut album and new material on Weds 8th March.
FOR TICKETS CLICK HERE!
Lauded by NME, listening to Hop Up will make you feel 'lighter, a little more optimistic about what the world has to offer', and a unique opportunity to experience this live in an intimate setting comes courtesy of legendary local promoters EVOL. We caught up with Orlando to talk about his solo exploits since The Maccabees and what to expect on the night….
FOR TICKETS CLICK HERE!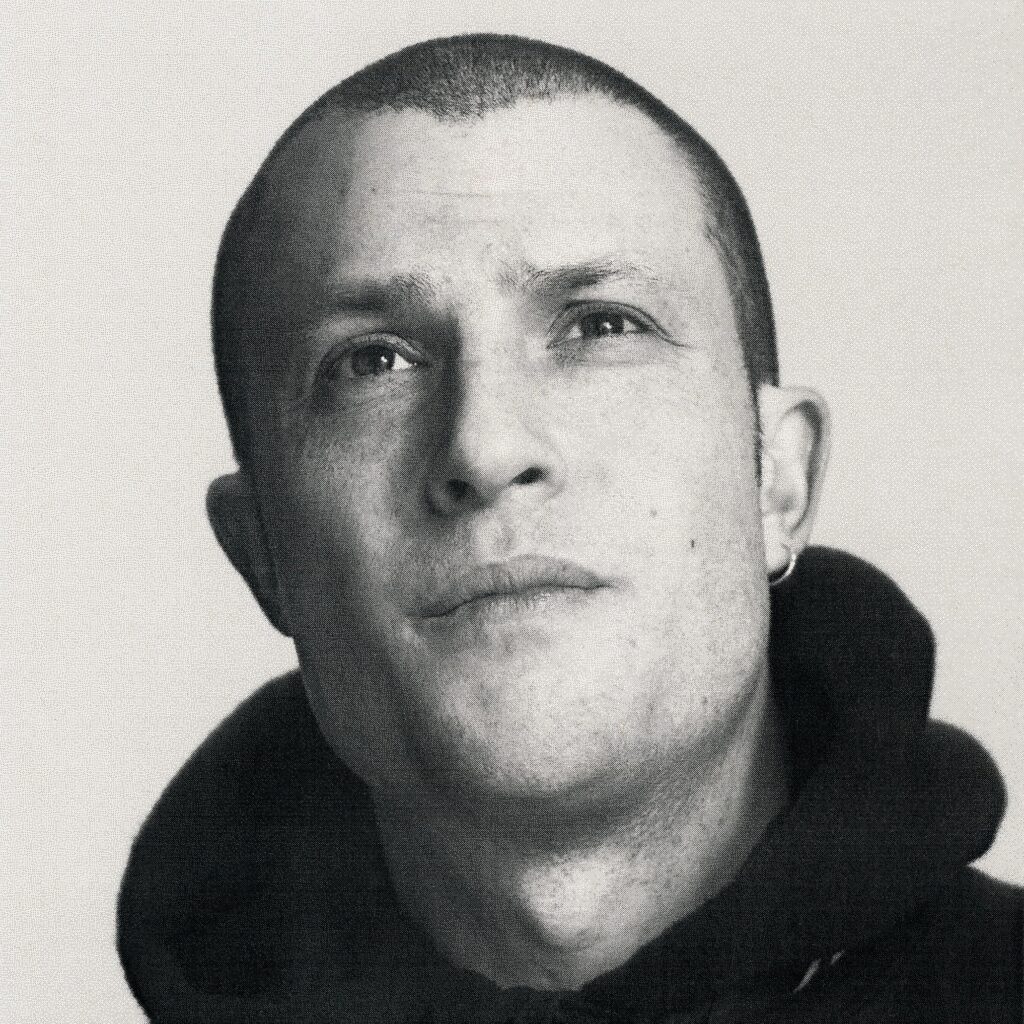 LVL: Orlando, firstly how are you and what have you been up to recently?
ORLANDO: I'm very well thank you. The last couple of weeks I've been in a studio on the Isle of Wight finishing up the recording of a new album. And very soon I start rehearsals for the March tour.
LVL: So let's talk about your second solo album Hop Up — how would you describe and explain it to someone who hasn't heard it yet?
ORLANDO: I would describe HOP UP as the closest I can get to cloud 9 music. My hope is that it is a joyful and uplifting listen. I made it in response to A QUICKENING, my first solo record. That record documented the time running up to the birth of our son.
But I felt with hindsight that I'd only really catalogued the senses of nervous anticipation and not nearly enough of the joy and excitement of that time. HOP UP is my attempt to amend or at least update the story that the first record tells.
FOR TICKETS CLICK HERE!
LVL: It's great to have you coming to Liverpool! What can we expect from the gig? What will the album be like performed live?
ORLANDO: I'm so pleased to be coming to Liverpool. It's been too long. What can you expect from the gig? For a start, two drummers. I never thought I'd be saying that but there it is. Also it's an almost totally new band from the last tour I did so I'm not entirely sure.
There is a fair bit of rejigging needs doing so the gigs will be an exhibition of very well disguised rejigging. I'll be playing a mixture of HOP UP, A QUICKENING and a fair bit of the new record.
FOR TICKETS CLICK HERE!
LVL: When was the last time you performed in Liverpool? Any fun memories of gigging in our city over the years?
ORLANDO: I remember one of the last Maccabee shows was in Liverpool and I remember it because we'd asked Bill Ryder Jones to support. I'm quite in awe of Bill. I think IF is a masterpiece and I'm a huge fan. So that sticks very much in my mind.
FOR TICKETS CLICK HERE!
LVL: How have you found the transition from The Maccabees to forging a solo career? What are the pros and cons of being a solo artist now?
ORLANDO: It is a very different kettle of fish. But I love making records and having the autonomy to make artistic choices without running everything through a group. It is a lot more graft. But that is no bad thing.
FOR TICKETS CLICK HERE!
LVL: It must be great to have more creative freedom and create your own sound, right?
ORLANDO: That is definitely a pro…the something out of nothing, song appearing out of nowhere moment is my favourite part of doing what I do. The bit before you present it and people don't seem to realise quite how brilliant it is. Crucially the bit before I start to realise how average a new song is.
But that is the adventure and the prospecting nature of writing songs and I am wedded to that buccaneering pursuit. And I think as someone that makes music on their own I get more of those moments. I think it's to do with being able to move faster. Take decisions faster.
FOR TICKETS CLICK HERE!
LVL: What are your plans following the UK tour? What does the future hold for Orlando Weeks?
ORLANDO: The new record will start to come out very soon. So the immediate future beyond the tour will mean me getting on with the artwork and video ideas and then planning more touring for later in the year.
Orlando Weeks / Jimmy's, Liverpool, Weds 8th March, 7pm
FOR TICKETS CLICK HERE!