A very special night of poetic, powerful and passionate dance with a Nina Simone soundtrack is coming to Liverpool on Wednesday 1st March. What Songs May Do comes to The Capstone Theatre — telling the emotional tale of a fractured relationship through dynamic choreography and the music of Nina Simone.
FOR TICKETS (£11.50) CLICK HERE!
The moving and poignant production has been on tour throughout the UK and has been Finalist at the 30th Competition for Choreographers in Hanover, as well as receiving the 3rd Prize Choreography at the 9th Copenhagen International Choreography Competition. A must see for dance and Nina Simone fans alike!
FOR TICKETS (£11.50) CLICK HERE!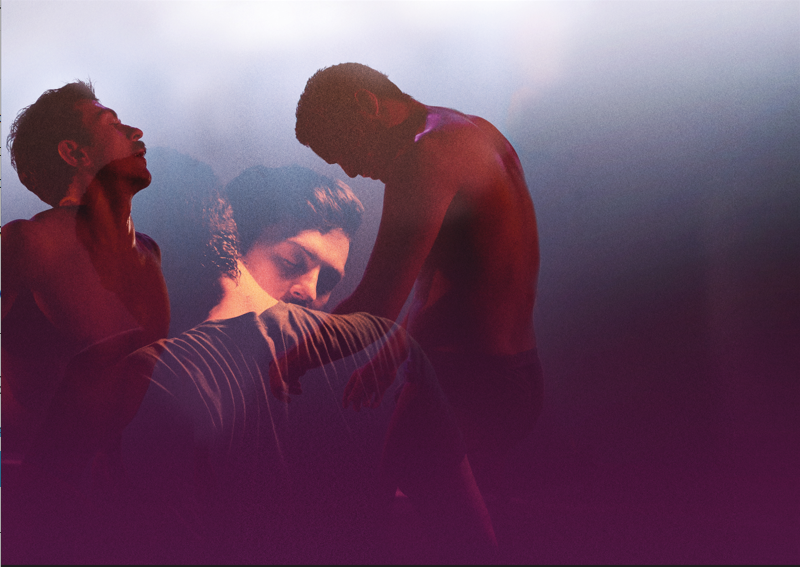 What Songs May Do is the brainchild of award-winning choreographer, former National Dance Company Wales dancer and Rendez-Vous dance artistic director, Mathieu Geffré. Performers Oliver Chapman and Paolo Pisarra grace the stage at Liverpool's wonderful Capstone Theatre from 7.30pm to enthral the audience with a spectacular dance spectacle, in what promises to be a truly beautiful evening.
FOR TICKETS (£11.50) CLICK HERE!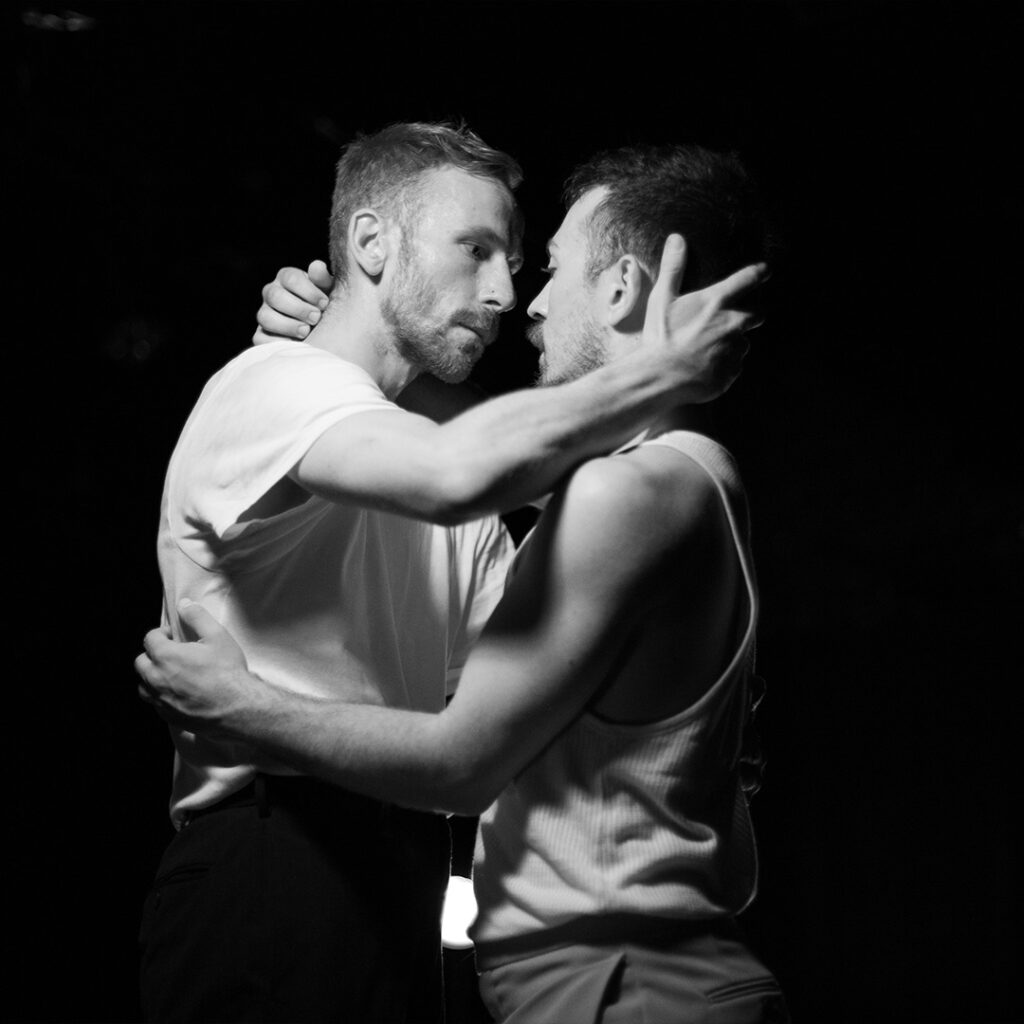 The showcase exposes with an unapologetic passion the fractured relationship of a once romantic couple as they delve into their past in an attempt to rebuild their future together. Through Simone's music, this dance piece shines a light on our deep rooted connection to memories through music and proposes the power of what songs may do.
FOR TICKETS (£11.50) CLICK HERE!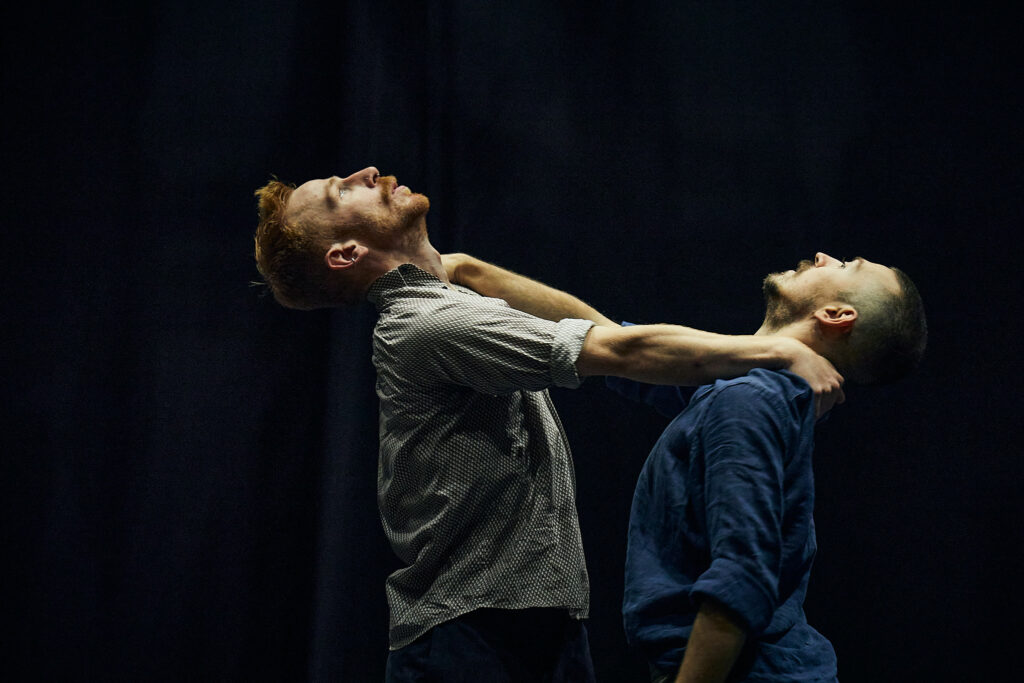 The show comes to Liverpool, rather aptly, just 8 days after what would've been Nina Simone's 90th birthday. A very fitting tribute to the music legend, What Songs May Do highlights the power of music's impact on our relationships — and indeed the power of her music.
FOR TICKETS (£11.50) CLICK HERE!
The production has set UK theatres alight since touring, receiving rave reviews from critics. British Theatre Guide described it as 'dance at its best, musical, intelligent, well-crafted and moving, drawing in the audience', meanwhile The Crack Magazine said 'if you've ever loved or been loved, then this show is not to be missed.'
FOR TICKETS (£11.50) CLICK HERE!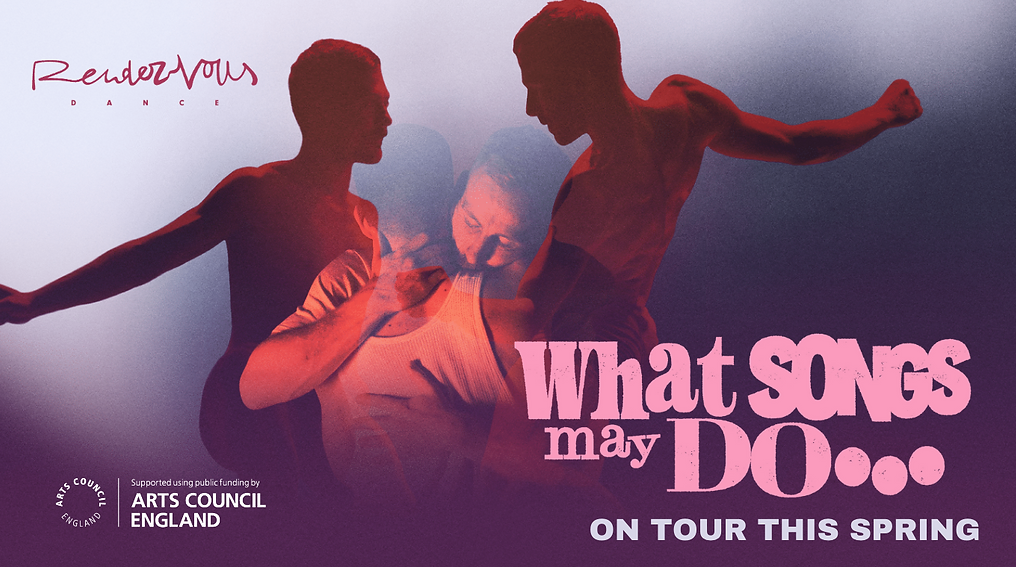 What Songs May Do is coming to The Capstone Theatre on Wednesday 1st March 2023 at 7.30pm and is a powerful dance production featuring a Nina Simone soundtrack. The production comes from award-winning choreographer Mathieu Geffré, with stunning performances from Oliver Chapman and Paolo Pisarra.
What Songs May Do / Weds 1st March 2023, 7,30pm / The Capstone Theatre, 17 Shaw Street, Liverpool, L6 1HP
FOR TICKETS (£11.50) CLICK HERE!
To find out what else is on at The Capstone Theatre including Liverpool International Jazz Festival CLICK HERE!