Last year we introduced you to the region's No.1 vintage tea room, Remember When. The multi award winning tea room, situated on Victoria Parade in New Brighton, is loved by many for its quality food, drink and afternoon tea, whilst taking guests on a nostalgic trip down memory lane. In this feature we celebrate their 6th birthday….
Check out Remember When on FACEBOOK!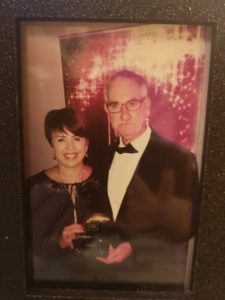 We visited the quirky Wirral tea room one afternoon to enjoy a pot of tea and a scone with owner Lesley Ellis. She told us: "Lots has happened since you did the article last year. We've had the BBC filming here and we were recently included in The Good Food Guide 2020. We're now about to celebrate our 6th birthday and I'm so proud of the team and the reputation we've developed over the last 6 years."
Check out Remember When on FACEBOOK!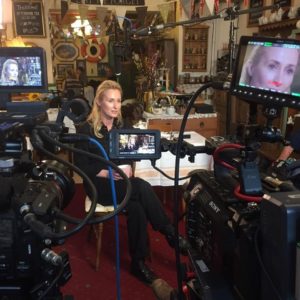 The unique New Brighton tea room has developed such a great reputation for a few reasons. One thing for sure is there's no place quite like it around and there are so many interesting features to check out each time you visit — with fascinating antique pieces and timeless music taking guests on a trip down memory lane.
Check out Remember When on FACEBOOK!
Lesley told us about how it all started: "When my husband Keith and I opened the venue 6 years ago it was actually initially just a vintage antique shop. It was only when people started asking for cups of tea and coffee that we combined the shop with a tea room. The tea room side of the business became so popular that it took over and the business evolved into being a vintage tea room."
Check out Remember When on FACEBOOK!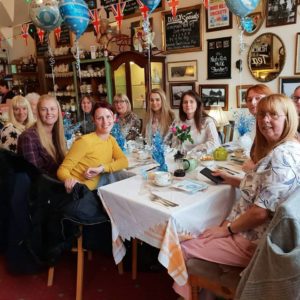 It's not by chance that Remember When has won so many awards. In addition to being decorated so magically, their food, drink and service is top notch. You can enjoy quality breakfasts, tea, coffee, sandwiches, pies, pastries, sausage rolls, scones, cakes and more — with waitresses in proper uniforms giving the best service with a smile.
Check out Remember When on FACEBOOK!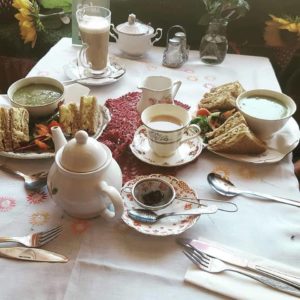 Lesley told us: "We have something for everyone but afternoon tea is unsurprisingly very popular, with unlimited tea and coffee and choose your own sandwiches for £14.95 per person. People come from far and wide to enjoy the experience here and we're always extremely busy for special occasions but we do have gift vouchers available too."
Check out Remember When on FACEBOOK!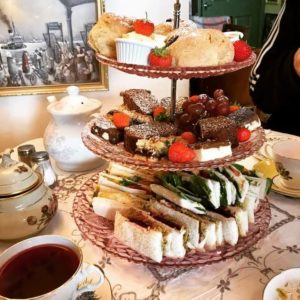 Such is its popularity, it's highly recommended to book. Remember When is open 7 days a week but this seaside gem has become less of a secret 6 years on from opening. To continue to thrive and have so much love from people after 6 years means you're doing something right and it speaks volumes about Lesley and her team.
Check out Remember When on FACEBOOK!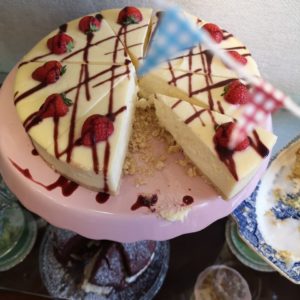 Lesley summarised: "It's been an amazing 6 years and I'm so proud of my team — always delivering the best service. When we opened we always wanted to create an unforgettable experience for our customers and I'm pleased to say we have the same ethos and attitude today. We love creating special moments for people here."
Check out Remember When on FACEBOOK!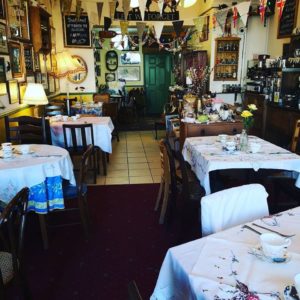 Here at La Vida Liverpool we love Remember When — a very special place with nothing quite like it around. It's great to see independents and little gems standing the test of time and continuing to thrive years after opening. Happy Birthday to Lesley and the team — keep up the fantastic work!
Remember When / 64 Victoria Parade, New Brighton, CH45 2PH / 0151 639 0615
Check out Remember When on FACEBOOK!
Check out Remember When on INSTAGRAM!