Whiston based Tony Southern is a true legend of cue sports and a fine ambassador for pool, snooker and in fact for any sport. Tony has won 3 World titles, countless European medals, 23 National titles and will soon be captaining the GB team (both abled and disabled) in the forthcoming European Pool Championships in Holland. Oh….and in addition to this he runs the British Pool Federation, is Chairman of the British Wheelchair Pool Players Association, is involved in World Disability Billiards and Snooker, organises North West pool events and is part of the Predator cues pro team. Someone give this man a(nother) medal!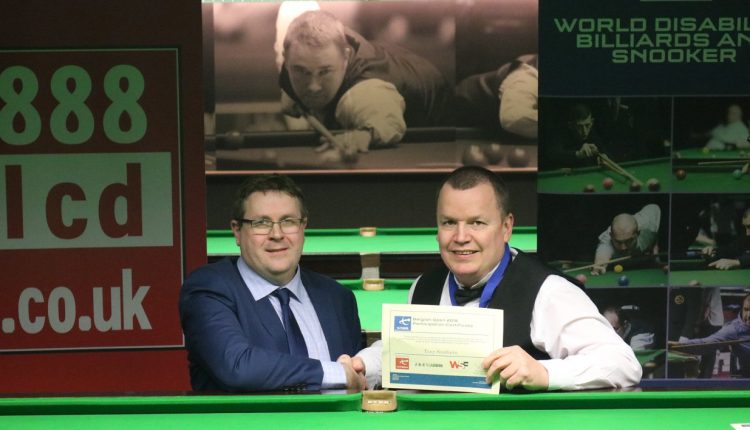 Tony is a shining example of achieving success and overcoming the odds, even if you are handed a disadvantage by life. Tony told La Vida Liverpool: "I got into playing cue sports when I was 9 years old because my disability meant I couldn't go and play football with my friends without getting tired very easily. With sport at any level — whether it's abled or disabled — you've got to go and give things a try! Never be afraid and never be afraid to compete with someone better than you — that's how you learn!"
Tony started playing snooker and his local club in Bootle and, at the age of 12, started playing tournaments. At his first junior event, John Parrott (who went on to win the World Championship) won the event and this encouraged Tony to enter a junior league at really give the game a go. At university, his local club sponsored him and this meant he could practice for 5 hours per day however his disability got worse and this moved him into a wheelchair. Rather than see this as a hinderance, Tony used it as an opportunity to explore American and English pool and soon started to win both abled and disabled events.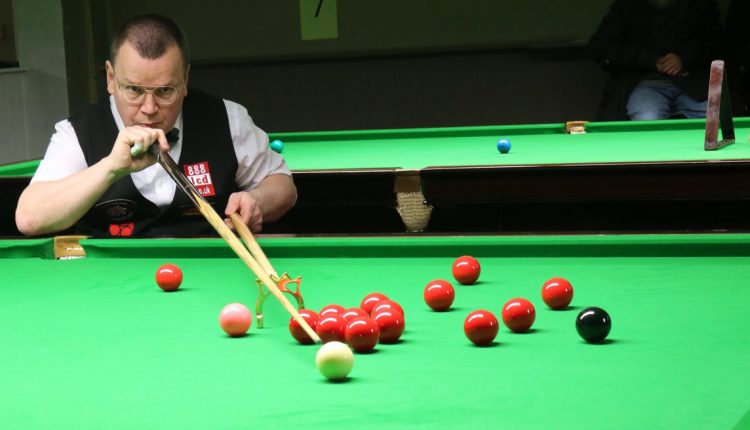 Speaking of his setbacks and disability, Tony told us: "You've got to keep going and never give up. I always loved cue sports and saw my disability and any set backs as a challenge. Never be afraid of challenges and always keep pushing yourself." The things Tony has achieved and the amount he has done for cue sports is phenomenal — as testament to this, in 2002 he was awarded Knowsley Sportsman Of The Year and went on to be awarded Civil Service Sportsman Of The Year in 2012. Given the amount he has achieved and the amount he has contributed to cue sports, La Vida Liverpool feels he quite possibly deserves a higher award.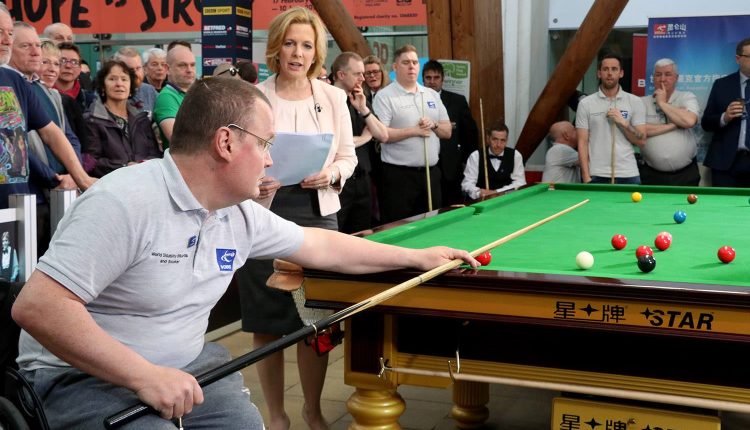 During the recent snooker World Championships, Tony received some overdue recognition as he was interviewed on the BBC with it being World Snooker Disability Day and he enjoyed live coverage of the tournament as a V.I.P guest. Tony told us: "My snooker hero growing up was Alex 'Hurricane' Higgins. Watching the recent snooker World Championship was amazing and amongst today's players I love watching Ronnie O'Sullivan and Mark Williams who won the event. They both have so much ability and are a joy to watch when they're in full flow."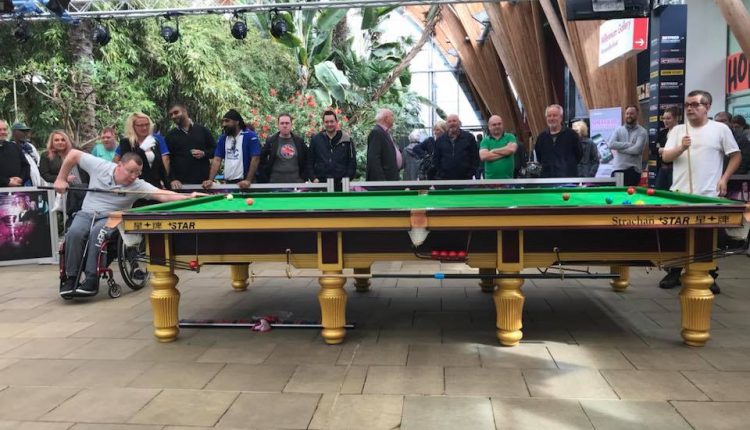 Merseyside has some truly amazing sportspeople, but it's often too easy to sing the praises of the football players and those who are constantly coated in glory and glamour on our television screens. At La Vida Liverpool we love telling the stories of those who may not be as widely celebrated — those unsung heroes who quietly go about their business and give themselves fully to something despite hardships and adversity. People like Tony Southern are a rarity — a credit to their field and an inspiration to others. Keep up the good work, Tony!
Anyone or any business interested in sponsoring Tony for the upcoming European Championships or indeed in general, or for any questions please contact him on tonysouthern@msn.com
Check out the next Merseyside 9ball pool tournament he is running HERE
Check out the British Wheelchair Pool Players Association HERE
Check out World Disability Billiards and Snooker HERE
Images courtesy of Tony Southern