West Kirby's hugely popular Thai restaurant, Lily at Banks Road, is giving 25% of its sales to local charities on every Tuesday and Wednesday in August! The decision was made by owners Carl and Lily as an alternative to being part of the government's 50% off eating out campaign, as they questioned the ethics of it.
Check out Lily at Banks Road on FACEBOOK!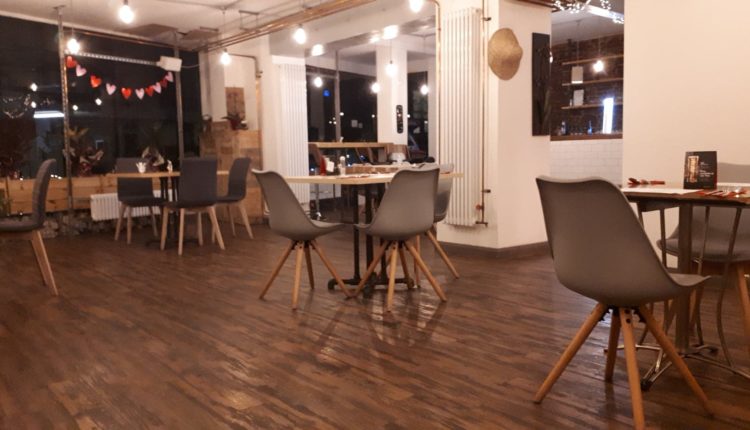 Carl explained: "We've decided not to be part of the tax payer funded scheme, as we believe it is open to abuse and is not promoting healthy lifestyles with the likes of Burger King and McDonalds signed up to the Scheme. Pizza Express are also part of the scheme and they are making many staff redundant."
He continued: "What we will be doing instead is giving 25% of sales every Tuesday & Wednesday night (25% of every sale, takeaways as well) direct to local charities supporting people in real need and not to those who can afford to dine out whilst others are suffering due to the economic downturn."
Check out Lily at Banks Road on FACEBOOK!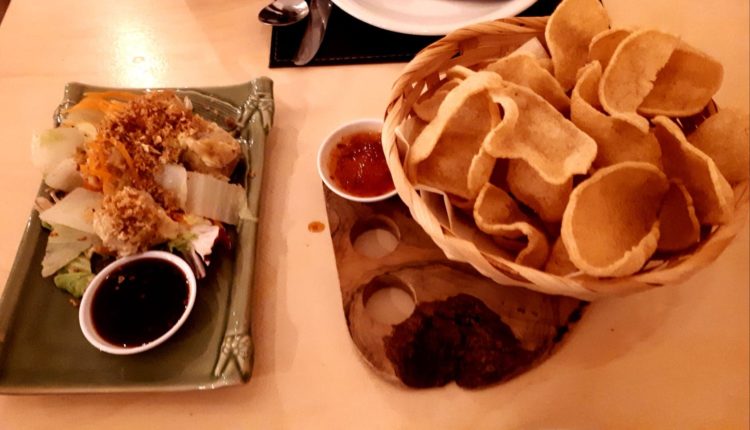 Lily at Banks Road, has been doing great things since opening in West Kirby last December and is loved by many for serving colourful and flavoursome Thai dishes in a relaxing contemporary environment. The quality reviews that have flooded in since its opening have seen the restaurant become a firm favourite amongst locals.
Check out Lily at Banks Road on FACEBOOK!
Carl told us: "Lily and I are delighted and overwhelmed by the reception we've had so far since opening here in West Kirby. With us being located at the quieter end of Banks Road, we rely on good reviews and lots of word of mouth about us. Fortunately, local people have shown us lots of love and we've been very busy — even during lockdown, takeaways were very popular."
Check out Lily at Banks Road on FACEBOOK!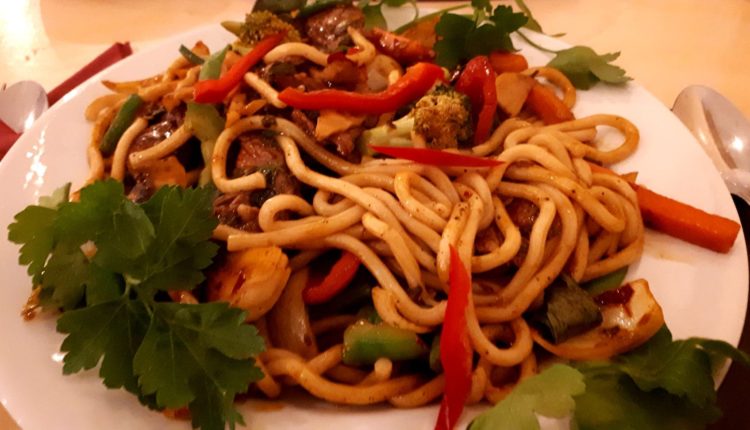 Having visited the restaurant a couple of times now, we can definitely echo the rave reviews it has received since opening. The restaurant offers the very best authentic Thai cuisine in a great environment and it's run by two wonderful people. The new charity initiative by Carl and Lily is testament to their ethics and attitude — an amazing gesture from an amazing independent!
Lily at Banks Road / 119 Banks Road, West Kirby, CH48 0RB / 0151 306 8003
Check out Lily at Banks Road on FACEBOOK!