A gripping play set in 1980s Berlin is coming to The Hope Street Theatre from 22nd — 25th January! Woyzeck is the story of a soldier who struggles to survive in a divided country and finds himself turning to desperate measures in order to provide for his young family. Political and powerful, this dark psychological thriller is set to be a big hit!
For tickets and more info CLICK HERE!
A victim of society and politics, Woyzeck descends into a dark state of mind and the play takes the audience on an intense journey through his decline — with the notorious Berlin Wall as a striking backdrop. Delving into political disillusionment, societal problems and mental health issues, Woyzeck will make you think and feel like never before!
For tickets and more info CLICK HERE!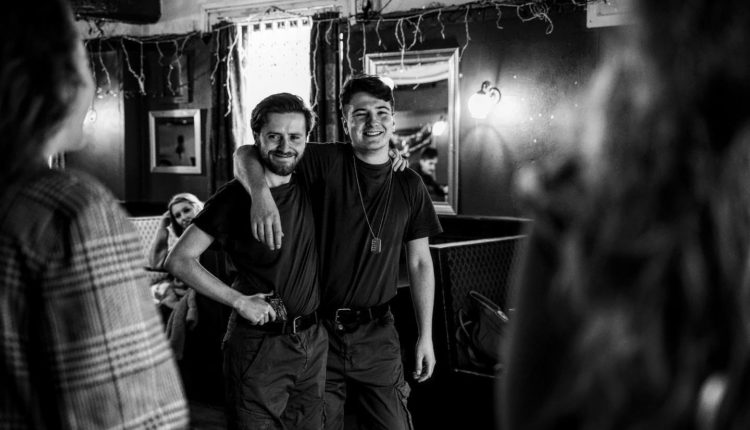 This hard hitting production is the bold debut from Liverpool based Old Fruit Jar Productions. Woyzeck is a classic tale from the 1800s that's based on a true story and this particular adaptation is courtesy of Skins and Harry Potter writer Jack Thorne. After a successful run in the West End, this is the first time it's been performed since.
For tickets and more info CLICK HERE!
With the recent 30 year anniversary of the Berlin Wall coming down and given the current political climate, Woyzeck is a timely and significant production. With mental health also a very current and important issue, Woyzeck offers audiences a captivating night of thought provoking entertainment.
For tickets and more info CLICK HERE!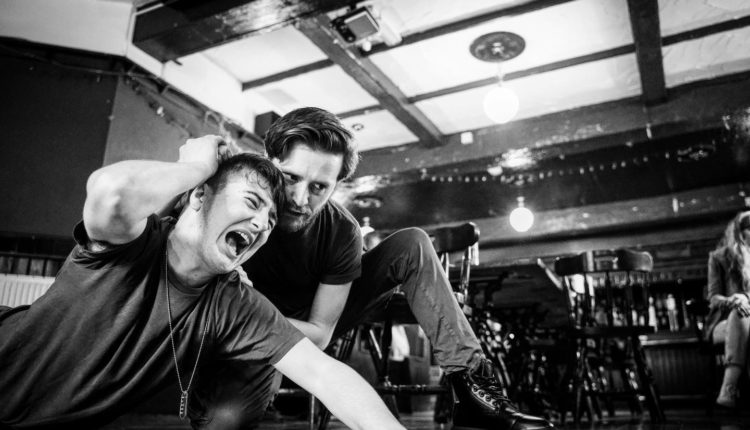 Another wonderful production featuring some of the best emerging talent our city has to offer, Woyzeck is a great reason to visit The Hope Street Theatre and uncover the magic of a night at the theatre. If you've not yet enjoyed an evening of gripping theatre in Liverpool then go and see Woyzeck — you'll be hooked!
Woyzeck / 22nd — 25th Jan 2020 / The Hope Street Theatre, 22 Hope Street, Liverpool, L1 9BY
Directed by Alex Carr / Cast: Jordan Barkley, Florence King, Anthony Roberts, Rachel McGrath, Christina Rose
For tickets and more info CLICK HERE!