Here at La Vida Liverpool, there's only one thing we love more than discovering a gem and that's telling our readers about it! In this feature we bring you a very special gem indeed and one that's ranked 39 of 1,488 restaurants in Liverpool on Trip Advisor at the time of writing — we bring you the delightful 5 Fifty Bistro!
Check out 5 Fifty Bistro on FACEBOOK!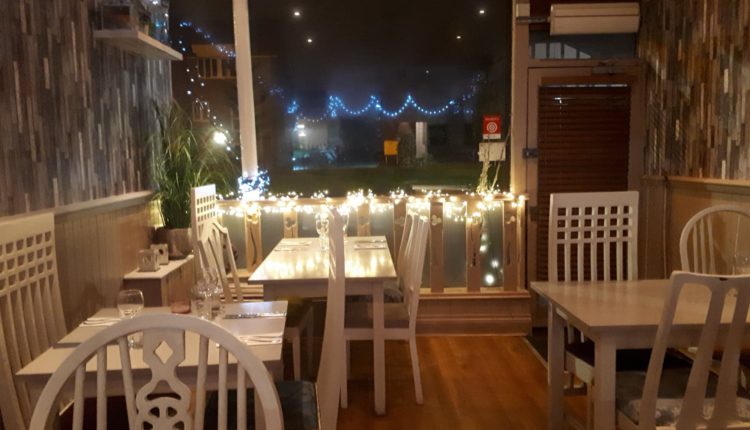 What's 5 Fifty Bistro about?
Situated on Aigburth Road (No. 550) near Liverpool Cricket Club, 5 Fifty Bistro is an intimate 9 table eatery that has a formidable reputation amongst those who know. Open Thursday to Saturday from 5pm and Sunday from 1pm, it offers extremely high quality food in a relaxed, light and cosy environment — and it's reasonably priced (two courses for £17.95 on Thursdays, £18.95 on Fridays available).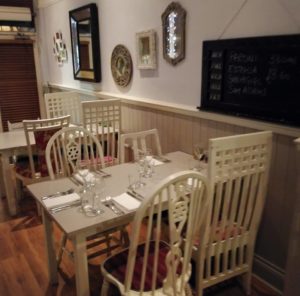 Owners Mike and Christine and their small team have things down to a tee at 5 Fifty Bistro, with a super friendly service. Mike has worked as a chef for 40 years all over the world and has used his wealth of international culinary experience to create magic on their ever changing menu. At the time of writing, 5 Fifty Bistro has 346 out of 366 Trip Advisor reviews rated as 'Excellent' or 'Very Good'.
Check out 5 Fifty Bistro on FACEBOOK!
What's on the menu?
At 5 Fifty Bistro they have an ever changing refined menu that typically offers around 6 starters, 6 mains, a few specials and a handful of carefully selected desserts. With the likes of seabass, chicken breast and steak, they offer simple classics with their own unique twist and there are always options to suit vegans and those with special requirements.
5 Fifty Bistro is famous locally for Sunday lunch and offers two courses for £16.95, featuring starters such as trio of fish and goats cheese and sundried tomato arancini, and mains such as roast lamb rump and roast beef. Since our initial visit and putting this feature together, we've been back for Sunday lunch and let me tell you — it's genuinely the best I've ever had, no exaggeration.
Check out 5 Fifty Bistro on FACEBOOK!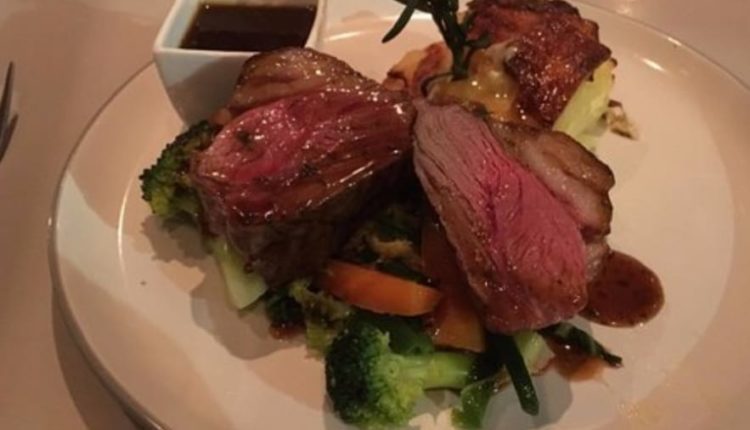 Our visit….
We visited on a Saturday night to find out why 5 Fifty Bistro has been getting such rave reviews. Tucked away in the middle of a row of businesses on the quiet end of Aigburth Road, it's easy to overlook it unless you're one of the lucky ones who knows about it. Upon entering, however, you feel as though you've stepped inside another world — such is the intimate atmosphere.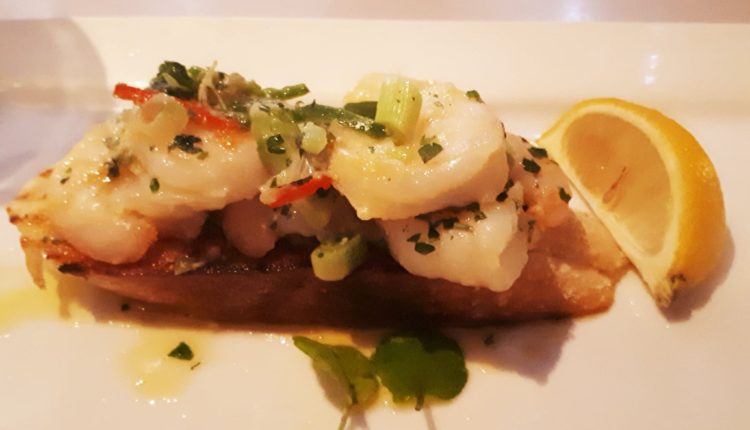 To start, my dining partner had king prawns with lemon, chilli and garlic butter, whereas I had black pudding and chorizo croquettes. For our mains, my partner enjoyed fillet of seabass with potatos, lentils, vegetables and garlic butter whereas I opted for the 8oz chargrilled rump steak with hand cut chunky chips, mushrooms, tomatoes and pepper sauce.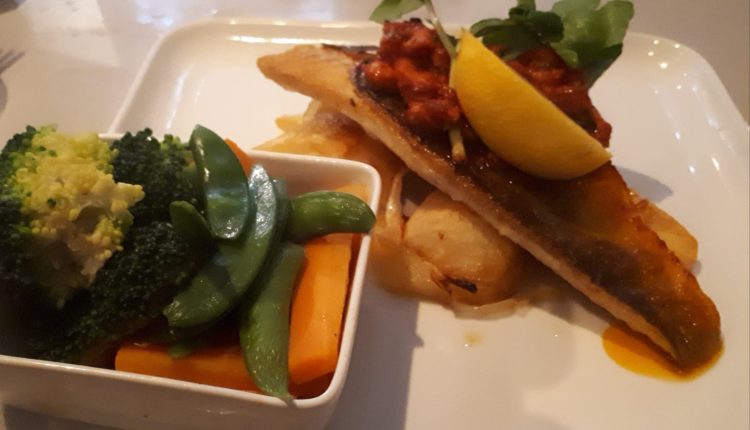 Beautiful presentation, a fine dining look, feel and taste yet a light and relaxing environment, a dining experience at 5 Fifty Bistro is very special — enhanced by the feeling that you've discovered a true gem off the beaten track. We talked with fellow diners and came to realise that those in the know travel for miles to visit — booking is therefore essential!
Check out 5 Fifty Bistro on FACEBOOK!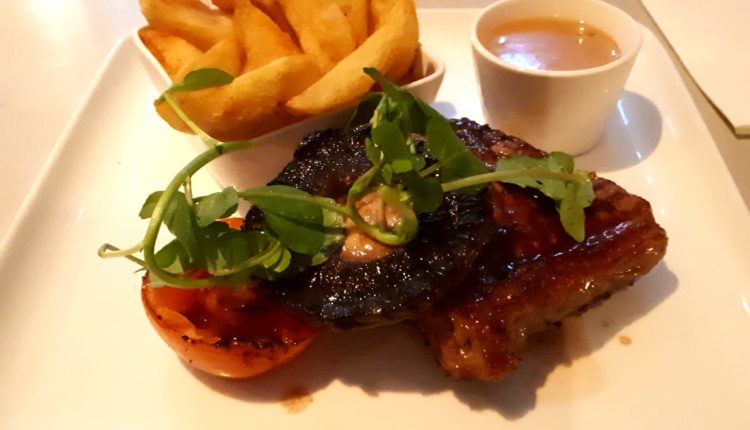 Why we love 5 Fifty Bistro….
We love discovering new gems and sharing our finds with our readers, and in 5 Fifty Bistro we've unearthed one of the best treasures in the region. 5 Fifty Bistro don't shout about themselves, nor do they have thousands of followers on social media — that's the beauty of the place and what makes finding this place even more satisfying.
A cosy and intimate independent eatery, 5 Fifty Bistro is all about quality cuisine in a relaxed environment and it's easy to see why it's so highly rated on Trip Advisor. You can taste the love and passion in each dish, such is the beauty of independents. We love what Mike, Christine and their team have created and a visit is thoroughly recommended (even if you have to make a journey) — do ensure you book though!
5 Fifty Bistro / 550 Aigburth Road, L19 3QG / 0151 427 6747
Check out 5 Fifty Bistro on FACEBOOK!