Parents, grandparents, caregivers!  We all know that classic bedtime saying as we try to get the kids to sleep, 'can't we just have 5 more minutes?' For our little ones, five minutes can be such a long long time and in that twilight between play and dreams, a child's vivid imagination conjures magic to life.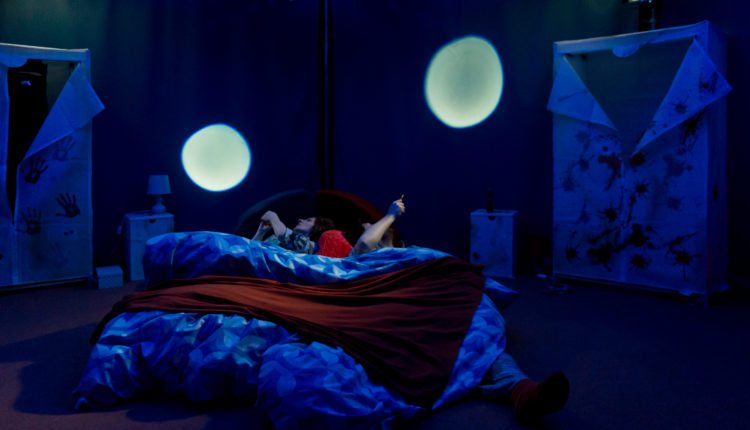 Travelled Companions, a touring company specialising in interactive children's theatre, has crafted a fantastical family show called 5 More Minutes, which explores that enchanted time between awake and sleep.  Aimed at 3-6 year olds, 5 More Minutes combines music, puppetry and play and is coming to the Capstone Theatre on Sunday 27th January.
Join in the fun of trying to settle down and finally get ready to say goodnight and go to sleep… unless that is, we can have 5 More Minutes!?  An intimate show with lots of participation, creating a shared experience for adult and child with hilarious sock puppets, beautiful live music and a captivating set, 5 More Minutes explores the fun, frustration and fantasy of bedtime.  With family tickets (2 adults, 2 children) at just £21.50, it's also an affordable way to bring the magic of theatre to the whole family and promises to get the new year off to a dreamy start!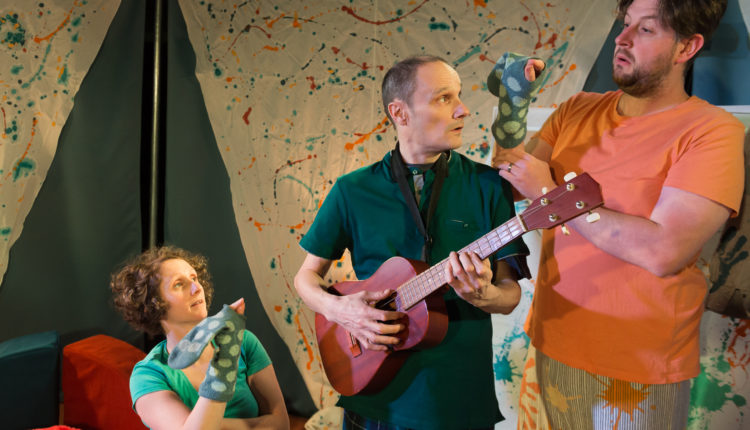 The Capstone Theatre, a Liverpool International Arts Venue is situated on Shaw Street at Hope University's Creative Campus, a great city centre venue that is renowned for its top quality line-up, and Travelled Companion's 5 More Minutes is no exception.  Described as 'a well-crafted, magical experience for children and their families' where audience meets participant, this show promises to entertain and inspire in equal measure.
Tickets are available online and can be purchased here.  To keep the setting intimate and ensure maximum participation for the little ones, tickets are limited, so don't snooze on this one – get yours quick for a fun-filled afternoon that will inspire your children's play and dreams – and may well have them asking with a twinkle in their eyes, 'is it bedtime yet?'
For Tickets CLICK HERE
For more at the Capstone Theatre CLICK HERE
Images Courtesy of Travelled Companions and the Capstone Theatre