Following the huge success of New Brighton's popular micro pub, The Bow Legged Beagle, a second venue has opened in the heart of Upton Village! In this feature we tell you why the award winning micro pub has done so well in New Brighton, what the new venue is all about and why it's a must visit!
Check out The Bow Legged Beagle WEBSITE!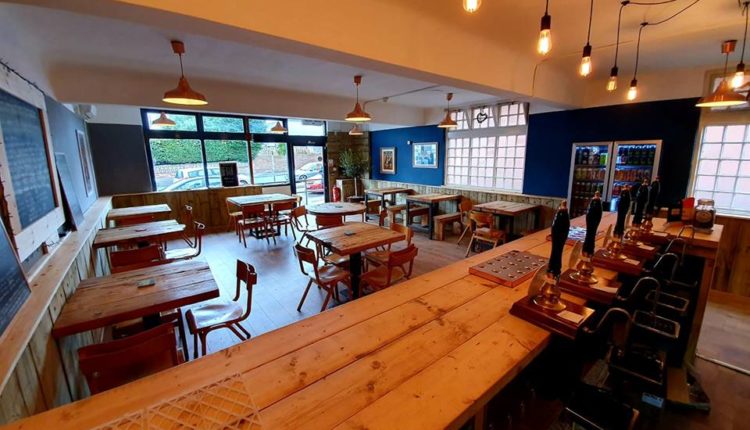 What's The Bow Legged Beagle About?
Situated on Arrowe Park Road within the row of shops in the heart of Upton Village, this absolute gem is a quirky micro pub with a great atmosphere and a fascinating range of beers and ales. The New Brighton venue has created quite a storm and has a fantastic reputation, so their second venue in Upton is a welcome addition — with few places to drink in the area.
Owned by Andy Williams and John Smith and named after a family pet, 'Bobby The Bow Legged Beagle', it's a dog friendly pub refurbished using re-conditioned wood — giving it that rustic minimalist feel. It takes the place of the old TSB bank and it's kept the safe as a feature.
The New Brighton pub has won The Wirral CAMRA Pub Of The Season award and was voted as one of the Top 10 micro pubs in the country, and with the Upton venue you can expect the same kind of quality and atmosphere!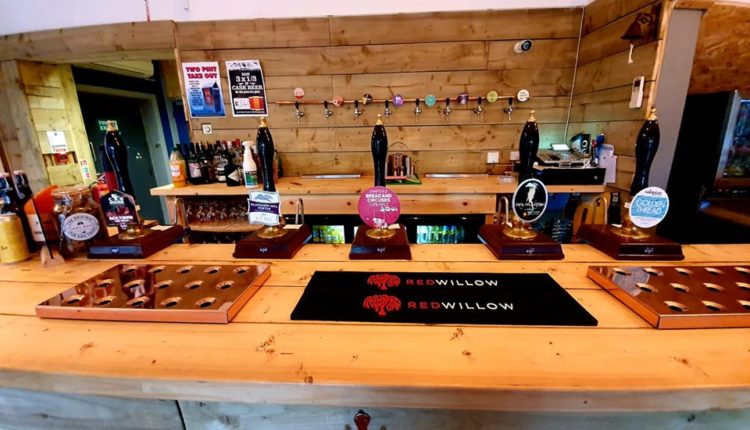 Opened in December 2018, the new Upton venue is slightly bigger than its big brother in New Brighton but has the same concept, style and atmosphere. Despite having only been open a few months, The Bow Legged Beagle in Upton has already received countless 5 star reviews and is going down a treat amongst local beer lovers.
Check out The Bow Legged Beagle on FACEBOOK!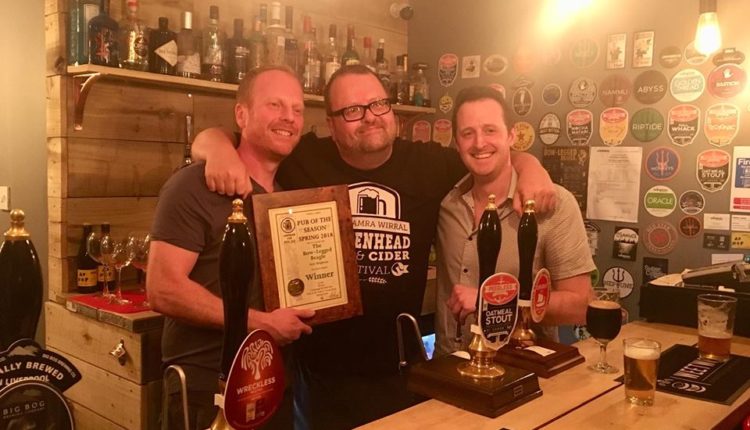 What's on the menu?
The Bow Legged Beagle is a beer lover's paradise, with 5 real ales and 8 kegs on at one time and with one lager and one cider on tap as part of an ever changing range. They constantly revolve the ales, so you can be sure of variety, and they showcase some of the most interesting drinks imaginable!
There's a big focus on local breweries, with around 60% of their alcohol sourced locally. They stock around 80 cans of beer and ale in their fridge, with many great beers across many styles including sours, fruit beers, double and triple IPAs and Belgian beer. One thing's for sure, a visit to The Bow Legged Beagle is certainly an experience!
Check out The Bow Legged Beagle WEBSITE!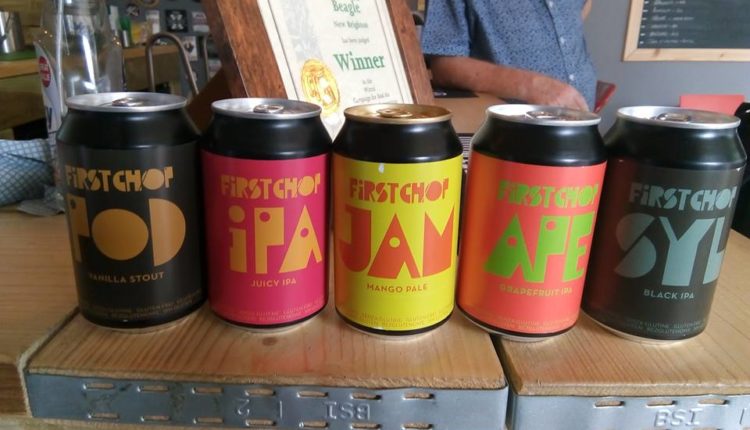 Our visit….
With our office being based a few doors down, we've been to the New Brighton venue many times have become good friends with them. During our latest visit, owner John told us: "The success of the New Brighton venue has been amazing and it's become a real hub of the community with good beer, good people and a good atmosphere."
John continued: "The idea of the Upton venue is to offer the same concept, with an ever evolving range of drinks to make every visit a different experience. Although the Upton pub is a bit bigger, it still offers a cosy, friendly and relaxed environment and we feel it offers the area something a bit different. If you haven't been yet, pop in and feel free to sample a couple of drinks before you buy!"
Check out The Bow Legged Beagle on FACEBOOK!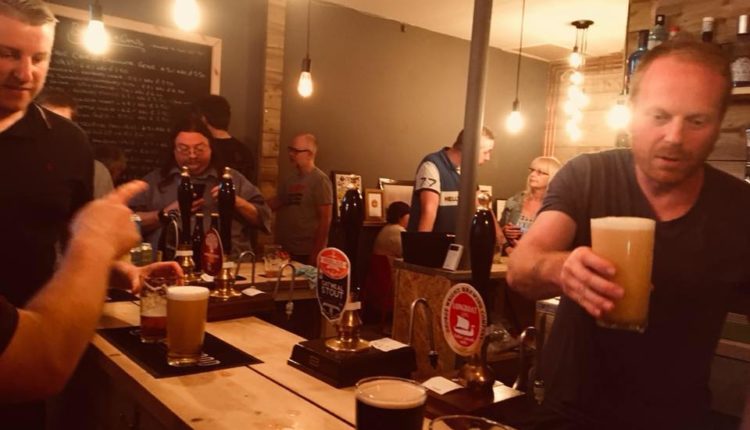 Why we love The Bow Legged Beagle….
Here at La Vida Liverpool we've enjoyed a fair few pints in The Bow Legged Beagle New Brighton and can tell you first hand — this is a real gem indeed! For beer and ale aficionados and connoisseurs, this place is a must visit with so many interesting options. With the Upton venue now open, we highly recommend it to locals.
We love to see cracking little independents thriving and the guys at The Bow Legged Beagle have really put something quite special together here. A friendly micro pub with a multitude of intriguing options on ever changing lines, a visit here is quite an experience — a welcome addition to Upton Village!
The Bow Legged Beagle / 19 Arrowe Park Road, Upton, CH49 0UB / 07597 900 114
Check out The Bow Legged Beagle WEBSITE!
Check out The Bow Legged Beagle on FACEBOOK!