Trying to source a jewellery piece that is high quality, great value but also bespoke and personalised is no easy task — it can take hours of trawling the internet, various catalogues and numerous shops and even then it's tough to find the perfect personalised piece. One small, independent trader from Chester takes away that headache with her jewellery design and creation service.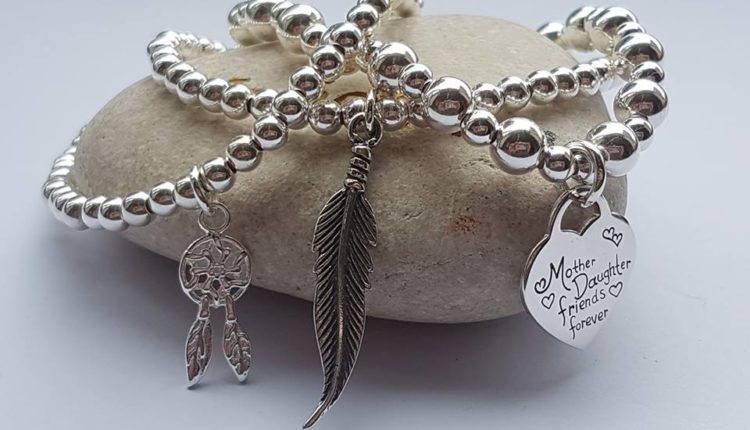 Jewellery By Rebecca specialises in designing and creating beautiful sterling silver, rose gold and semi precious gem stone bracelets, rings and necklaces. Rebecca has various categories offering women's, men's, children's, bridal and Christmas jewellery — all unique and individual pieces — and also has a sale section of the site for those after a real bargain! If there's something more specific and personalised you're after, you can contact her to discuss your requirements so she can work on a bespoke design just for you.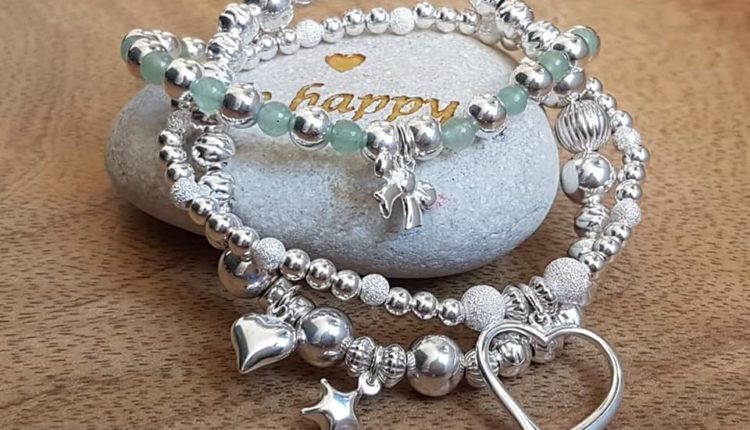 Rebecca sources her materials carefully from both the UK and abroad from high quality suppliers and each element is hand strung onto high quality stretch cord and then finished using professional tools to ensure its longevity. Items include a variety of beads, charms, pendants, semi-precious gem stone beads and Swarovski pearls and the semi precious gem stones are natural and therefore unique so vary in size, tone and finish. All items are home delivered and come in an elegant gift pouch or box.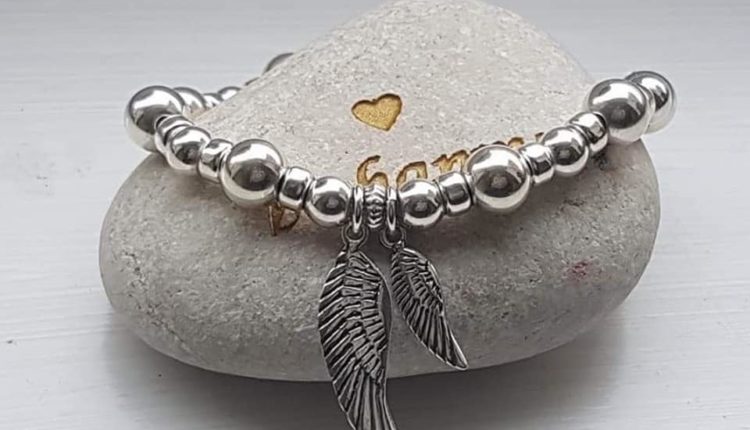 Rebecca, a keen dog walker, started her jewellery design business 8 years ago and with the help of her friend, Lisa, she grew by selling at events such as The Cheshire Show on top of a great reputation and word of mouth following. Now, with a decent presence on Facebook and Instagram and a new website and online store, Rebecca is taking her business to the next level with more and more orders coming through.
Rebecca told LVL: "I'm very lucky because I genuinely love my job and not many people can say that. It started off as a hobby as I'm quite a creative person and I love that every piece I design is unique, but as a business it's grown slowly over time and massively recently. I think my new website and online store will definitely help get things to the next level and I'm really excited about the future! The thing I love most about my job is knowing that each piece is bespoke, personalised and a great source of happiness for its owner."
Rebecca has various items for sale on her regularly updated website, however if there's something specific you have in mind or want some guidance then contact Rebecca for a chat — she will listen to your requirements and budget before coming back with a design/suggestion for your consideration. Here at La Vida Liverpool we love to see small independents doing well — ordinary people with a gift succeeding through hard work, passion, honesty and creativity. The next time you're looking for a piece of jewellery, why not try someone like Rebecca….
Check out Rebecca's WEBSITE
Check out Jewellery By Rebecca on FACEBOOK
Check out Jewellery By Rebecca on INSTAGRAM
To contact Rebecca for a personal consultation CLICK HERE