Merseyside has a vibrant electronic music scene, from underground warehouse parties to huge sell-out events that attract some of the best DJs in the world. There's also an abundance of amazingly talented local DJs and it's something we like to shout about at La Vida Liverpool. La Vida Liverpool In The Mix is a series of exclusive mixes from some of Merseyside's best DJs to celebrate our thriving scene and provide you with some delightful sounds for your listening pleasure. This mix is provided by Köle.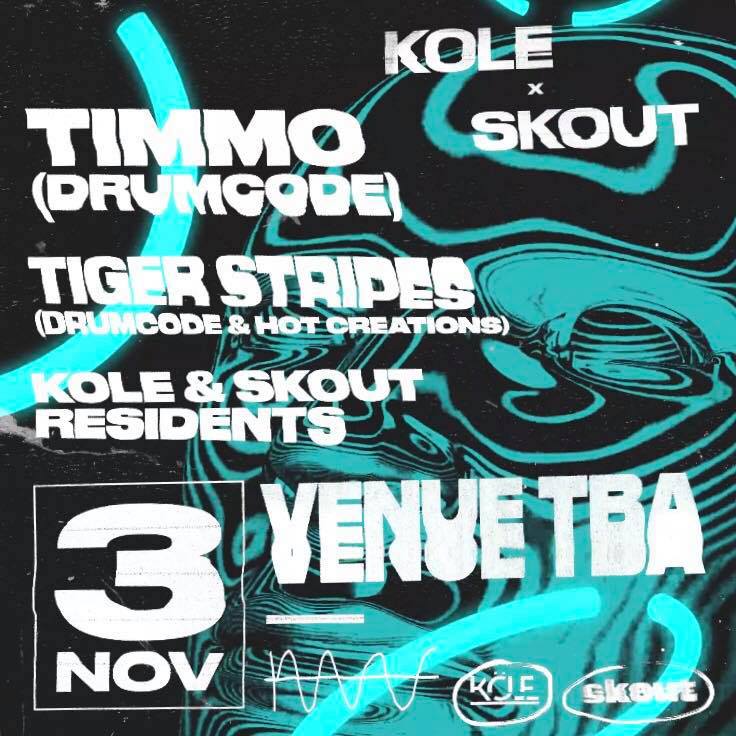 Wirral based Köle (Lewis Tyler-Holland) started DJing at the age of 14 when his Mum bought him his first set of decks and since then he hasn't looked back. By 21 he was being touted as one of Liverpool's most exciting talents — a rising star to keep an eye on — and his development has been turning heads throughout the city. Köle has supported major acts such as Deorah De Luca and has been playing in the biggest clubs in the city, whilst internationally he's played at Dava Festival in Romania, the unofficial Awakenings after party and many other top Amsterdam techno events.
After receiving several offers, Köle joined Unity Records, who helped distribute his first Techno release, 'Breathe' in 2018. Since signing to Unity Records, Köle now has a massive back catalogue and more forthcoming releases on various labels so watch this space! In addition to his DJing exploits, Köle has been promoting the very successful Köle Events — with a big one planned for 3rd November featuring Timmo and Tiger Stripes. He also runs Skyline Rooftop Cinema events at HUS and Interactive Cinema (kids cinema clubs) in the city. Needless to say, we'll be hearing much more from Köle soon, but in the meantime check out his exclusive mix for La Vida Liverpool as he delivers an energetic and high tempo techno masterclass! Enjoy! 🙂
Check out Köle on Soundcloud and Facebook! Check out Interactive Cinema on Facebook and Skyline Rooftop Cinema on Facebook!