We recently featured Hoylake's Whitt's End — a community hub that's been doing great things in terms of keeping the seaside town alive. The popular bar, having just celebrated its 1st birthday, has been hosting quality events throughout the past year and will now be putting on a very special New Year's Eve Party! To say thank you to all the good people who have helped make it such a vibrant place, they're seeing in 2019 by offering an amazing FREE PARTY with great entertainment, free prosecco and fantastic drinks offers.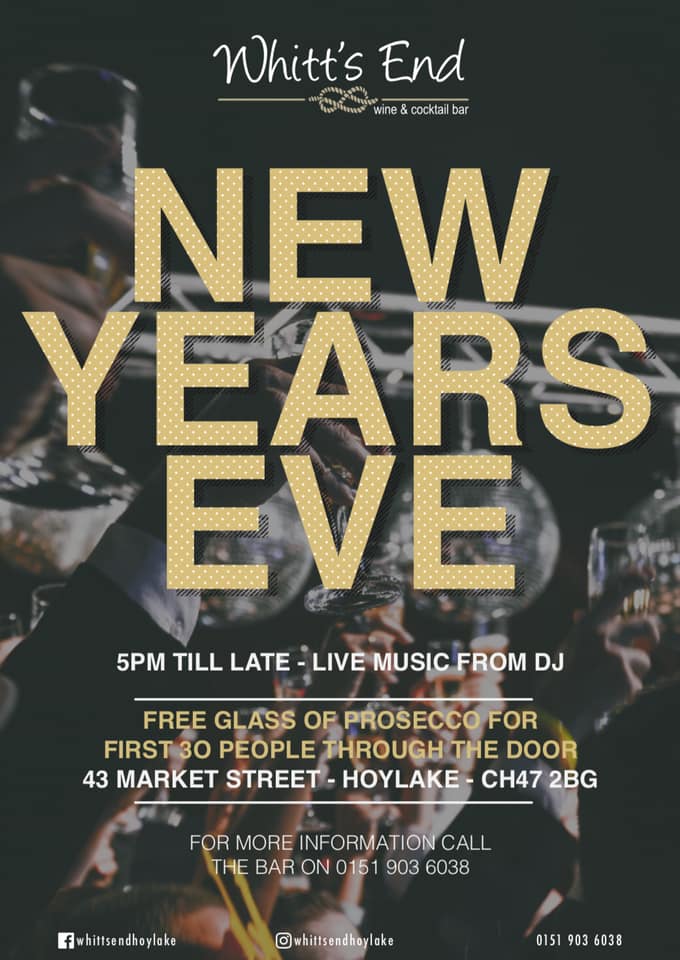 The event will start from 5pm and the first 30 people through the doors will be greeted with a free glass of prosecco. Throughout the night there will be a 2-4-1 offer on cocktails, fizz and prosecco. The event will be a classic 80s disco night and will see DJ Stu play 80s belters amongst various other floor fillers throughout the night — given the previous events there and their fantastic first birthday party recently, it's set to be a blast with a cracking atmosphere!
Whitt's End has been a key part of the local community during the last 12 months — hosting regular music events, quizzes, live sport events and charity events, being dog friendly, going plastic free and supporting the R.N.L.I. The bar and its staff have a great relationship with their customers and they'll be having a slide show of the memories from 2018, featuring all the people who've helped to make it such a great first year in business. That said, the night is not exclusive — as ever, Whitt's End welcomes anyone who is after a great time!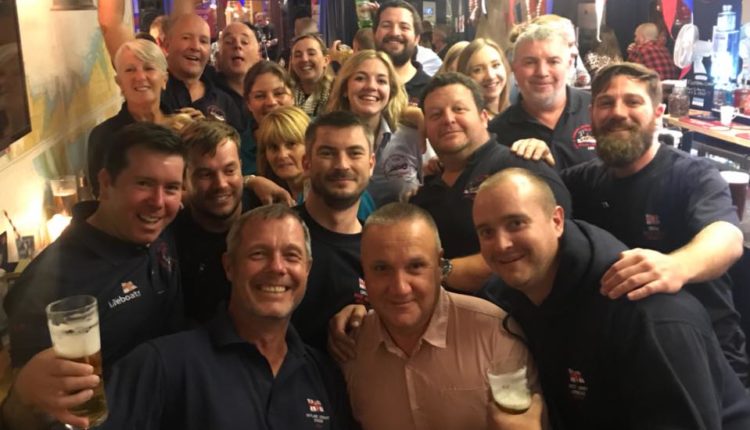 There are many options for celebrating New Year's Eve, but with Whitt's End you can be sure of a top night — as with all of the events they've put on so far. Free prosecco, amazing drinks offers, a top DJ, loads of good people coming together, a heart warming slide show and let's face it, who doesn't love an 80s night and a disco! Here at La Vida Liverpool we love Whitt's End what they've been doing in the local community and we wish them a fantastic New Year and to keep up the good work in 2019!
Check out the event on FACEBOOK
Check out Whitt's End on FACEBOOK