We recently featured New Brighton's iconic pub, The Magazine Hotel. Rich in history and character with a cracking beer garden and views over the Mersey, it's a true gem that's loved by many and respected as a great place to drink with a quality range of real ales and other drinks.
Check out The Mags WEBSITE!
Well, now we bring you news of a very special beer festival indeed — hosted by 'The Mags' in its idyllic beer garden. The beer festival is free to attend and will take place between the evening of Thursday 4th July and will run through until the evening of Sunday 7th June and will feature the finest drinks and food in a charming setting.
Check out The Mags on FACEBOOK!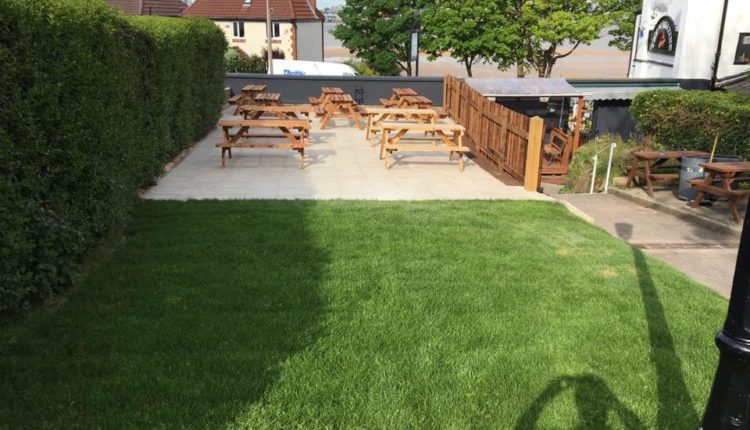 Drink connoisseurs will have the opportunity to sample a range of high quality local and national real ales, ciders and specialist spirits — as well as Indian food from the highly regarded Karma Indian Food of West Kirby. Over the 4 days expect over 20 real ales and ciders alongside interesting gins and rums — with something for everyone at one of Wirral's most loved pubs.
Check out The Mags WEBSITE!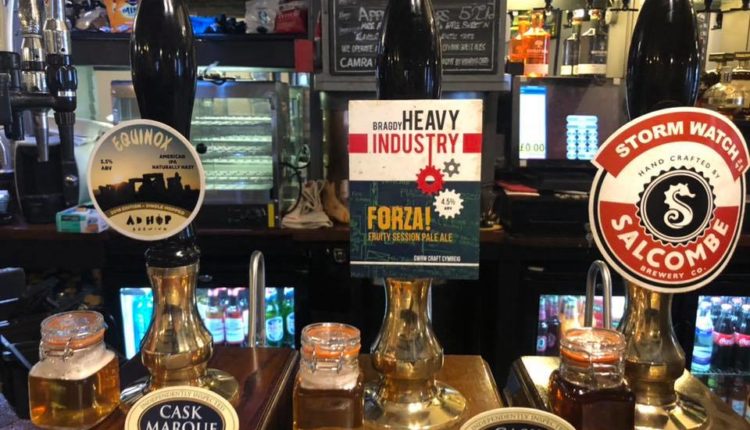 Landlord Steve Brady told us: "I always look forward to these events — they're really good fun and we get to meet lots of interesting people. Here at The Mags we like to think we know a thing or two about drink, particularly real ales having been one of the top 3 pubs in the Wirral CAMRA Awards the last two years, so you can expect some real quality stuff this weekend!"
Check out The Mags on FACEBOOK!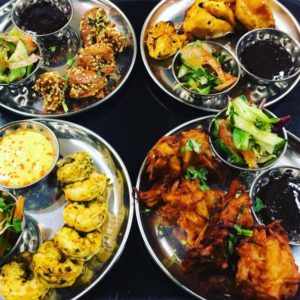 For lovers of Indian food, Karma Indian Food will be serving a range of culinary delights. The family run restaurant has had a fantastic reputation for many years now (Grandma Miah was the Wirral's first female Bengali chef in Liscard in the early 70s) and they're experts in event and festival catering. Expect an abundance of flavours and spices!
Check out The Mags WEBSITE!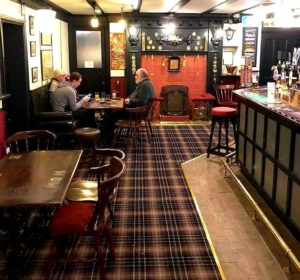 The Magazine Hotel is dog friendly so feel free to bring your pooches along and if you're after live music, the talented Jedi will be playing on Saturday night. If it rains, the pub inside is cosy and full of character. If you haven't yet visited this legendary watering hole then this is your perfect opportunity — a FREE beer festival with the finest drink and food on offer in a charming setting.
The Magazine Hotel / 7 Magazine Brow, New Brighton, CH45 1HP / 0151 630 3169
Check out The Mags WEBSITE!
Check out The Mags on FACEBOOK!
Check out Karma on FACEBOOK!