A big house event in The Baltic Triangle featuring the legendary Paul Bleasdale and a host of top local DJs is happening on Friday 16th December and FREE TICKETS are available! Christmas House Party is set to be one of the best festive fiestas in the city and hosts Hour Glass Records are giving away the first 25 tickets for free — with second release tickets just £5.
For free or just £5 tickets CLICK HERE!
The night is taking place at District from 7pm and will feature Cream maestro Paul Bleasdale, Hour Glass label owner Mean Feet, Terry Draper and special guests. With a super talented local line up playing feel good house and tech house grooves, it's the perfect way to party this festive season and tickets are either free or just £5 for second release!
For free or just £5 tickets CLICK HERE!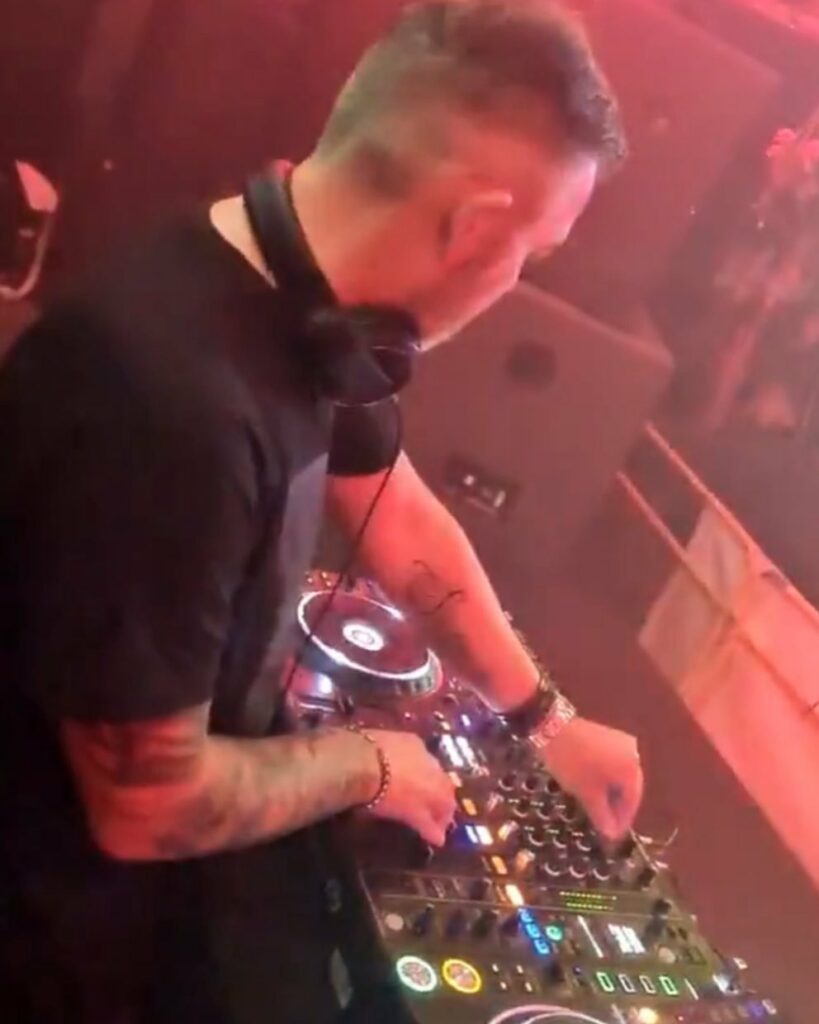 Paul Bleasdale needs no introduction — one of the original Cream DJs, he has graced huge events internationally for over 30 years. Meanwhile, Hour Glass Records head honcho Mean Feet has toured with Paul for years and has recently had tracks signed to four labels as well as having a Top 10 hit on Beatport. With the immensely talented Terry Draper (The Zoo, Sonrisa) on the bill too, it's going to be a top night!
For free or just £5 tickets CLICK HERE!
The guys at Hour Glass Records have decided to give away 25 tickets to this very special Christmas House Party for free, whilst offering the second release for just £5 in order to help combat the cost of living crisis. With many people struggling, they have decided to put the event on purely for the love of partying rather than profits.
For free or just £5 tickets CLICK HERE!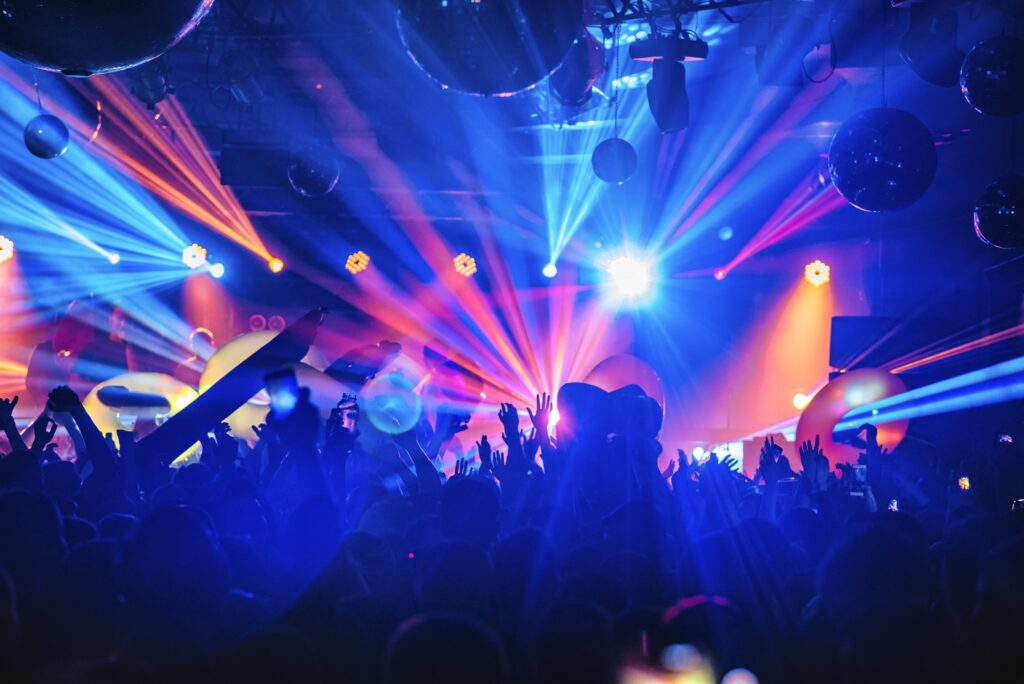 Mean Feet explained: "We know that people are struggling at the moment and with that in mind we want to give something back. Most promoters are still charging a lot for events, especially this time of year, but we decided to offer something for pretty much nothing and honour what music is there for to begin with."
He continued: "Music is a very powerful thing that can bring people together and unify people — that's what it's about. Of course, we all need to make a living but some of the prices for events are crazy, especially with the prices of drinks on top — so we decided to make this event purely about great music and great people when people need to let their hair down more than ever."
For free or just £5 tickets CLICK HERE!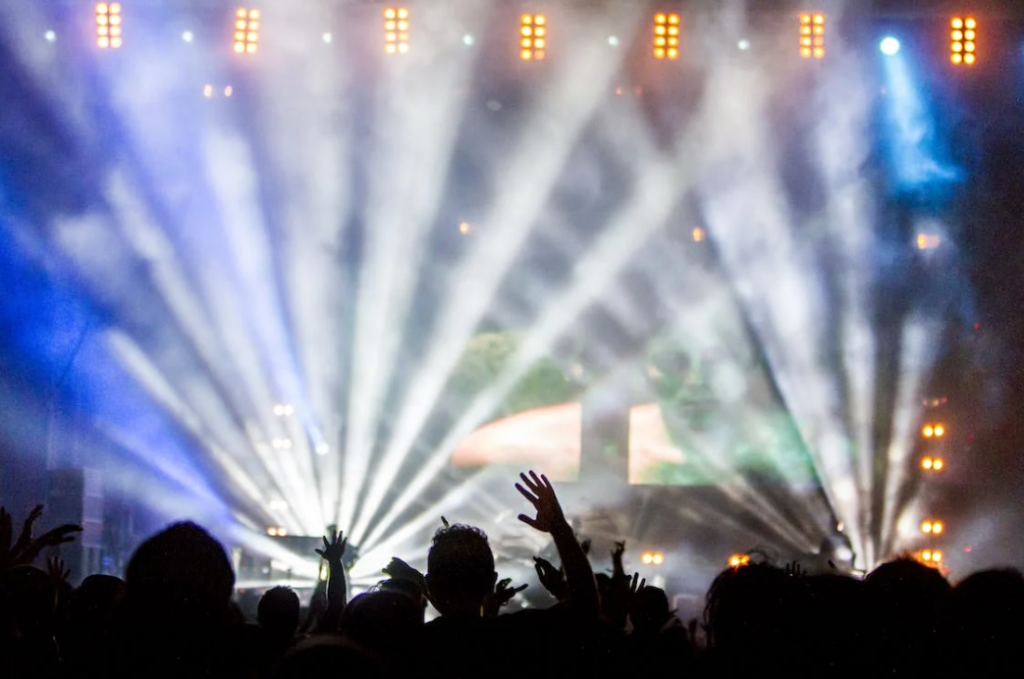 To have a night of top DJ talent on display free of charge or for just £5 is a rarity and kudos must be given to Hour Glass Records. The exciting new record label and events brand was created by Mean Feet to give fresh new talent a platform and host events that are simply about great music and great vibes.
Mean Feet said: "Myself, Paul, Terry and the guys have seen the scene change over the years and it's very much an Insta industry with everyone on their phones these days. If you're up for top quality, fun, feel good house and techno this festive season and you're all about the music, Christmas House Party is for you!"
For free or just £5 tickets CLICK HERE!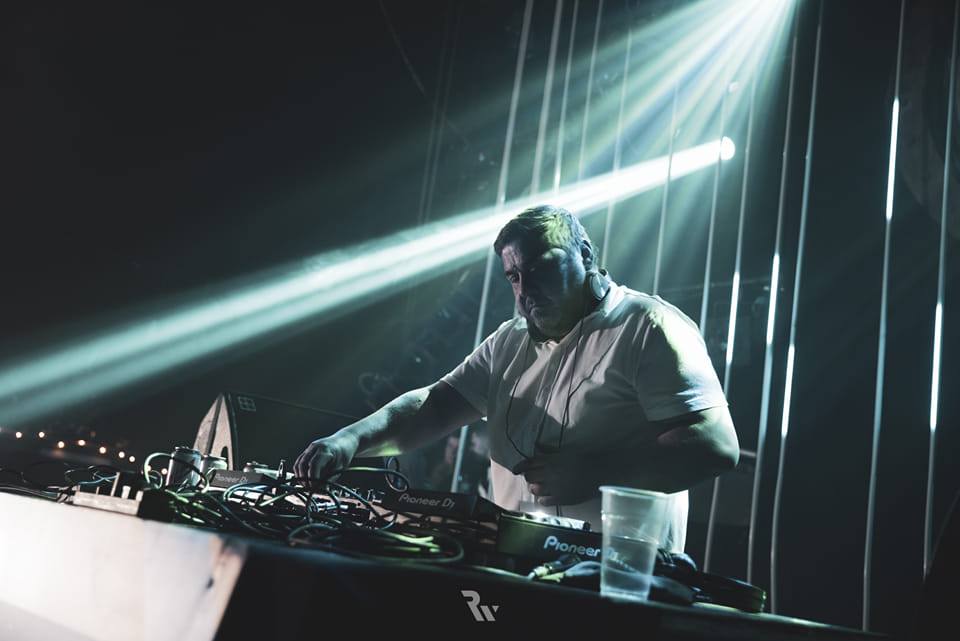 Christmas House Party is coming to District on Friday 16th December 2022 from 7pm, featuring Paul Bleasdale, Mean Feet, Terry Draper and special guests. On the night you can expect top notch house and tech house from some of the best DJs in the city, with the first 25 tickets free and the second release just £5 — tickets are available via Skiddle.
Hour Glass Records Christmas House Party / District, 61 Jordan Street, The Baltic Triangle, L1 0BW
For free or just £5 tickets CLICK HERE!
Check out Hour Glass Records on FACEBOOK!