Once a Head Chef at various well known restaurants, Joe Rossi was at the top of his game in the hospitality industry — but after an abrupt awakening everything changed. Joe became disillusioned with the long hours and at the same time made lots of changes to better himself as a person — particularly in his way of thinking and eating. Seeing his body as a temple and looking at his life as a purpose to serve others, Joe became vegan and embarked on a mission to revolutionise the way people eat and think about eating. And so Rossi & Rossi Meal Prep was born….
In 2017, Joe bought a premises in Leasowe with his brother and business partner, Danilo. Rossi & Rossi set out to provide healthy food that is tasty, affordable and convenient, whilst looking after people's dietry requirements and giving nutritional advice. The aim was to make a positive change in the world by spreading the importance of good, healthy food of a higher vibration and providing it to those who want it and also those who may not have the time or knowledge to provide themselves with it.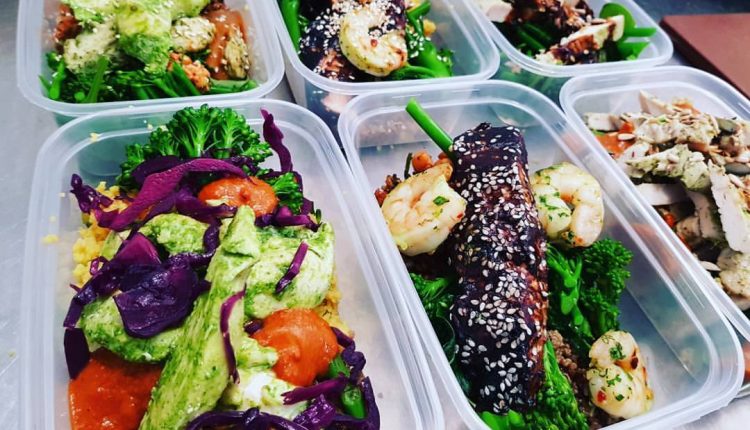 Rossi & Rossi is big on vegan, gluten free and organic food — all natural goodness from mother earth — but have consciously sourced meat and fish options and cater for all diets and requirements. They don't use dairy and only use natural plant based alternatives and source all ingredients from local suppliers. The food on offer is nutritious and always varied, from Italian and Thai to cookies and flapjacks to yogurts and shakes. Meals are changed regularly to ensure a colourful diet and meals can be bought individually or as weekly or monthly plans.
From one man's awakening and revolution of one's self, Rossi & Rossi has become quite a success story. At first, around 30 meals per week were sold but now around 3,000 meals per week are produced and with some big contracts coming up, this is likely to increase to around 10,000 meals per week. They've just started installing vending machines at large employers to promote healthy eating in the workplace. Rossi & Rossi supply Champion boxer Sean 'Masher' Dodd and also Tranmere Rovers, as well as many gyms, and have turned full blown meat lovers into 100% vegans. The next step is to move into a large industrial production kitchen at Birkenhead docks and to create their own charity — Business For Change.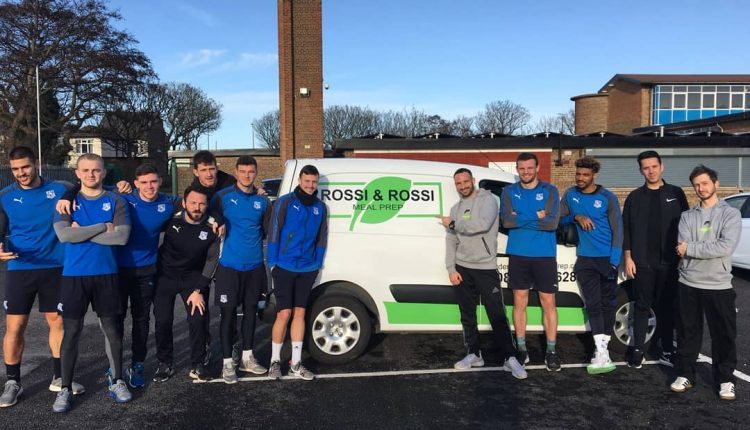 Joe explained to La Vida Liverpool: "We are here to make a positive difference to people's lives but also our planet and our future. It started off as one individual's change and as a result it's been the catalyst for the change of many. We are passionate about food science, general wellbeing and having a positive impact in the world and we're all about providing convenient, affordable and sustainable food to the people. We're Rossi & Rossi and we want to change the world one meal at a time."
For the Rossi & Rossi website CLICK HERE
For Rossi & Rossi on Facebook CLICK HERE
Images courtesy of Rossi & Rossi