Any visitor to North Carolina cannot help but be impressed by the deep connection to the past that is everywhere including on the state flag, which has two dates on it, one being May 20th 1775, a date that represents what North Carolina says is the genuine time and place of the Meck-Dec, the original Declaration of Independence from Great Britain. If true, this means that the Declaration was made a year earlier than the famous July 4th and puts North Carolina right at the beginning of American history, effectively making the state and the Charlotte-Concord district the birthplace of the USA.
This is a big claim to make, and not surprisingly has attracted some healthy and often not so good-natured debate, yet the controversy serves to add even more flavour to a part of America that is well worth a visit, even if history is not your favourite word. History there is aplenty here, but if that's not your gig then there are many other attractions and places of interest to keep you entertained and fascinated, not to mention extremely well fed and watered.
North Carolina is in many ways the archetypal southern state: it's definitely in the south! There's an edgy and some would say healthy distrust of imposition from an overbearing government going right back to the beginning of the revolution. It's been described as the 'south with a brain' and if this is a little unfair to the rest of the south, you kind of can't help get with the allusion: there's something about this place that is outward-looking and progressive. It's somehow not surprising that the Wright brothers developed their aircraft and made their famous first flight here, a fate that is celebrated on the state's numberplates and makes flying into Charlotte a special experience.
Charlotte gets its name from Queen Charlotte of Mecklenburg, George III's wife, who came originally from Germany. This may have been behind the British government's assumption during the Revolution that the Charlotte-Concord area would likely be loyal to the Crown and so it was seen as a promising recruiting ground for loyalist supporters. The shock and disappointment the British general Cornwallis experienced upon entering Charlotte and being more or less immediately ambushed in the town centre was made famous by a dispatch to HQ where he declares the town to be a 'hornet's nest of rebellion'. And yet, Charlotte is very proud of its connection to royal heritage: visitors from Britain, the former enemy, are noticeably well received and it is not unusual to meet people with British connections.
Charlotte city centre has a real cosmopolitan and inclusive air these days, however, and this traveller was ambushed, in the nicest possible way, by a gang of locals celebrating Pride weekend who immediately offered a sumptuous choice of local grilled foods and an expansive lecture amid the general noise on such varied subjects as black history, how to get around town without getting lost, and the best way to navigate the seemingly unlimited variety of local craft beers and ales in the area, which are highly recommended! These range from British type dark ales to very continental styles of lager, mmm tasty!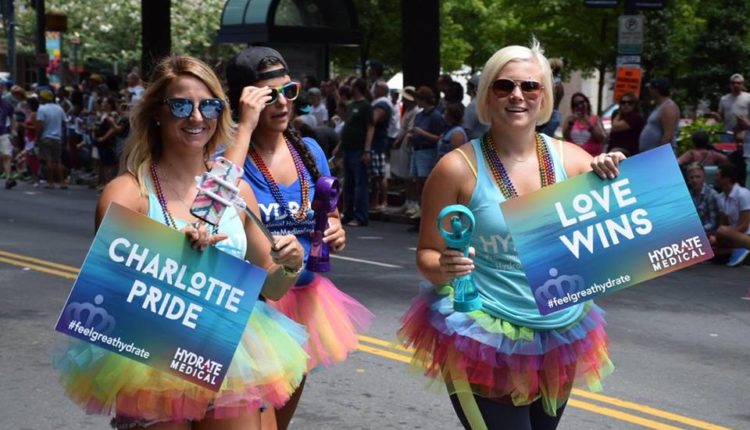 This city may fairly claim to be the LGBTQ capital of the south, and Pride weekend is a wealth of excitement and colour. The city rocks, sways and swoons to a beautiful rhythm of a counter culture that has found acceptance and respectability here; but Pride, the event, still retains a swaggering, elfish, fun-poking attitude, which sits well on the dynamic and go-ahead values of the place, a "great way to go for chill and thrill mix".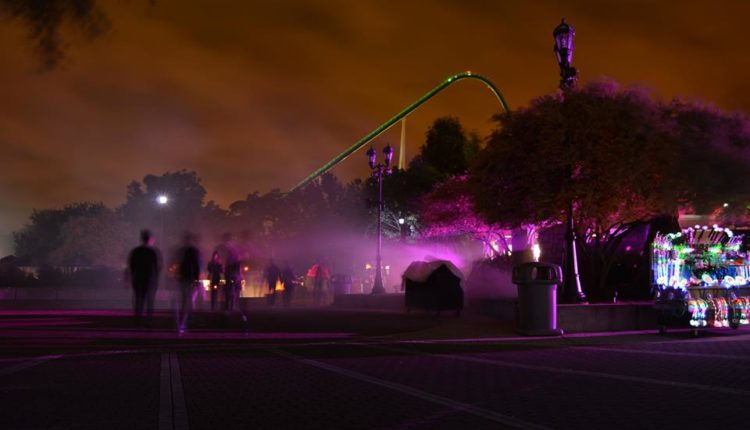 To get to really pull back the layers of meaning and unearth the soul of the Charlotte district, you need to go to the old and original boroughs, which are abound with local atmosphere and really give a sense of how things were for good and bad, and how they've come to be for the people of the area, from all backgrounds, black, white, rich, poor and everything in between.
Take a trip into old Concord, a beautiful period town, its central boulevard-like main street surrounded by the kind of traditional southern home fronts that make the experience such a complete charm. It's well worth hiring a car not least because this is a nation on wheels and gas is relatively inexpensive; then take your time getting to old Concord town centre; you'll keep wanting to stop and pull over, just to marvel at the old world charm of the place, as the crickets hum a southern ballad in the lush thickets of trees all around the truly delightful traditional streets and houses.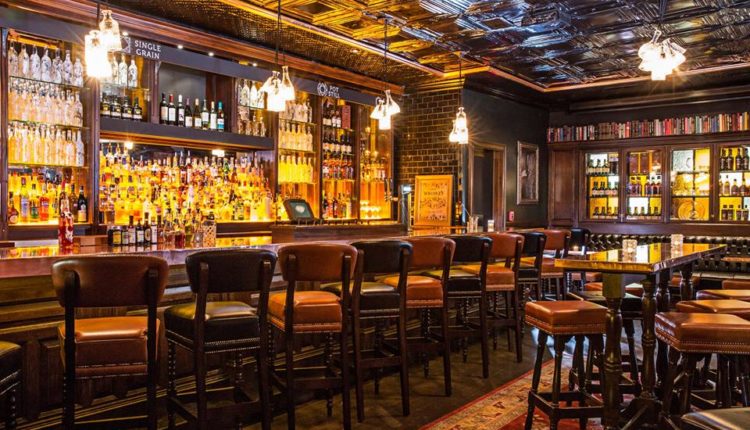 Old Concord itself is surprisingly hip, and you can enjoy artisan and flavoursome local beers as well as enjoy the many eclectic art works at the art bar, right in the centre of the main drag. It's bohemian and attracts a mixed clientele, with the Cool Americana sign outside, boasting, 'wine, art and beer' who could resist? There's a great choice of places to see and experience in Charlotte, which is a fair-sized city even by US standards, and a place that's definitely on the up, drawing people in from across the States on the back of its banking and finance boom of recent years.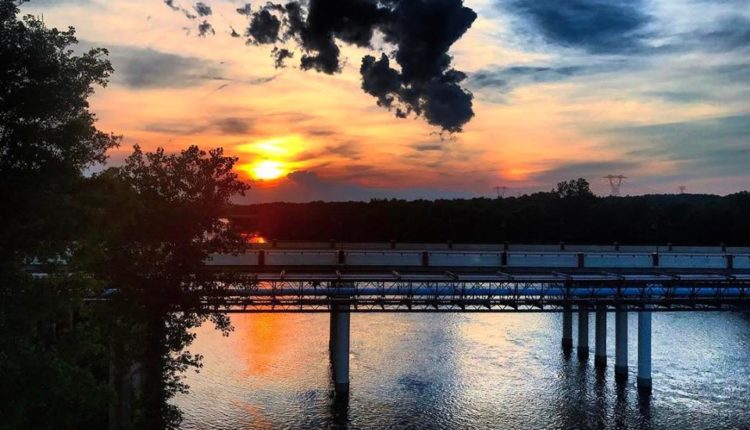 The city is criss-crossed with creeks and narrow rivers which, up until the 1980s were heavily neglected and polluted, but now these spaces form a central focus for recreational use, with Sugar Creek, which runs through the centre, a particularly pleasant choice for leisurely afternoon strolls. The joggers and walkers all seem in a great mood and in a kind of conspiratorial closeness bound up with a justified civic pride and the shared knowledge of how lovely these little creek strolls can be, somehow giving both resonance and a way of escaping the bustle of the successful and vibrant down town cityscape without having to leave its borders.
Uptown, there is a great choice of museums and galleries to visit including the Mint Museum, the Bechter Museum of Modern Art, the Kannapolis Centre for African American art and culture and the McColl centre for art and innovation. If you're looking for a deeper art experience, check out colourful and sensationally artsy NODA, the Queen City's official arts district. The arts have played a large role in the city's revitalisation in recent years, and this is celebrated in NODA's eclectic mix of art, music and funster culture with some amazing murals to see and some fantastic food to try.
If you are looking for sports, the Whitewater National Centre is well worth a visit, and there is also the Charlotte speedway, a big thing in these parts, and just down the highway is the Ford Mustang Owner's Museum, with free entry, a must for all petrol heads and Americana fans. Pick of the museum attractions for me is the Charlotte Museum of History, which is just a little way out of Charlotte itself. It's ten dollars entry, but well worth the fee, as there's a brilliant guided tour as part of the experience. The richness of the history rivals anywhere in the States and the whole experience is fantastic.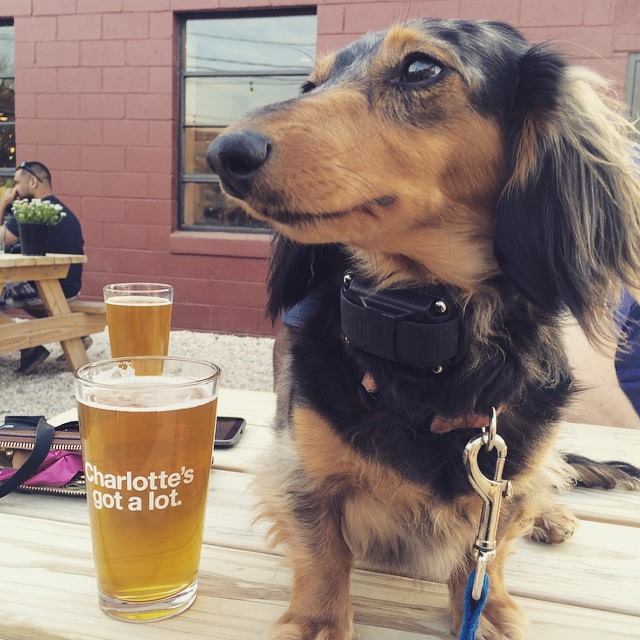 Charlotte-Concord is competitively priced compared to other big cities, yet as an experience of 'down-home' genuine life it's hard to beat. Authenticity oozes from everything here, and the people are proud and purposeful in demonstrating their knowledge and affiliation to the area's character and culture. Nothing's watered down including the beer, several of which are outstanding lagers in their richness and flavours. You could do a lot worse than make Charlotte-Concord a stop on a trip to the states: it's a great and groovy slice of American life, genuine and wholesome, the people very friendly and perfect for an interesting, entertaining stay. Bye y'all!
Check out this amazing FACEBOOK PAGE about Charlotte, North Carolina!
Images courtesy of Charlotte's Got A Lot