We all love a hidden gem — discovering that special place and feeling like nobody has discovered it the way you have right there in that moment. Well, let us introduce you to a very special place indeed — a place that's quite possibly the ultimate hidden gem around. Welcome to The White Owl!
Check out The White Owl on FACEBOOK!
What's The White Owl about?
Situated HERE and accessible either by walking up from Thurstaston beach or driving down from Thurstaston roundabout, The White Owl is a secret retreat with something for everyone. With stunning panoramic views of the local countryside and Wales, it's somewhere you can truly escape to.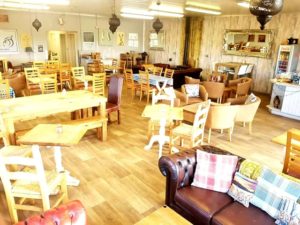 An ideal venue for breakfast, lunch, afternoon tea, dinner, an evening drink, live music or a private party, it offers something for everyone — whatever time of day or night you choose to visit. Not only is The White Owl set in a perfect location, it has the best to offer as regards food, drink and entertainment.
Check out The White Owl on FACEBOOK!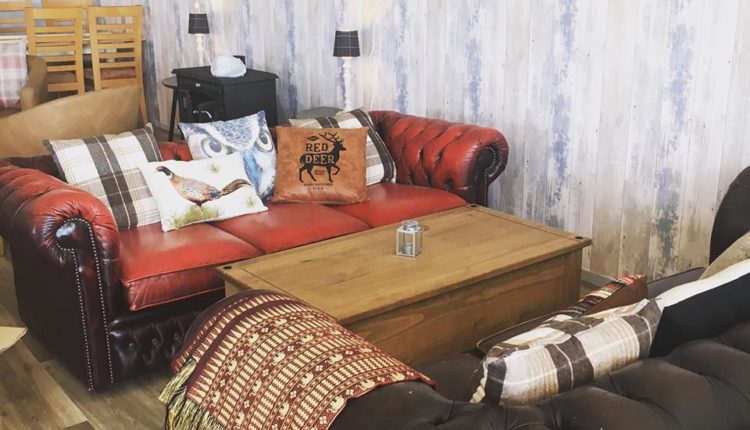 What's on the menu?
Fancy the best breakfast around with the best views around? Breakfast at The White Owl is the best way to blow the cobwebs away! Even if you're just after a sandwich or a ciabatta for lunch, or a relaxing cup of tea or coffee, The White Owl do everything to perfection and always source local produce.
If you fancy a romantic dinner in the most romantic setting possible, they offer home made classics and do it right — The White Owl has a refined menu and it's all about quality not quantity. If you're after a pint or a glass of wine somewhere a bit different or after a walk along the Wirral Way, they've got that covered too!
Check out The White Owl on FACEBOOK!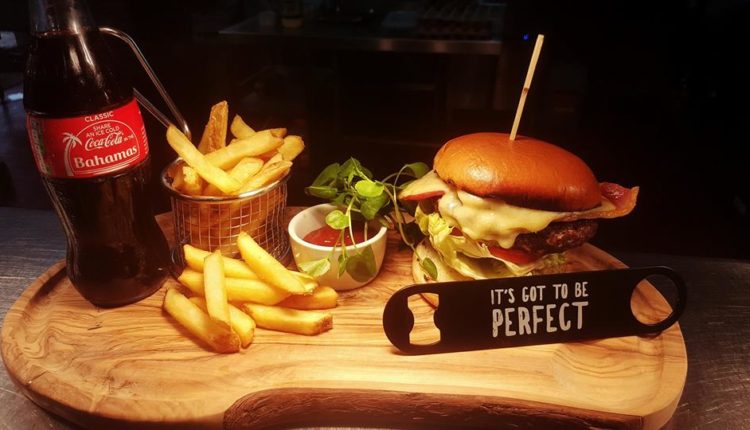 What's on?
Despite being a secluded hideout, The White Owl is also a hub for fantastic live music! Every Tuesday night the Wirral Ukulele Fanatics arrive in force and bring something a bit energetic and different to the hidden venue. Every Sunday from 4pm you can expect live music of the highest order from some of the best acts in the region!
Whether you're after acoustic sets, folk, blues or something livelier, The White Owl puts on some very special nights every Sunday. Acts showcased have been the likes of Tennessee Waltz (as seen at The Cavern Club), The Remnants, Joe Daniel Bennett and many others. P.S Keep your eyes open for some special events coming soon!
Check out The White Owl on FACEBOOK!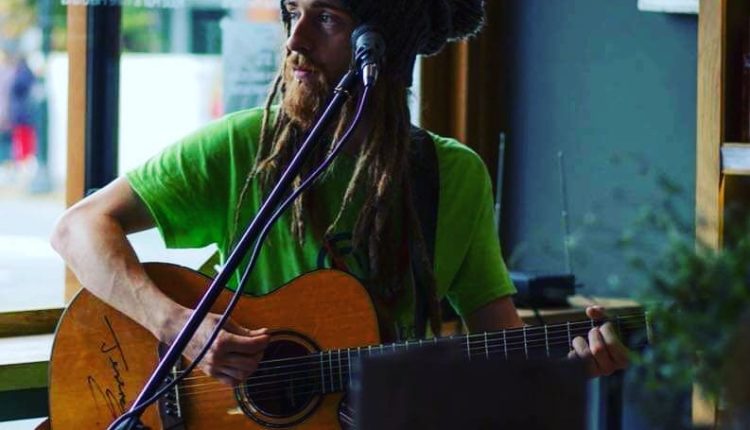 Why we love The White Owl….
La Vida Liverpool is all about bringing you the coolest places to visit, especially the hidden gems. As regards The White Owl, there are so many things to love about this absolute treasure! Geb and the team have put together something really quite amazing here and it's safe to say it's a must visit!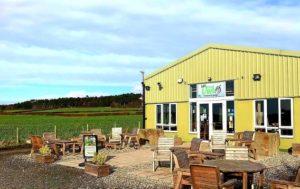 Whether you're after quality food, drink, entertainment or simply just a place to escape to, The White Owl is somewhere you can enjoy unrivalled views with whatever tickles your fancy. We love The White Owl and after a visit we're pretty sure you will too!
The White Owl / Station Road, Thurstaston, Wirral, CH61 0HL / 0151 648 0800
Check out The White Owl WEBSITE!
Check out The White Owl on FACEBOOK!