Top quality techno is coming to Underground on Saturday 11th August courtesy of Liverpool's hottest female DJ talent, TONi. DJ and producer, TONi, has had some great success recently with her Data Transmission radio slot and her new tracks attracting lots of attention — to celebrate that she's hosting her first official TONi On The Terrace event at Underground, the popular basement club next to Garlands. Expect top notch techno as TONi's strict music policy will recreate Ibiza's techno scene to perfection! Be quick though as tickets are selling fast!
Joining TONi behind the decks will be Tony Hughes, who has himself had a track recently signed to a major label and has had support from the likes of Solomun, and completing the line up is Kole, Dokits and Aaron Noon, for a night that will bring techno connoisseurs the best of Ibiza. The night will feature quality techno courtesy of an energetic and charismatic host who is a perfectionist when it comes to house, tech and tech house music. With a booming sound system and dancers booked for the event, this is going to be one serious party!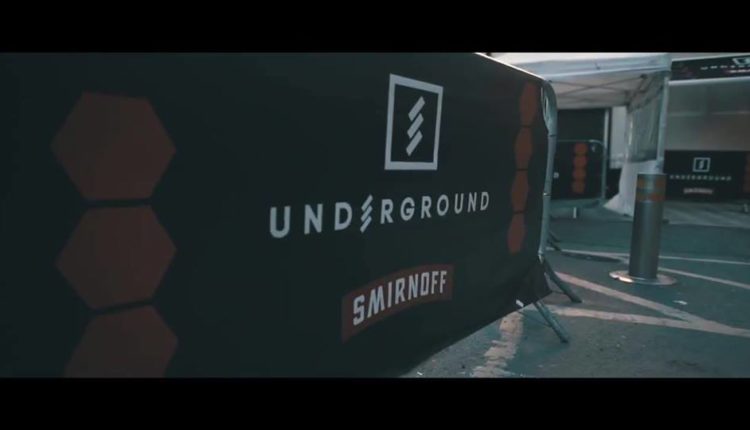 The night comes as part of a trio of exciting events happening on Eberle Street that day. TONi's event is the official late night after party following two earlier events at Garlands — Dig Deep's 1st Birthday (from 3pm, featuring John Kelly) and The Peace Movement At Garlands party (from 10pm). For those looking for a day and night of funky, cool party grooves and quality music, the Eberle Street area of Liverpool is going to be going off on Saturday 11th August!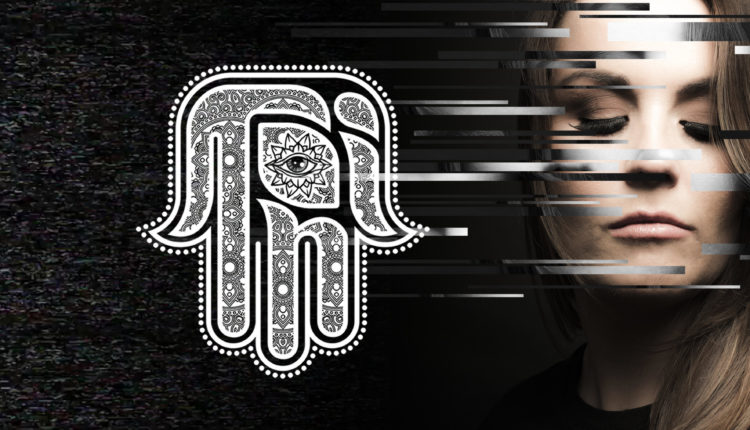 Host of TONi On The Terrace, TONi, told La Vida Liverpool: "I can't wait for next Saturday! The guys at Dig Deep and The Peace Movement are putting on amazing events and I'm made up to be hosting the after party! I've been so busy with production, releasing my first E.P and making music but this night is going to be the start of an exciting events venture from me. If you're into quality tech and tech house then follow me as I demand only the best from myself and DJs at my events. This is going to be boss and I've got more top events planned for this year!"
Check out the event on FACEBOOK
For tickets CLICK HERE
Check out TONi on FACEBOOK