Wild Inn has established itself as THE live music venue of West Kirby and Wirral's coolest rock café and bar! With quality live music 4 nights a week as well as live sport on BT, it's become the place to be in West Kirby! December is rammed full of live music and sport and here we bring you what's on this festive season….
Check out Wild Inn on FACEBOOK!
What's on?
December is set to be the biggest and best month ever at Wild Inn, since opening in June 2019. If you know your local music, you'll know that the above line up is oozing with talent — with some of the best entertainers around, including Paul Duffy from The Coral on 29th December! No matter which night you attend — you can be guaranteed a top night of amazing live music in West Kirby's best venue!
Check out Wild Inn on FACEBOOK!
Xmas Eve & New Year's Eve….
On Christmas Eve, Wild Inn has the supremely talented duo Ty & Joe! Fresh from their tour of Germany, they'll be smashing it with a lively as ever performance — with rockin' covers of The Beatles, Led Zeppelin and more! A late license and no better place around to see in Christmas!
On New Year's Eve they have the legendary local beat box artist Ross Martin — if you've been to one of his gigs you'll know what to expect! Another booming night anticipated, with a late license and half price bottles of prosecco leading up to the big countdown!
Check out Wild Inn on FACEBOOK!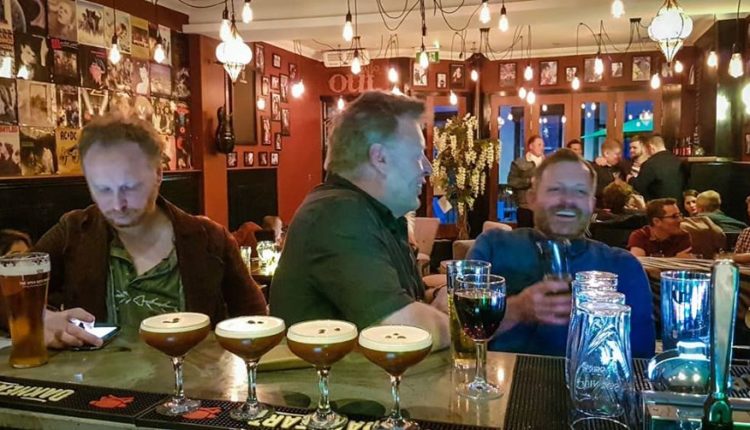 Live sport….
December is a crucial period for the Premier League fixtures. At Wild Inn you can enjoy all the BT live fixtures including the big match between Liverpool and Leicester on Boxing Day! There's always a great atmosphere at Wild Inn for live sport (particularly football) and you can expect boss tunes before and after the match!
Check out Wild Inn on FACEBOOK!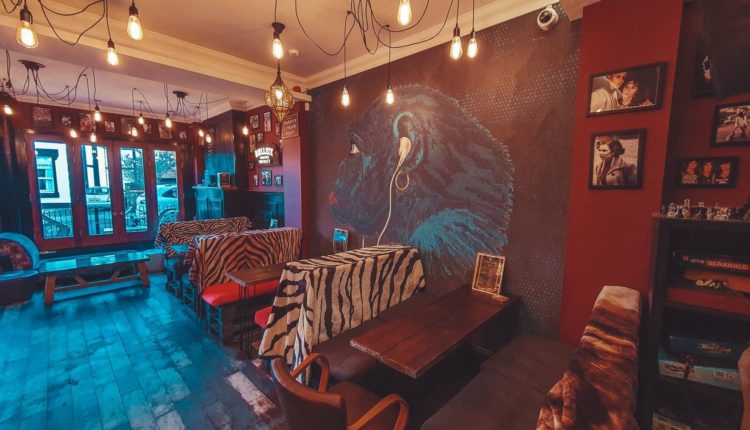 Why visit Wild Inn?
Here at La Vida Liverpool, we love what Liam and Sean have created with Wild Inn — a boss rock café and bar and West Kirby's answer to the Hard Rock Café! If you're looking for a great place to hang out with a top playlist, quality live music and sport and a superb range of coffee, cocktails and premium drinks, this is THE place to be!
Wild Inn / 38 Banks Road, West Kirby, CH48 0RD
Check out Wild Inn on FACEBOOK!