During the past few months we've been documenting the meteoric rise in popularity and the roaring success of Wild Inn! The cool rock café and bar situated on Banks Road in West Kirby has been doing amazing things since opening in June 2019 and in this feature we explore how, and why, it's become one of Wirral's most loved bars!
Check out Wild Inn on FACEBOOK!
When brothers Liam and Sean Wilding decided to open a bar, they thought long and hard about the concept and what they wanted it to be. Liam explained: "I'm a great cocktail maker and Sean's thing is coffee, so we knew we had to feature cocktails and coffee, but we love music too and started to think about how cool The Hard Rock Café is."
Check out Wild Inn on FACEBOOK!
Sean continued: "We sat down and had a think about what we love and what people love and what West Kirby was missing. We thought about how we love music and how our Dad was a massive influence in our music taste and then started to think about how a Hard Rock Café style music venue would be really cool in this town."
Check out Wild Inn on FACEBOOK!
And so….with music as the key driving force behind it, Wild Inn was born and it hasn't looked back since. The two brothers refurbished and rebranded the bar completely — with music themed memorabilia on every wall and smooth décor and lighting to create an amazing atmosphere. The place was totally reinvented.
Check out Wild Inn on FACEBOOK!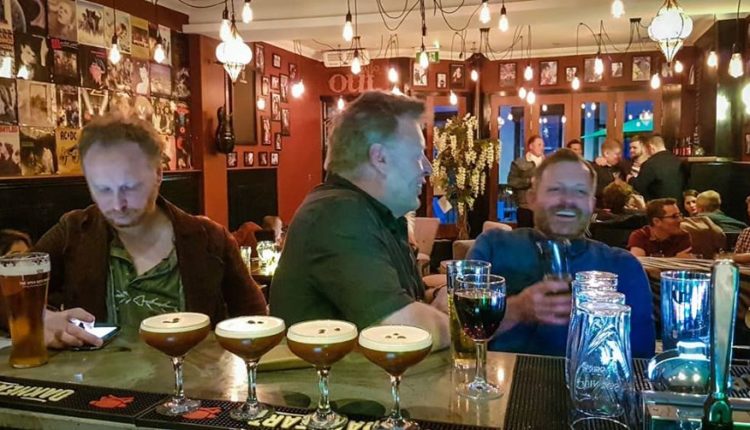 Liam told us: "It took a lot of work to refurbish the bar. We did it all ourselves with the help of family and friends and we're made up with how it looks now. We even took the 'out' from the old 'Scout' sign and put it above the door to show the way out. This for us was a symbol of out with the old and in with the new Wild Inn."
Check out Wild Inn on FACEBOOK!
Sean continued: "We opened Wild Inn just in time for the big West Kirby Live charity music festival and since then the music has gone from strength to strength. We now have live music four nights a week and some of the best music acts around play here — honestly there's so much talent out there, it's incredible!"
Check out Wild Inn on FACEBOOK!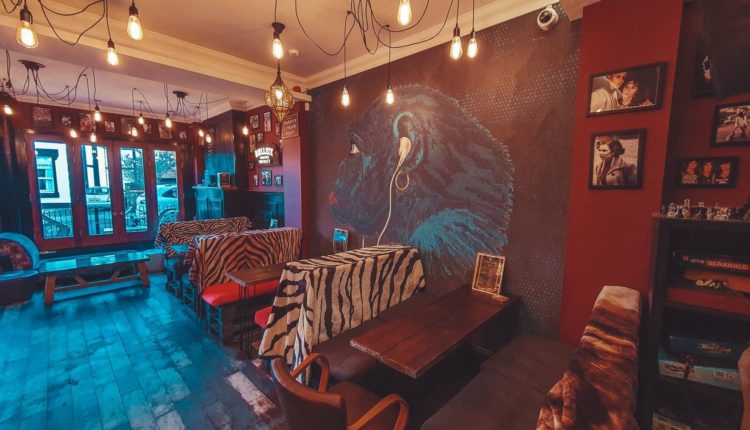 As well as Wild Inn hosting the best music acts around, it now also shows live sport via BT. Live music can be enjoyed every evening from Thursday to Sunday, but if you fancy a more chilled vibe then visit in the daytime — you can have a relaxed pint or a coffee and enjoy their nostalgic playlist (or even play board games).
Check out Wild Inn on FACEBOOK!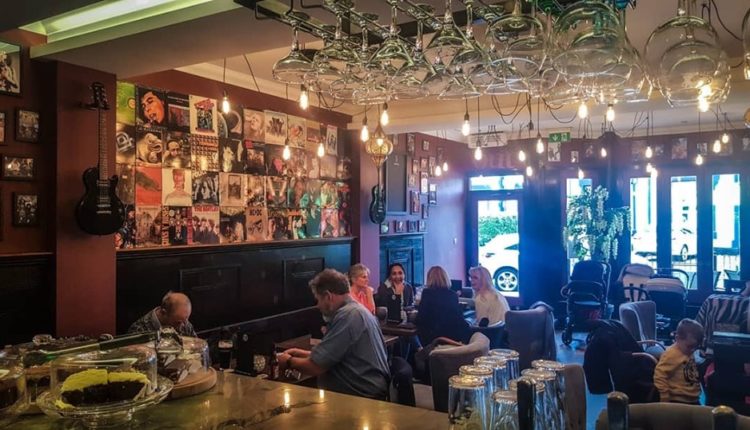 Liam summarised: "Wild Inn is all about great music, great people and a great atmosphere. Whether you want to come for a relaxing afternoon or a night of rocking live music or live sport, we want this place to be somewhere that brings people together and I think we've achieved that."
Check out Wild Inn on FACEBOOK!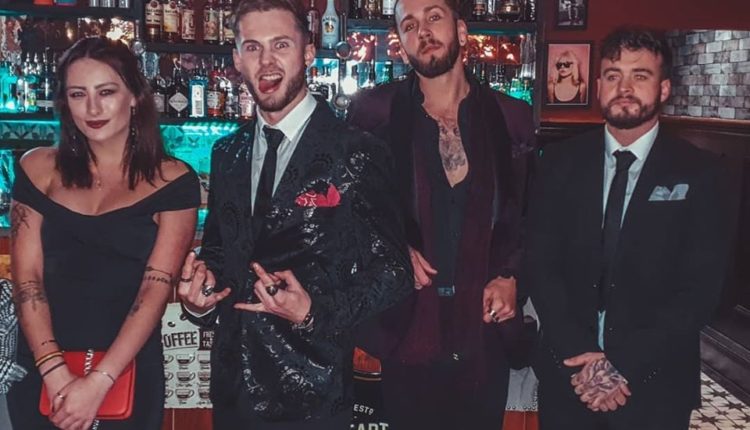 Sean summarised: "Yeah, we love the vibe here and all our customers. There's always such a great atmosphere and I really feel like music brings people together. It all started with us thinking about what we would want from a bar but we didn't expect it to become so popular! We'd just like to say a massive thank you to all our customers!"
Check out Wild Inn on FACEBOOK!
Here at La Vida Liverpool, we LOVE Wild Inn. We've spent many a day and night there and can honestly say that it is THE best rock café and bar in Wirral. If you're after a top quality playlist, fantastic live music, live sport, a great atmosphere, boss people and a fantastic range of drinks then get yourselves down to Wild Inn in West Kirby!
Wild Inn / 38 Banks Road, West Kirby, CH48 0RD
Check out Wild Inn on FACEBOOK!